Large Paper Peonies: DIY Paper Peony Tutorial
This post may contain affiliate links that won't change your price but will share some commission.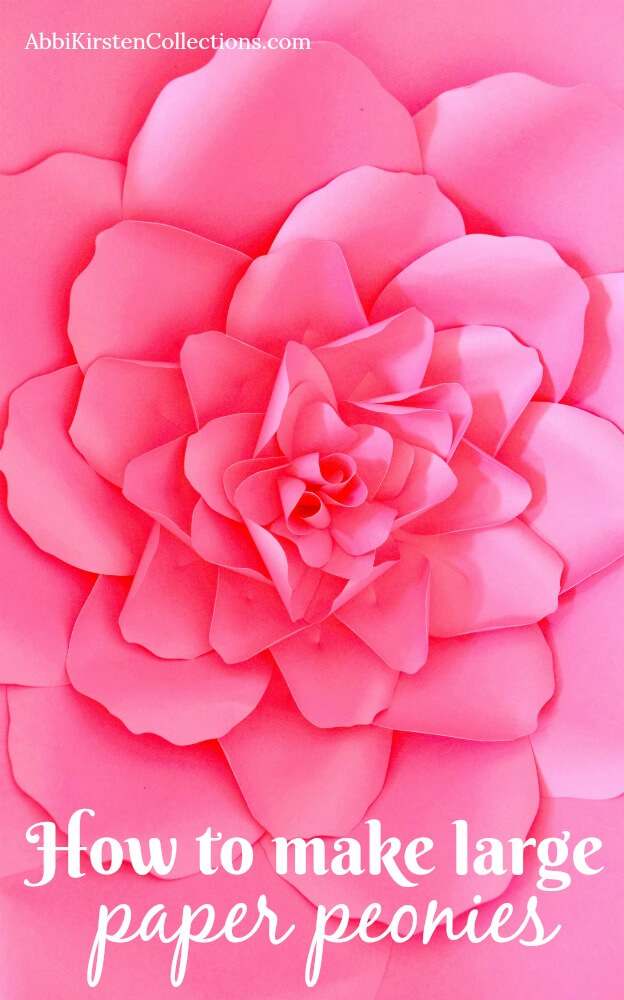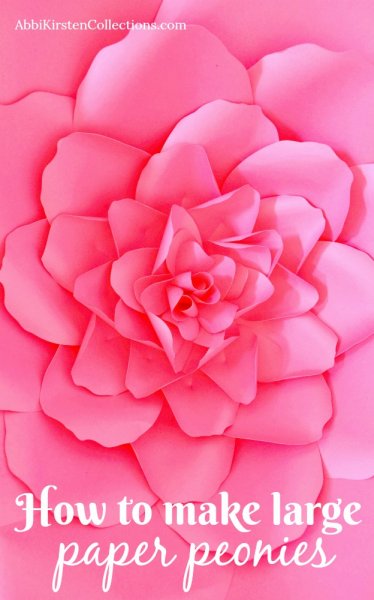 How to make Large Paper Peonies
For the love of peonies! If you love peonies you are not alone and you have come to the right place! I have had lots of fun designing small and large paper peonies through the years. Today I am adding to the collections with my latest addition, Lacey style peony.
I promise it won't be hard to fall in love with this new trendy paper peony release. Today I'm going to write out the supplies you need to get started and then point you to the video.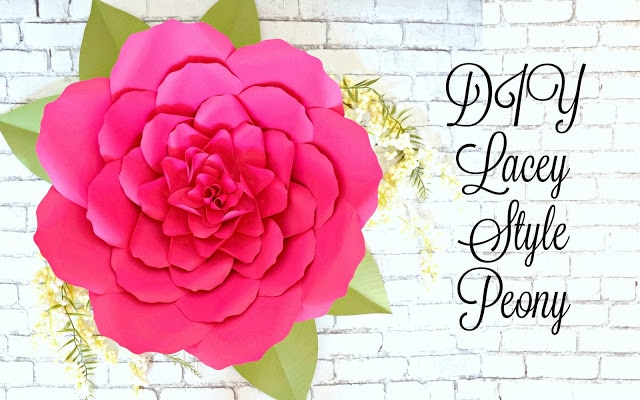 Supplies for the large paper peony
If you are using a cutting machine here are the measurements:
XL petal: 10.4 x 7.8 inches
Large petal: 7.2 x 5.4 inches
Medium petal: 5.3 x 4 inches
Small petal: 4.8 x 3.6 inches
Extra small petal: 3.5 x 2.6 inches
3 point petal measures: 6.4 x 6.4 inches
5 point petal measures: 4.7 x 4.7 inches
I'll leave you to these large paper peonies then! Watch the full video below to build this step by step.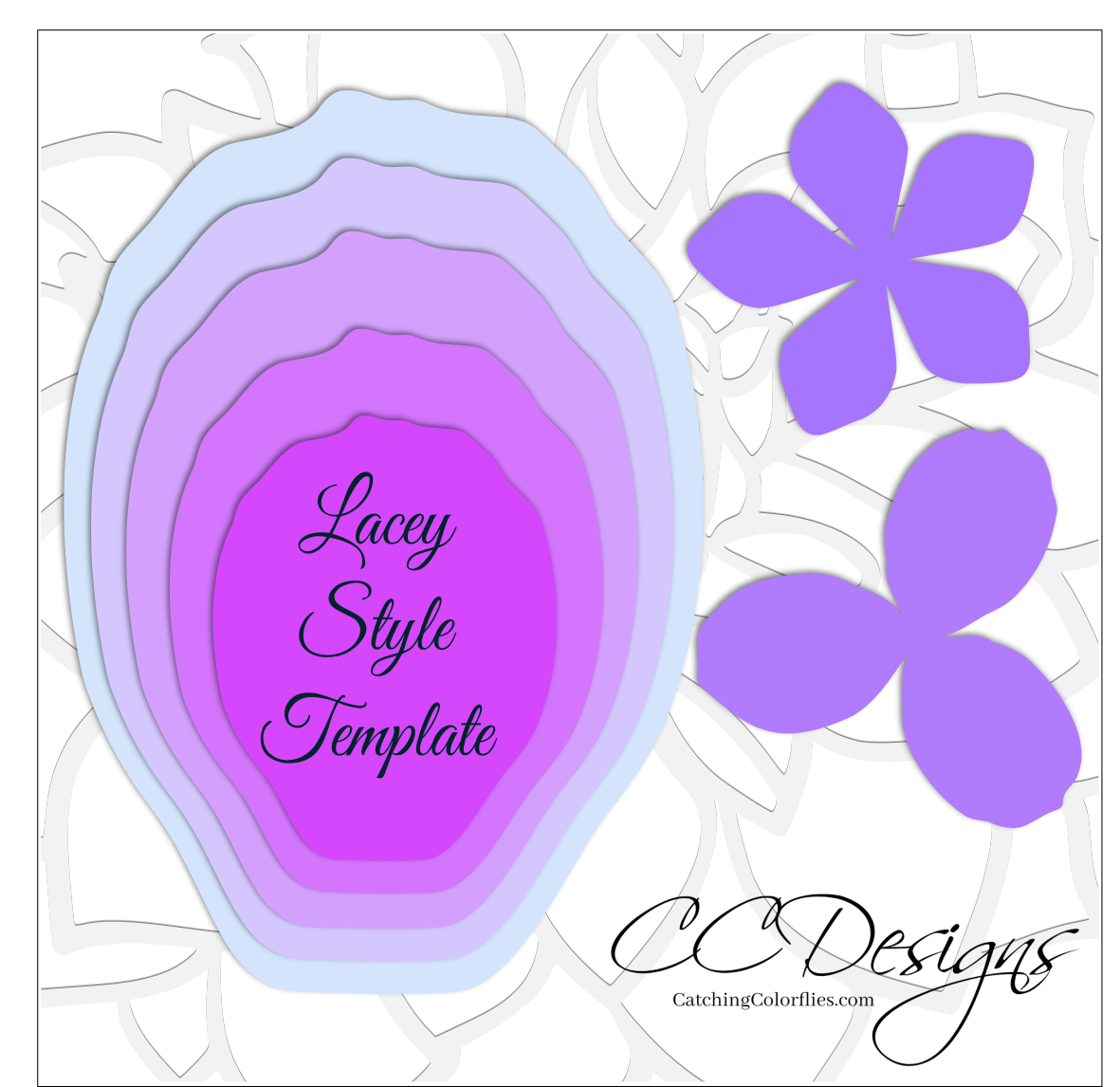 Related Posts
View more peony flower templates
Giant Paper Flower Peony Templates- Lacey Style Flower
Peony Paper Flower Template
Giant Paper Peony Templates
Athena Peony Large Flower Template
Small Tulip Peony Paper Flowers
Jewel Style Peony Templates
Discover More
Share what you've been up to by using #DIYwithAbbi. I would love to see your creativity in the works so flaunt your flower power magic! You are a huge source of my inspiration!
My mission is to inspire you to nurture the creative magic inside your soul – bringing you fun, easy to learn DIY projects, and quality template designs. I share a variety of projects but specifically love paper crafting and paper flowers. Interested in more flower tutorials?! I've created dozens of signature designs for you to enjoy – starting with my best seller, The Art of Giant Paper Flowers, the Giant Flower Library and my shop, Catching Colorflies, full of endless paper designs and flower templates.
Feeling overwhelmed? Start here with my tried and true Resource List!
Thanks for letting me pop into your day!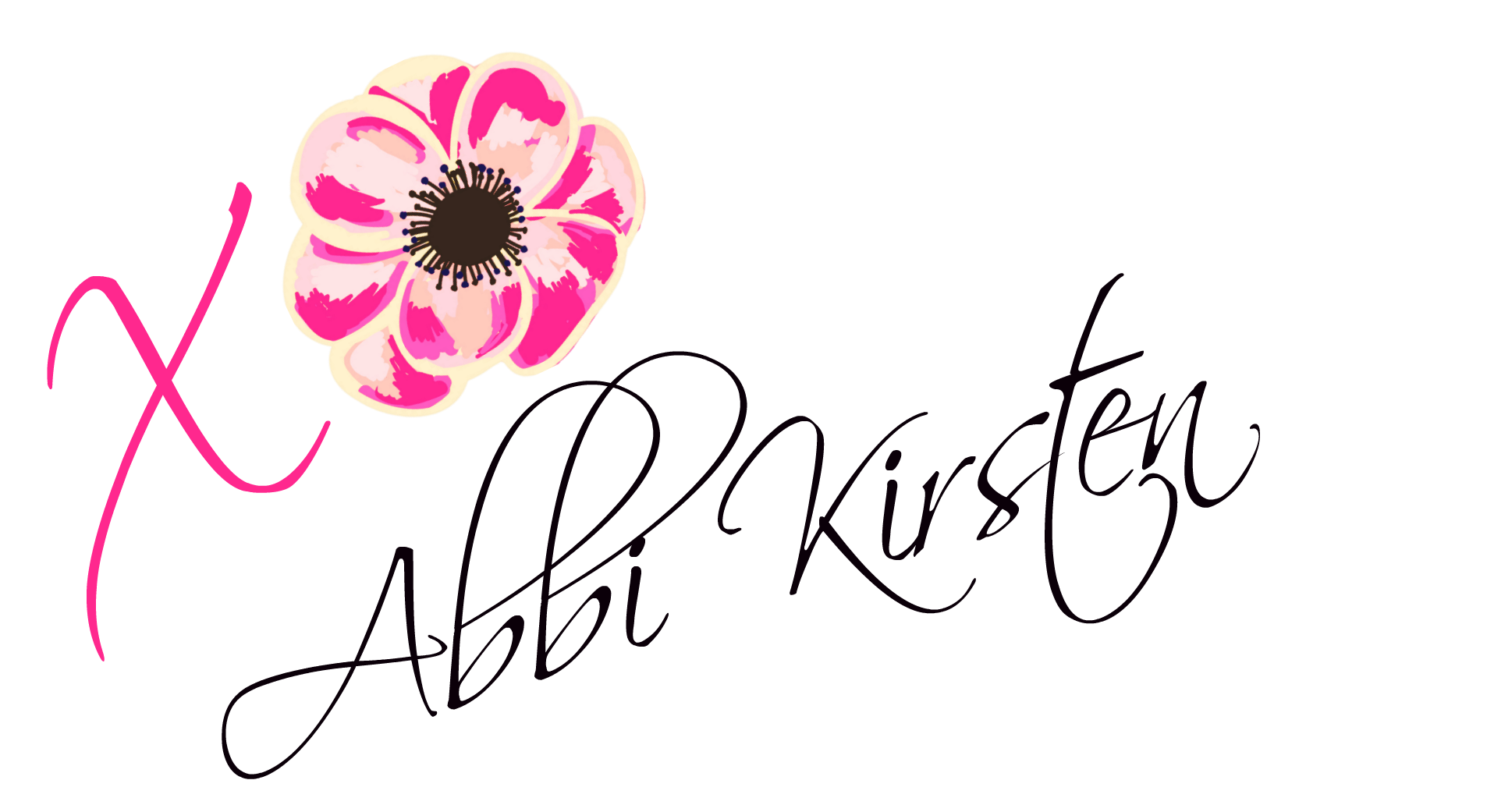 Pin for later! Trust us, you will need it!