The Best Amazon Finds for Crafters – Everyday Deals and Prime Day
This post may contain affiliate links that won't change your price but will share some commission.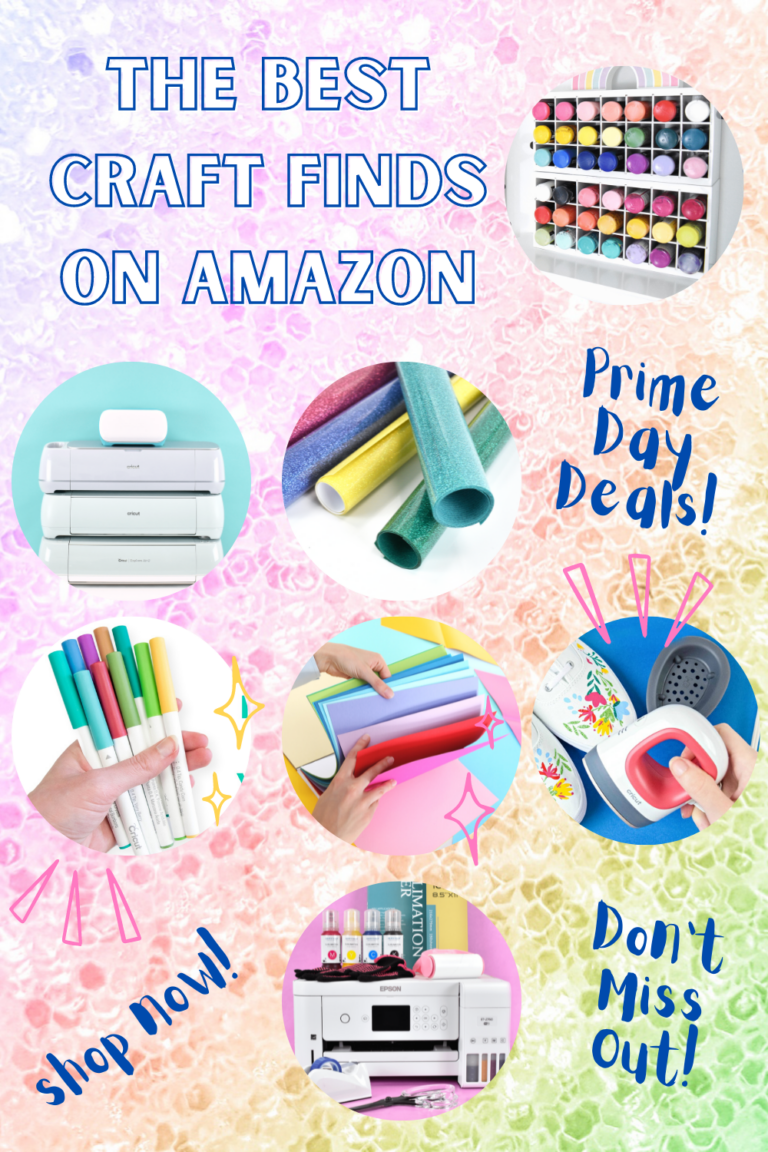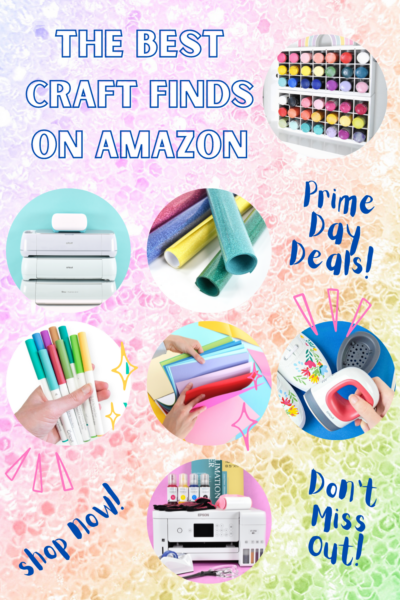 Amazon Prime Day is here! There is no better place I love to shop than Amazon – especially for craft supplies. You can find so many great everyday deals on there, but Prime Day makes it that much sweeter!
In case you are not yet aware of Amazon Prime Day, let me give you the low down…
What Is Amazon Prime Day?
Amazon Prime Day is a 2-day sale that happens only one time per year. This sale is a big deal because more than 100,000+ products that are Prime shipping (2 days, free shipping) go on sale. This is kinda like the Black Friday sale on Amazon but it has a worldwide impact.
How Do I Join Amazon Prime?
If you are not yet signed up with Amazon Prime, you can join here and even receive a free trial period! This sale is exclusive to Prime members so be sure to join!
These deals only last 48 hours and in the past year, the site has been so overloaded with shoppers that the site has temporarily crashed! I recommend adding the items you are interested in to your list or cart so you don't have to do too much shopping around on Prime Day to save any potential slowness of the site.
Below I have compiled a huge list of the very best craft supplies and finds on Amazon. And of course they all ship with 2-day free shipping!
Many of the items below are things I already use to craft with myself so I can attest to their quality!
In addition to these items below, you can find my Amazon Storefront here which I update frequently with the best craft supplies on Amazon!
So be sure to save this post and return to it even after Prime Day ends!
If you want to skip to certain sections here is a table of contents
Best Paper Crafting Supplies on Amazon
Best Cricut Supplies and Tech Deals on Amazon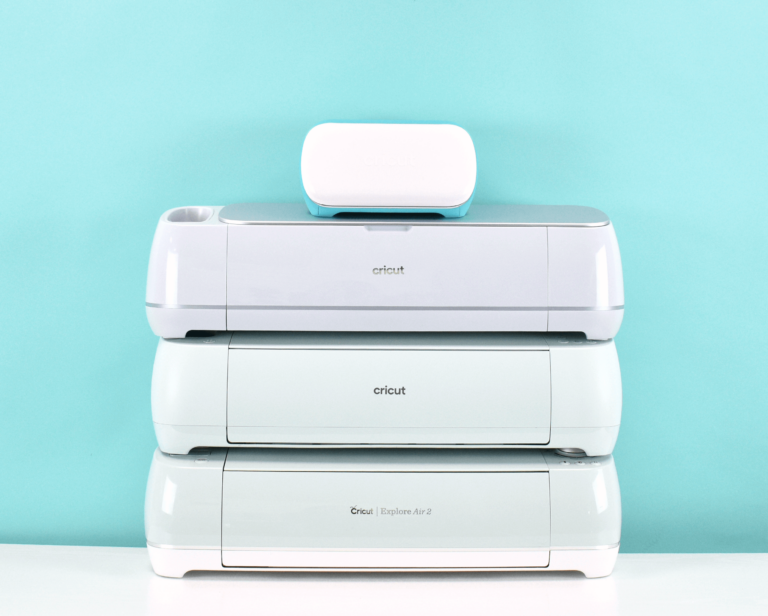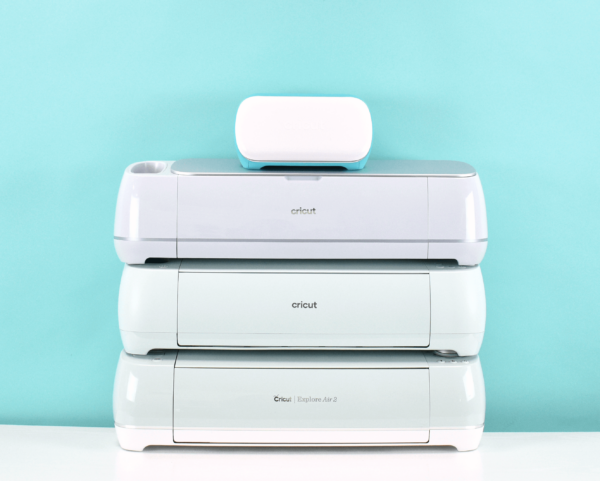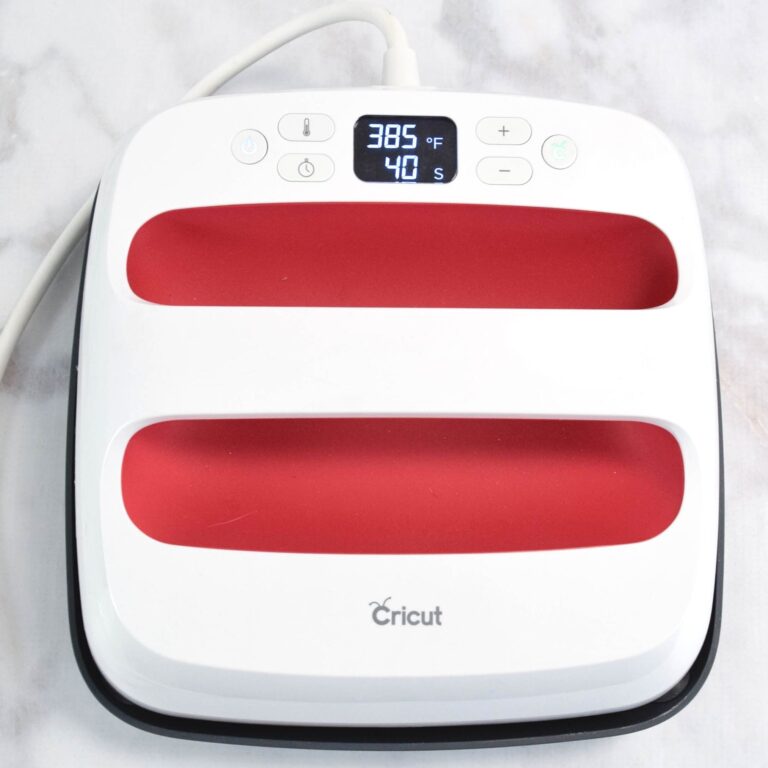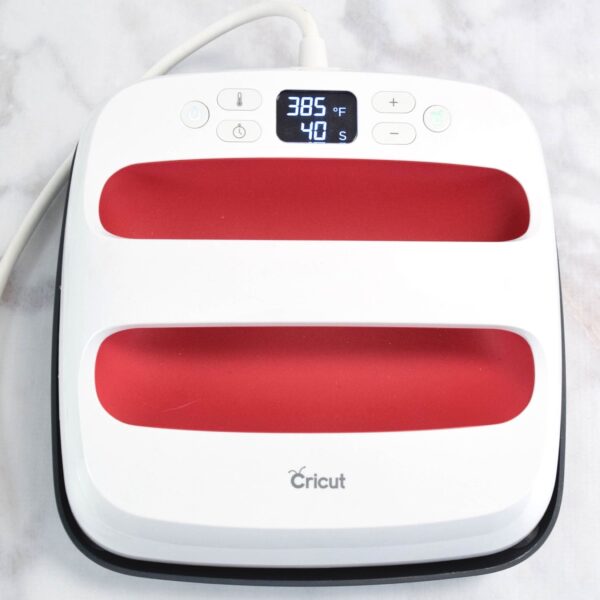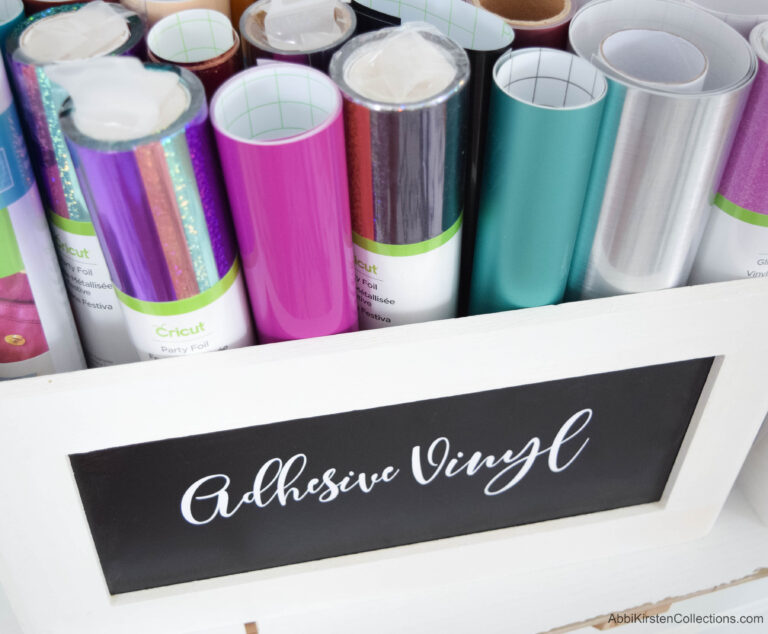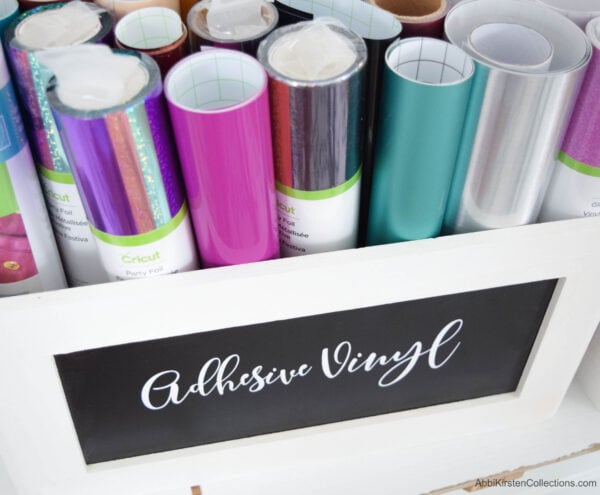 Sublimation Supplies on Amazon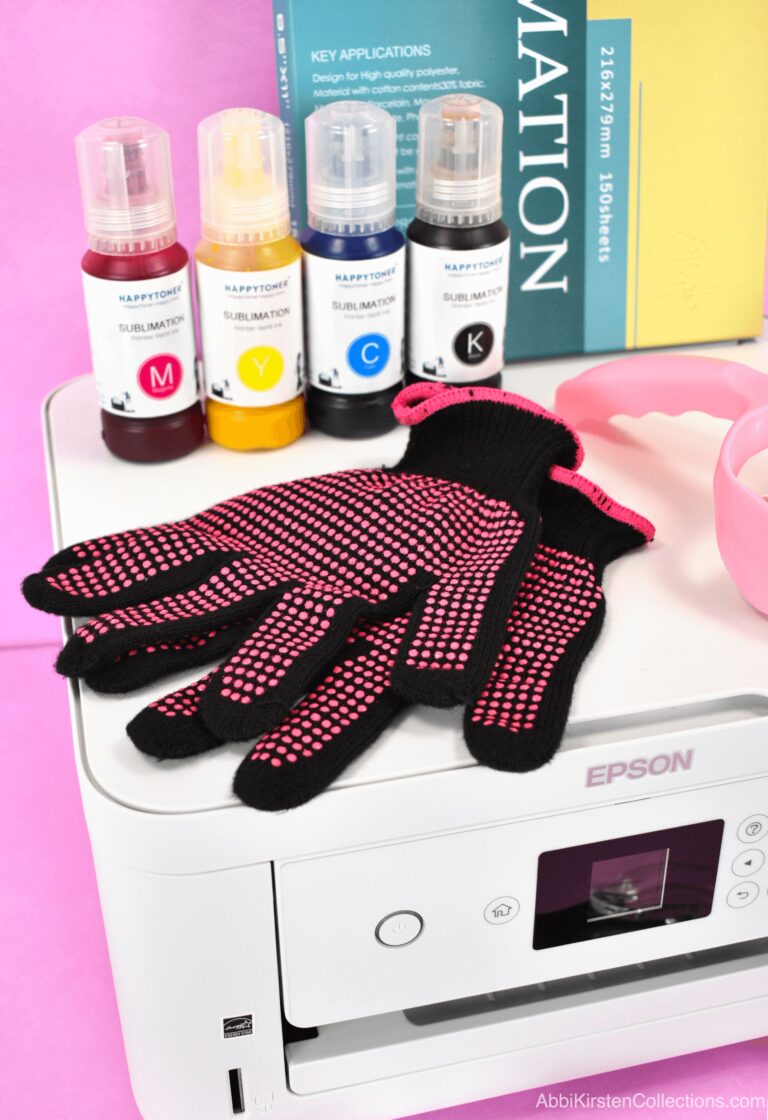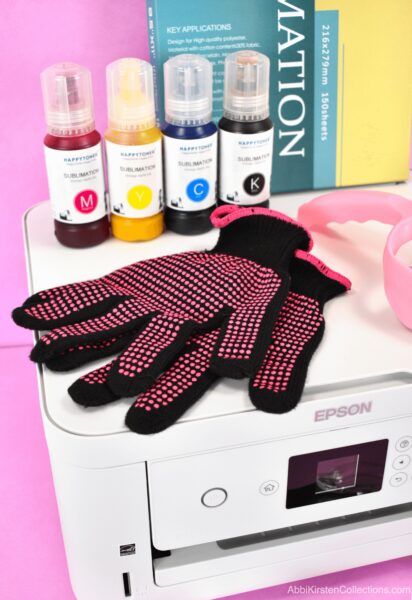 New to Cricut?
If you are a Cricut baby be sure to join my FREE masterclass on the 3 biggest beginner Cricut Crafter mistakes you are probably making and how to fix them!
Best Sewing Supplies on Amazon
Best Painting Supplies on Amazon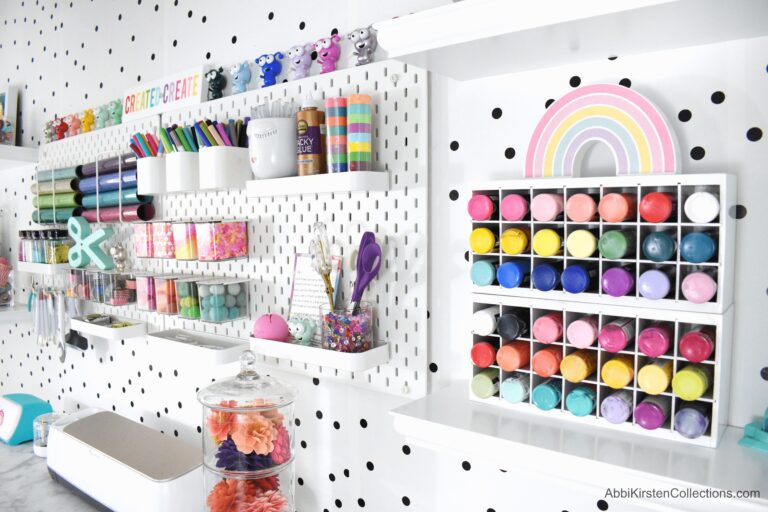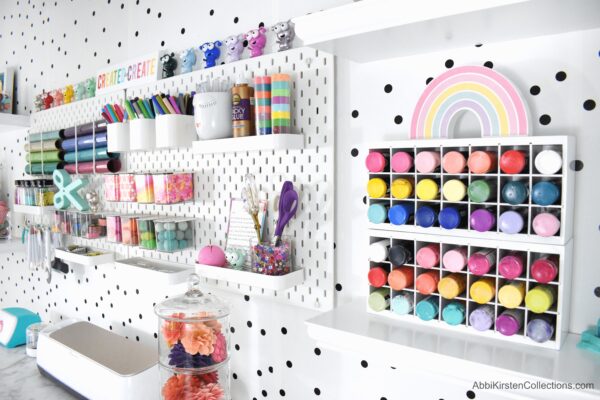 Best Craft Organizers on Amazon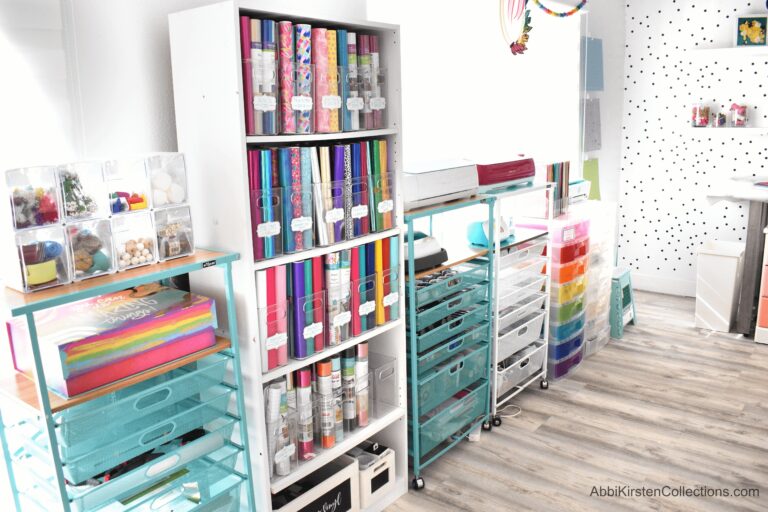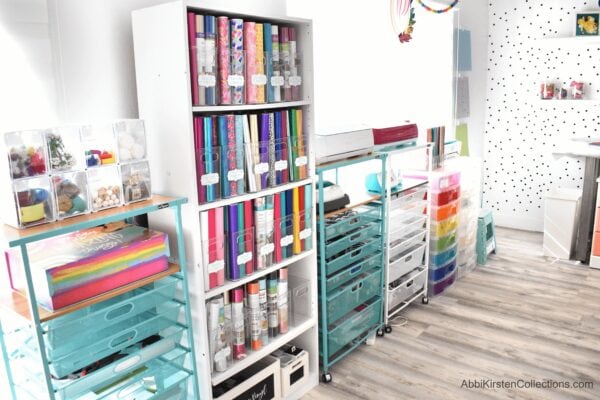 Best Kids Craft Finds on Amazon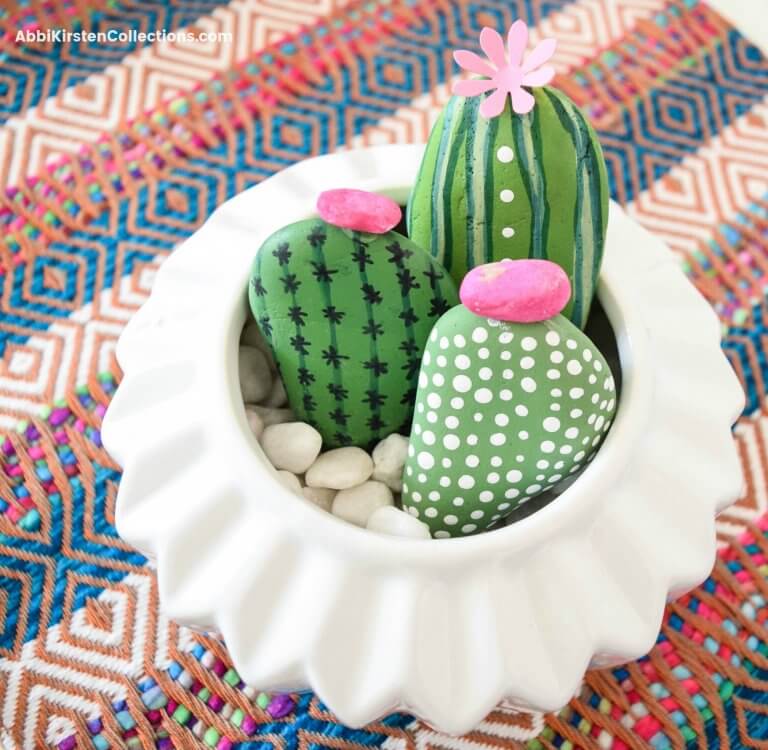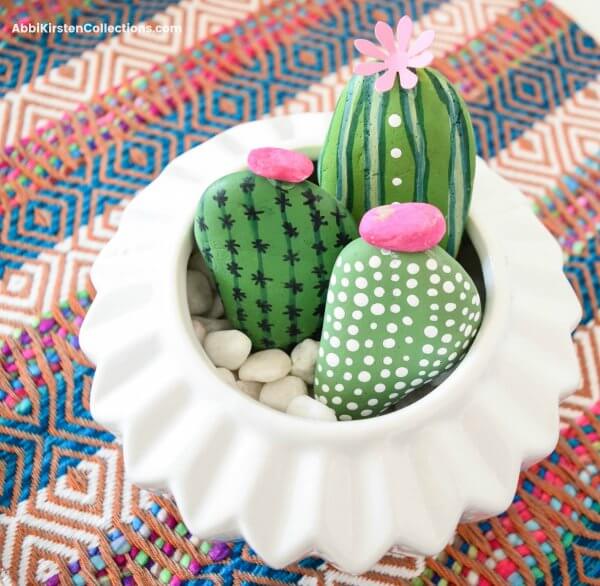 Best Craft Books on Amazon
So which items will you be buying on Prime Day? My basket is full and ready to go – make sure yours is too!
More Posts to Love