LET YOUR CREATIVITY BLOSSOM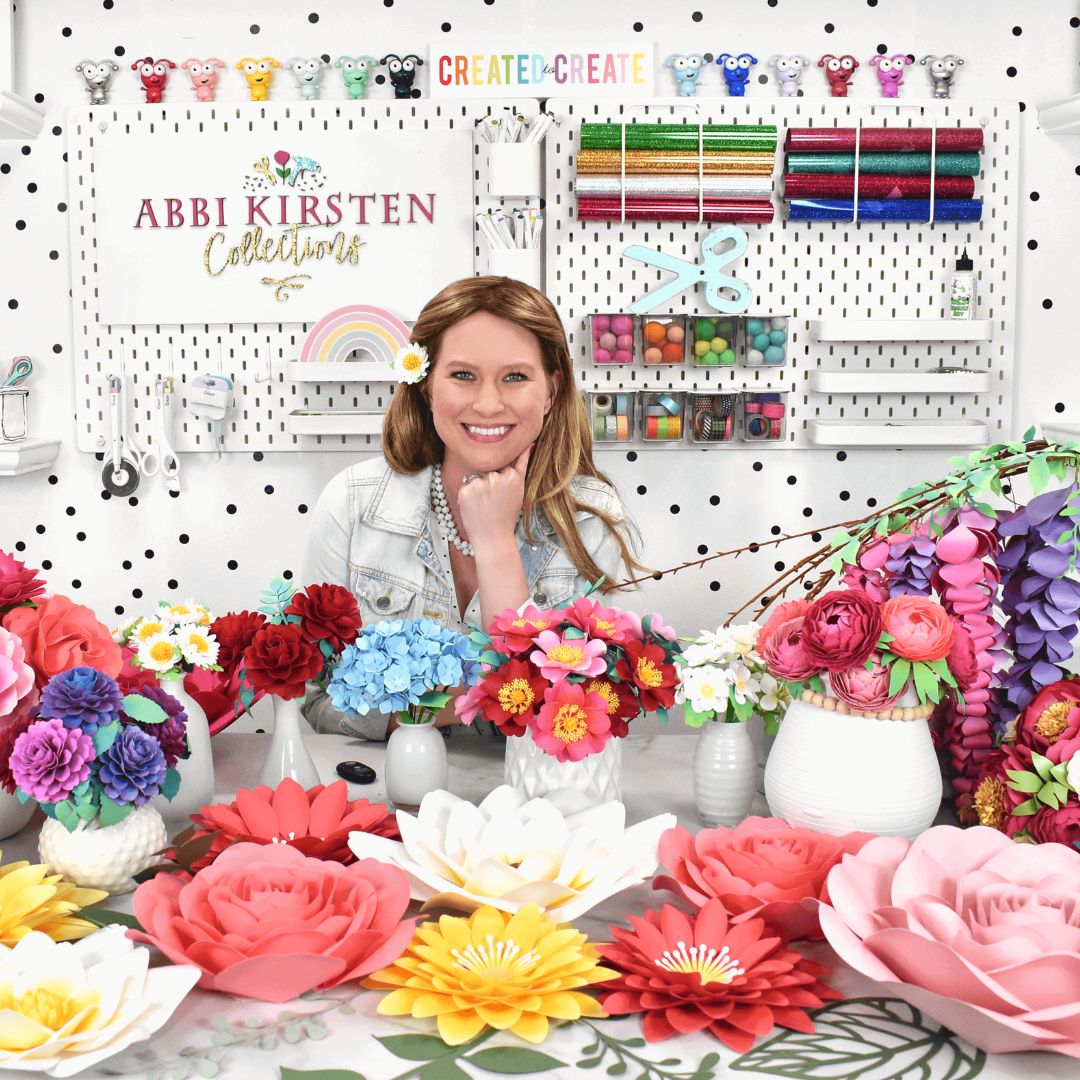 The Paper Flowerfest is created, hosted, and taught by Abbi Kirsten - Paper flower enthusiast, 3x Best-Selling Author, & Craft Blogger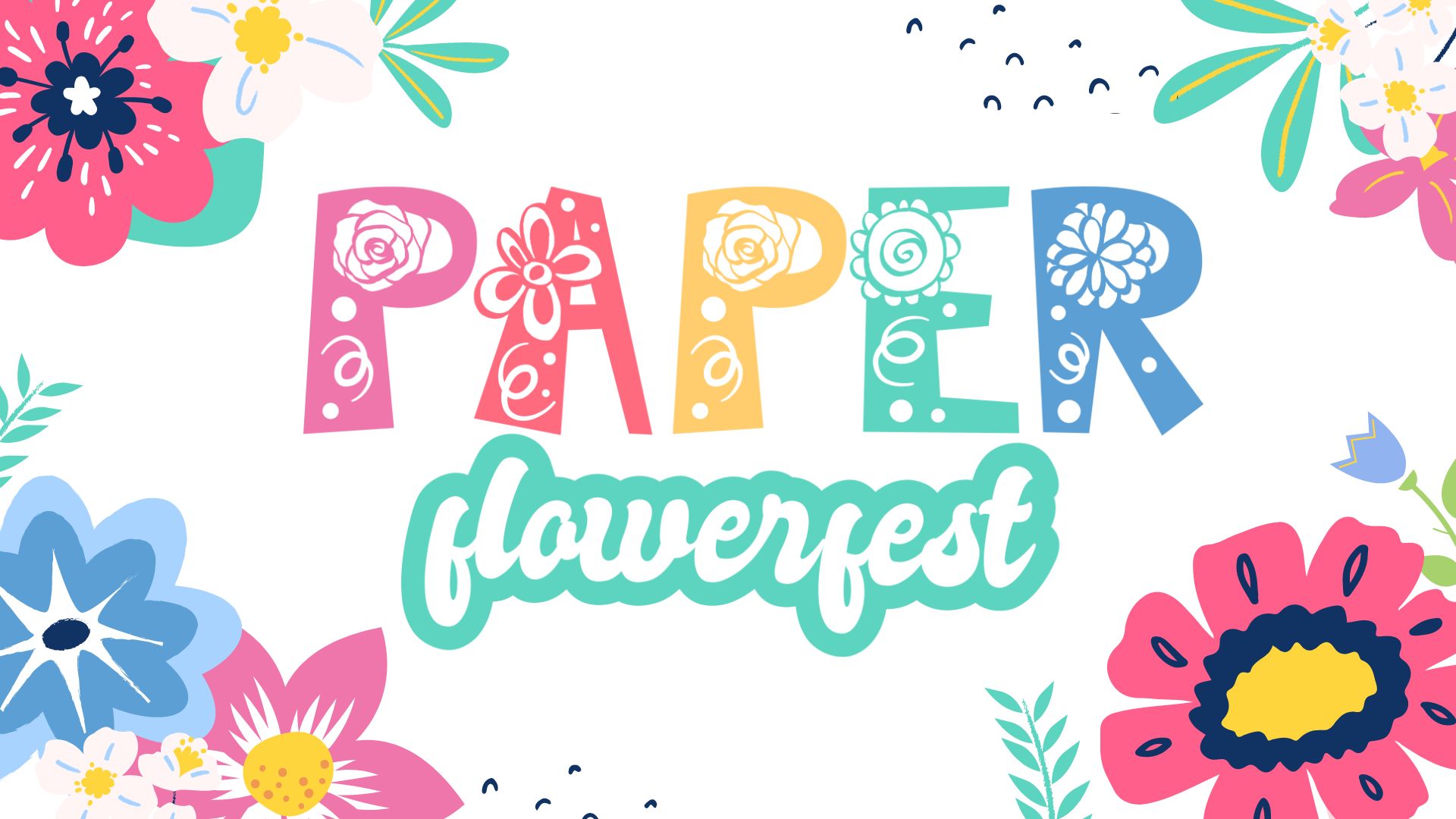 Watch your creativity blossom with these 18+ FREE paper flower workshops taught by Abbi Kirsten!

Unlock JOY-filled crafting with these 18+ paper floral workshops for all skill levels during this 3-day crafting event!
WATCH THE VIDEO BELOW TO GET ALL THE DETAILS
THE PAPER FLOWERFEST IS FOR YOU IF YOU WANT TO LEARN HOW TO: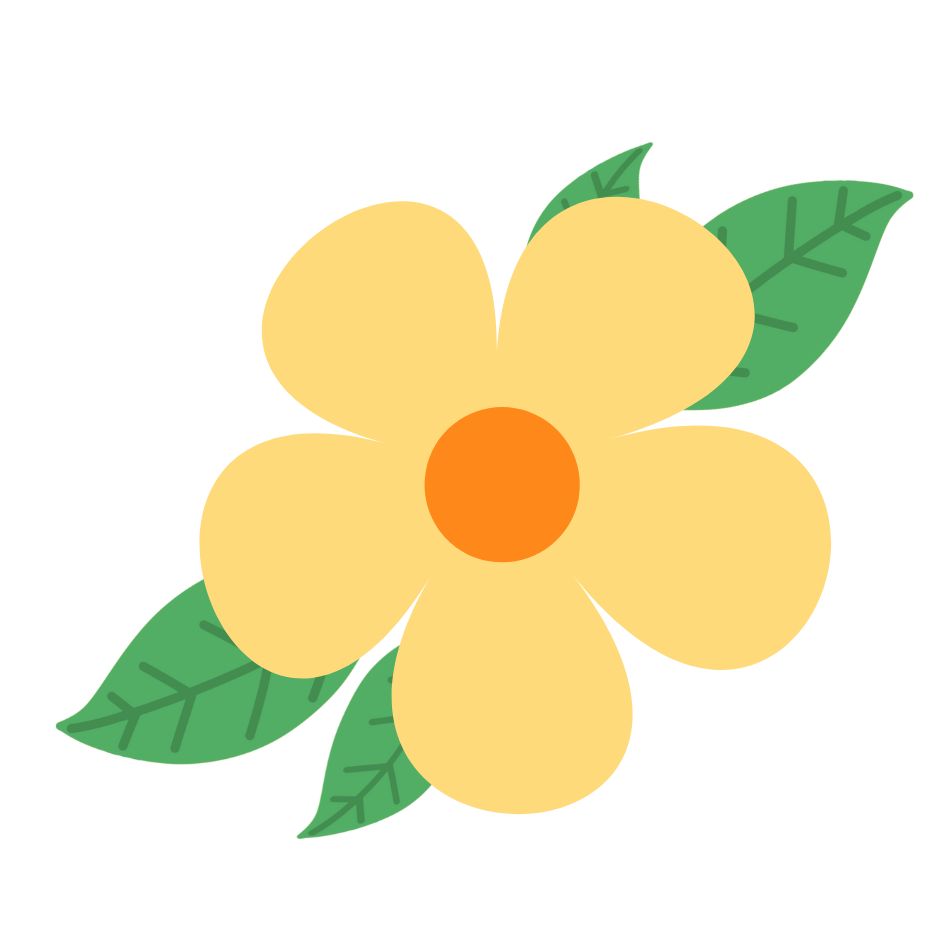 Find the best supplies and resources to make paper flowers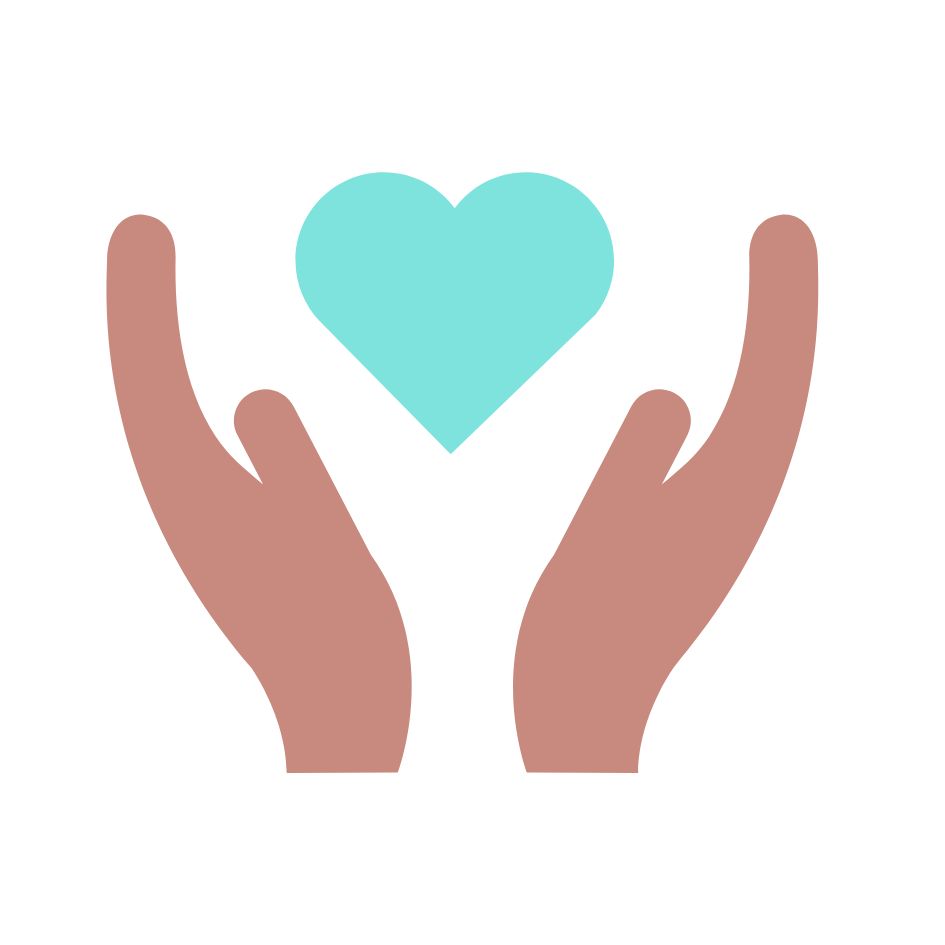 Connect with a like-minded community to answer your questions.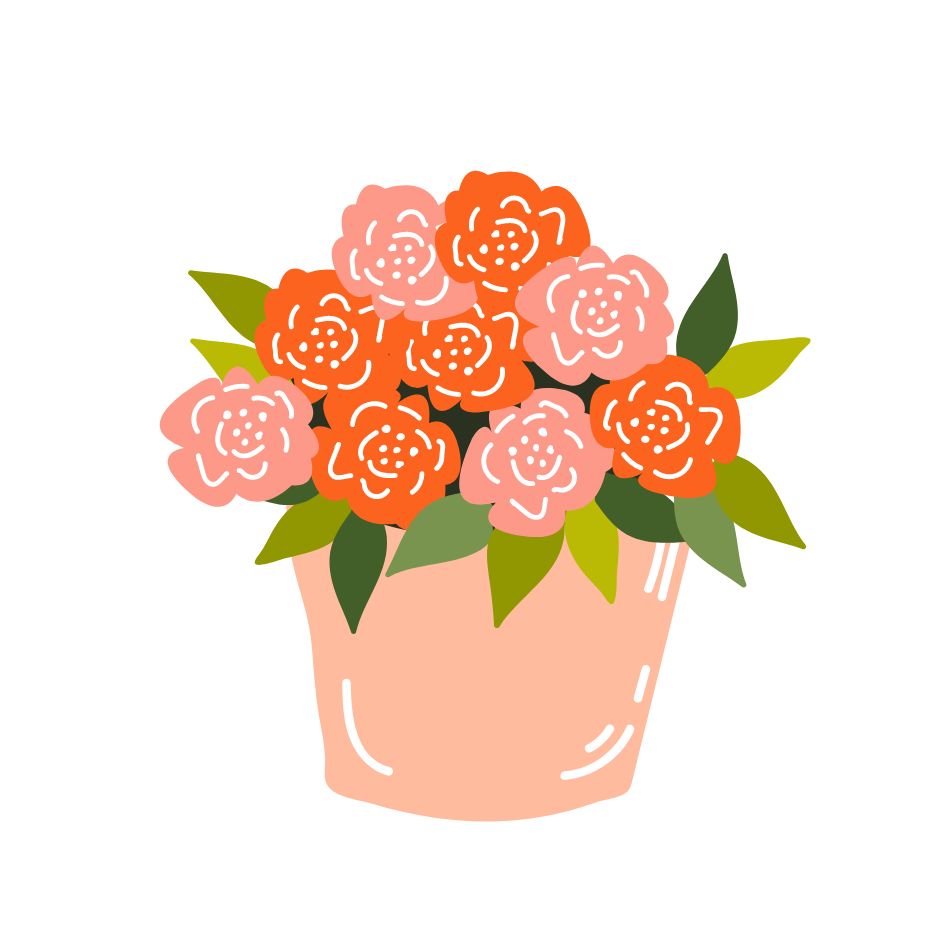 Create arrangements, flower backdrops, and event decorations.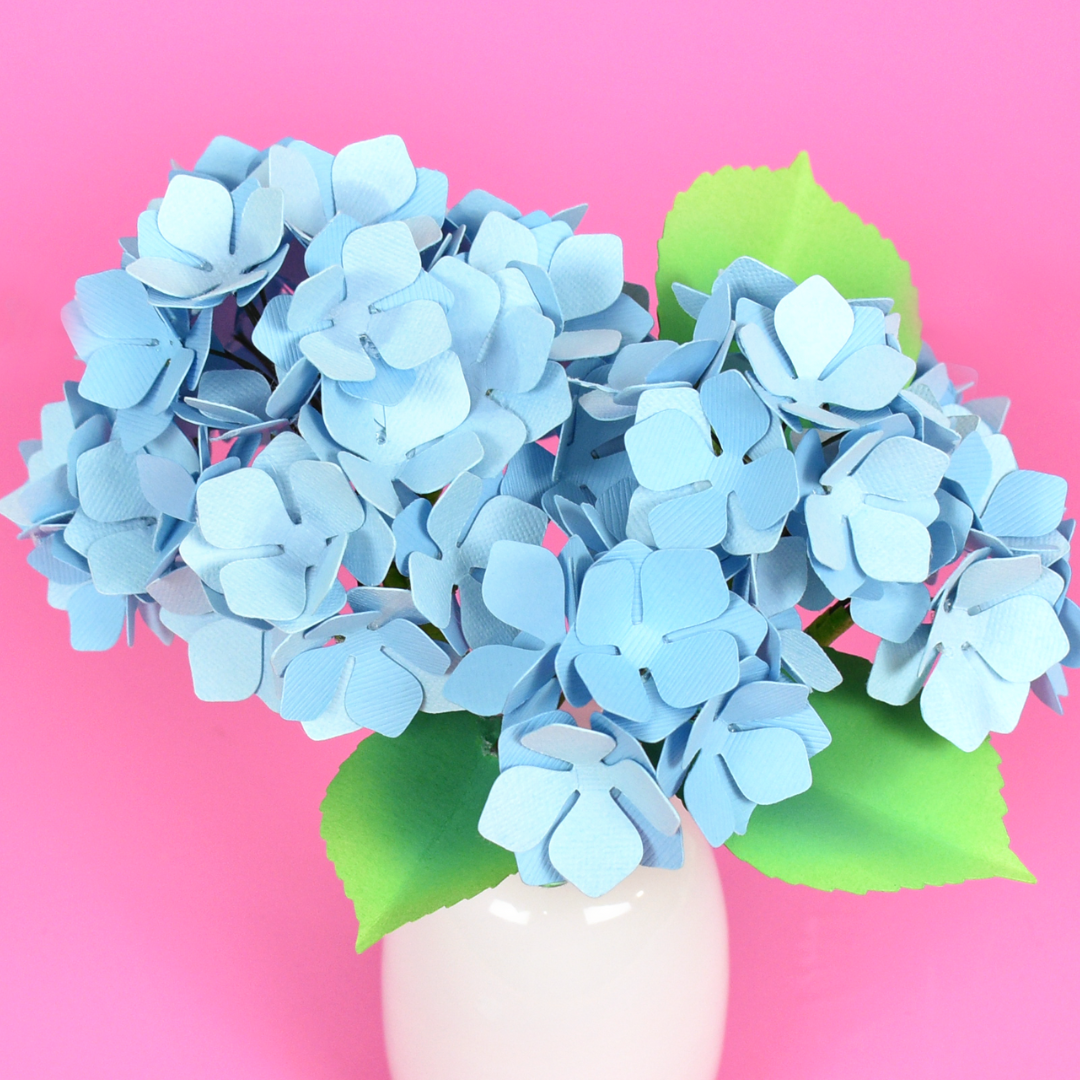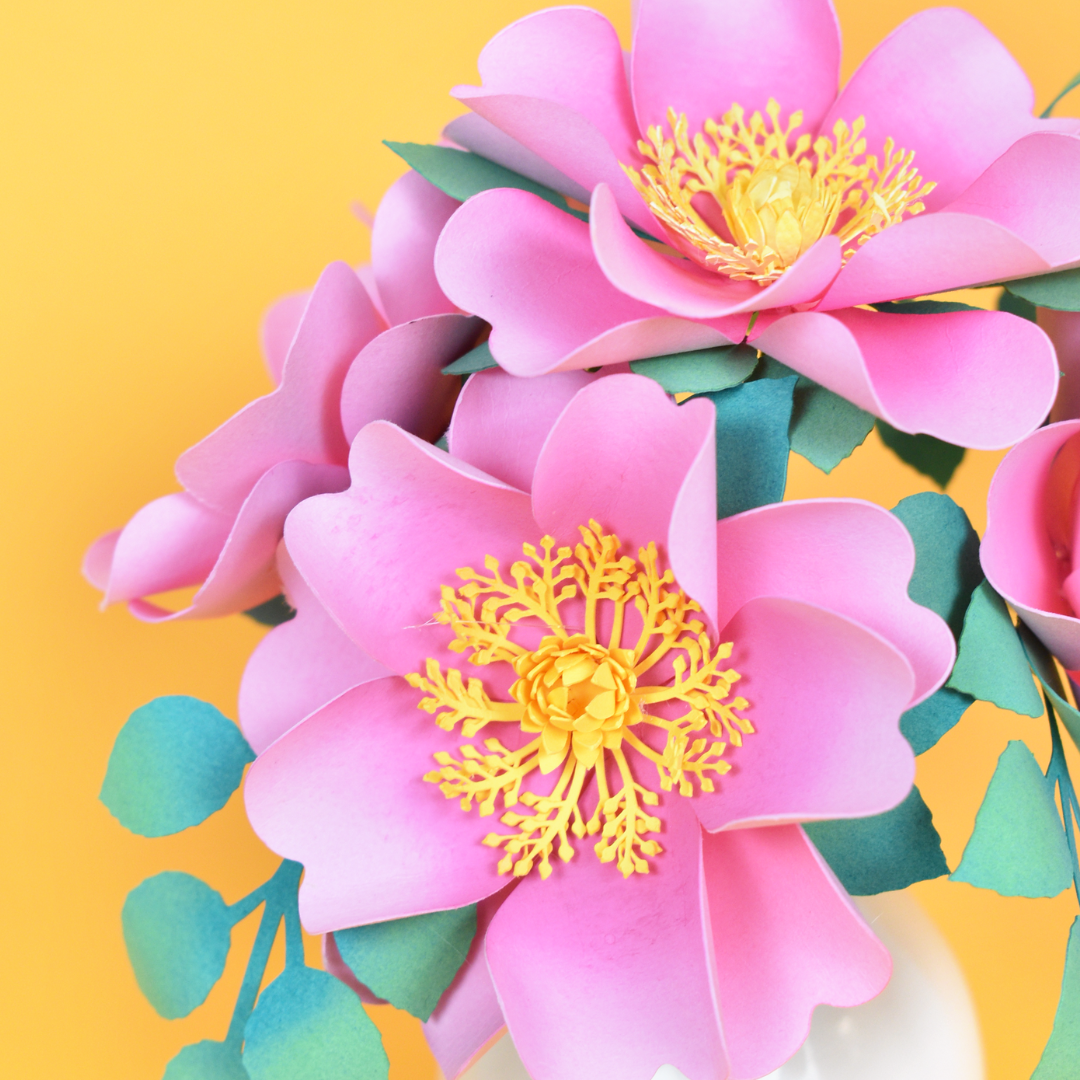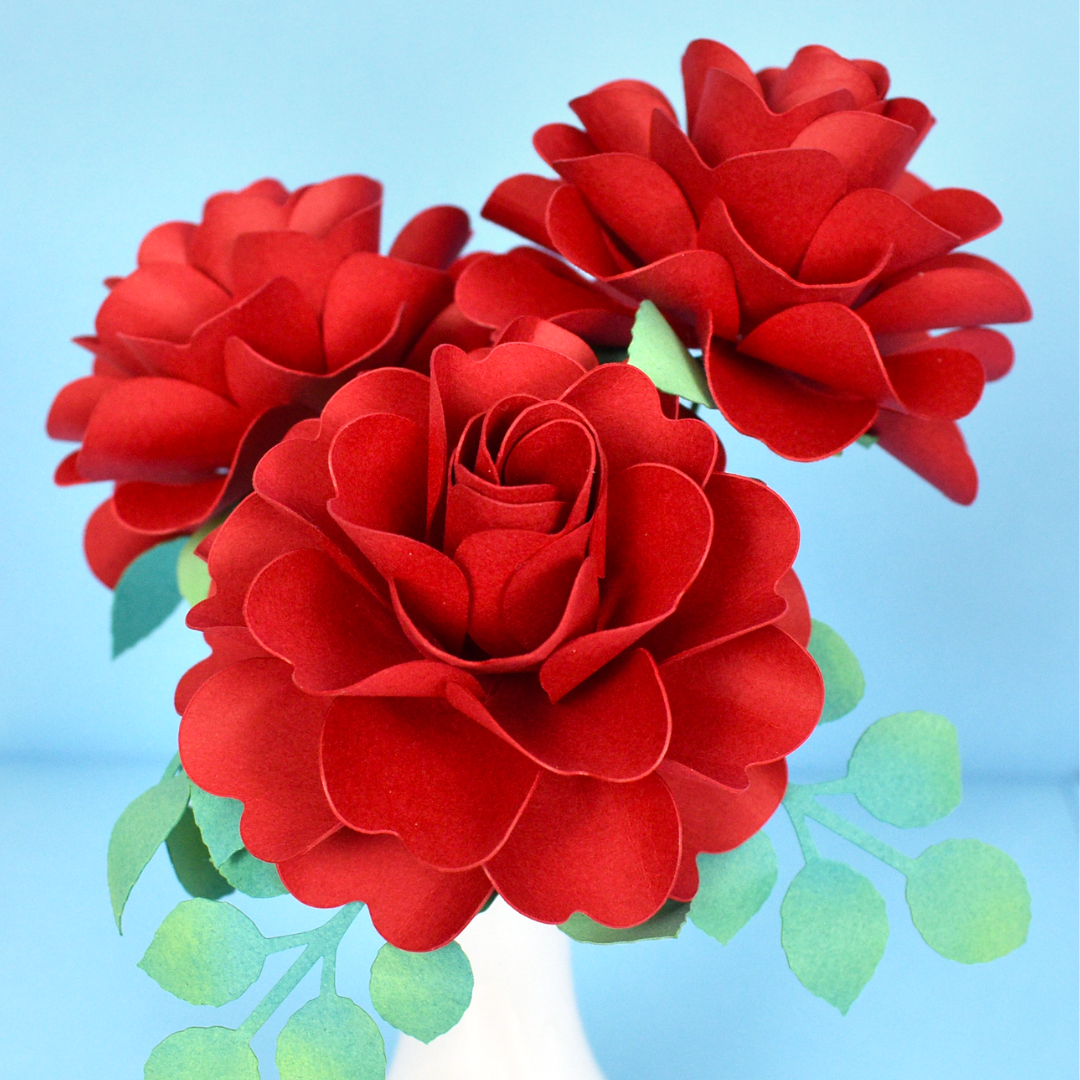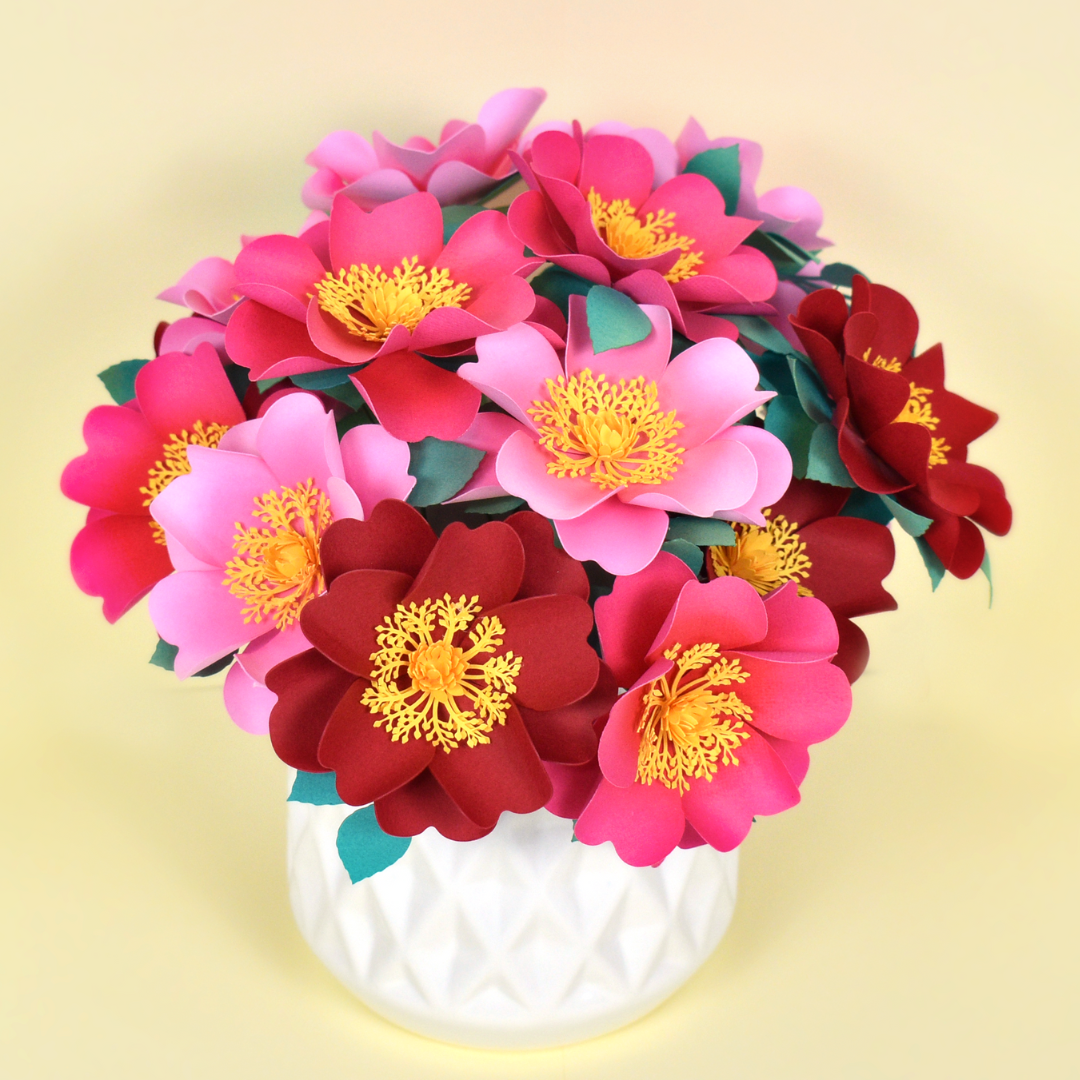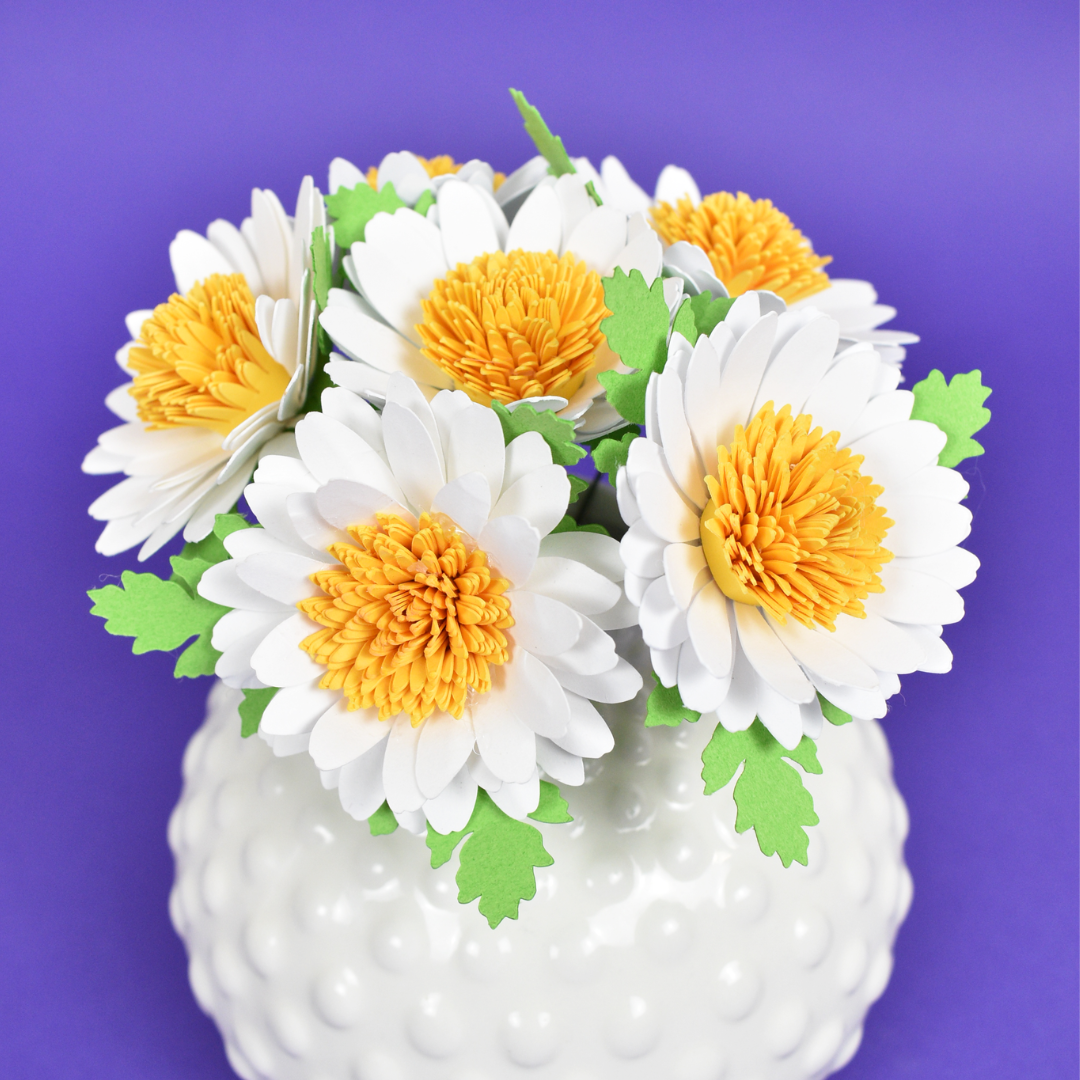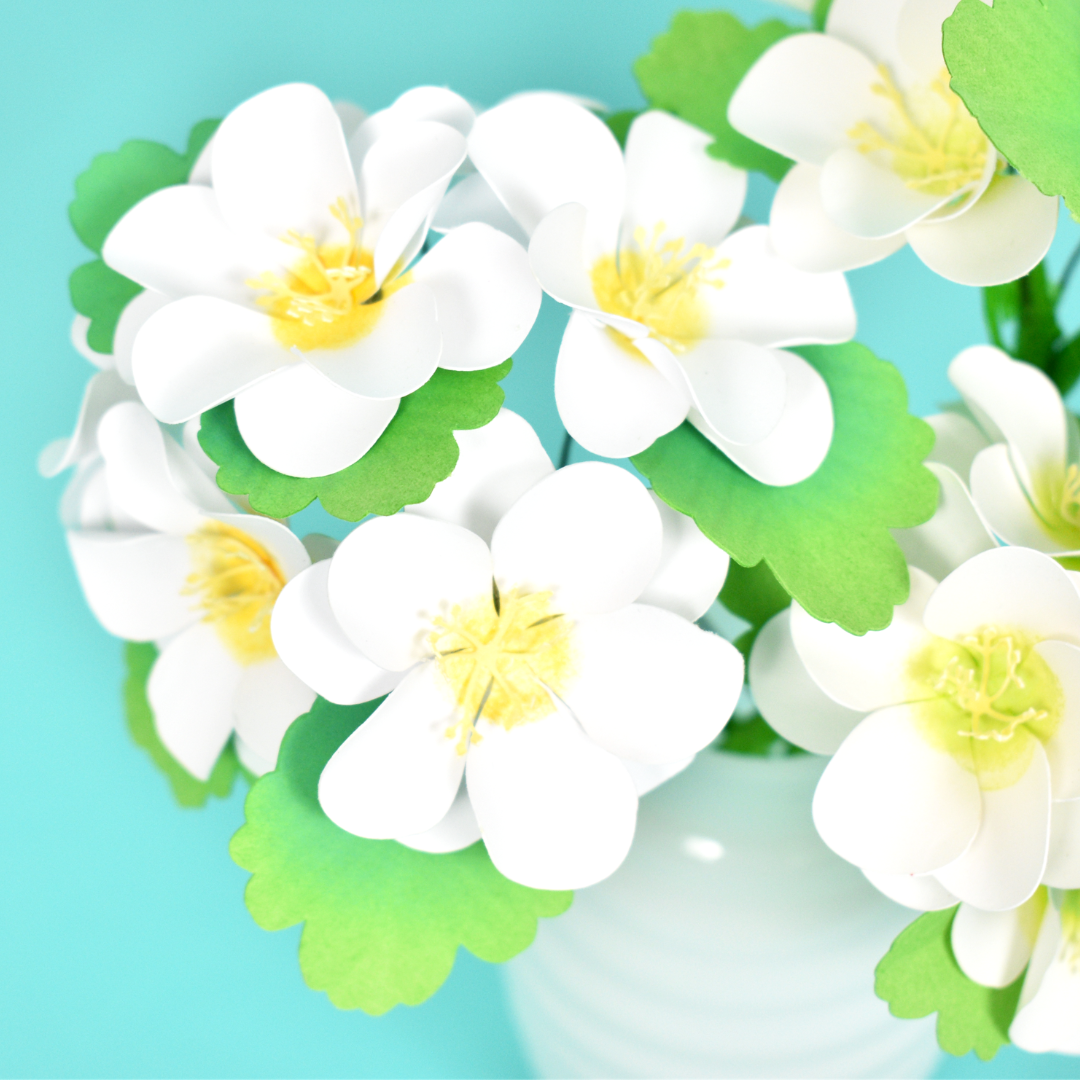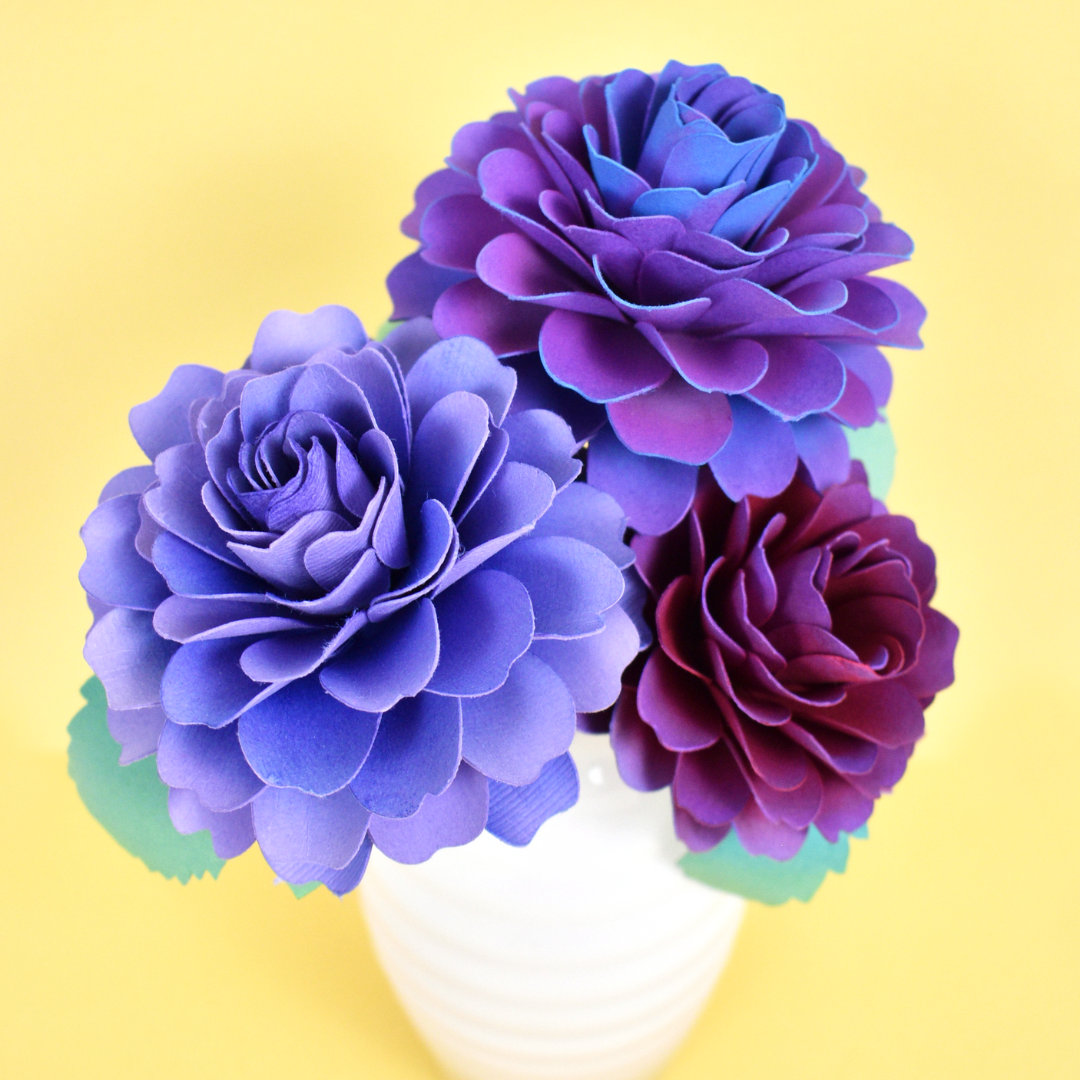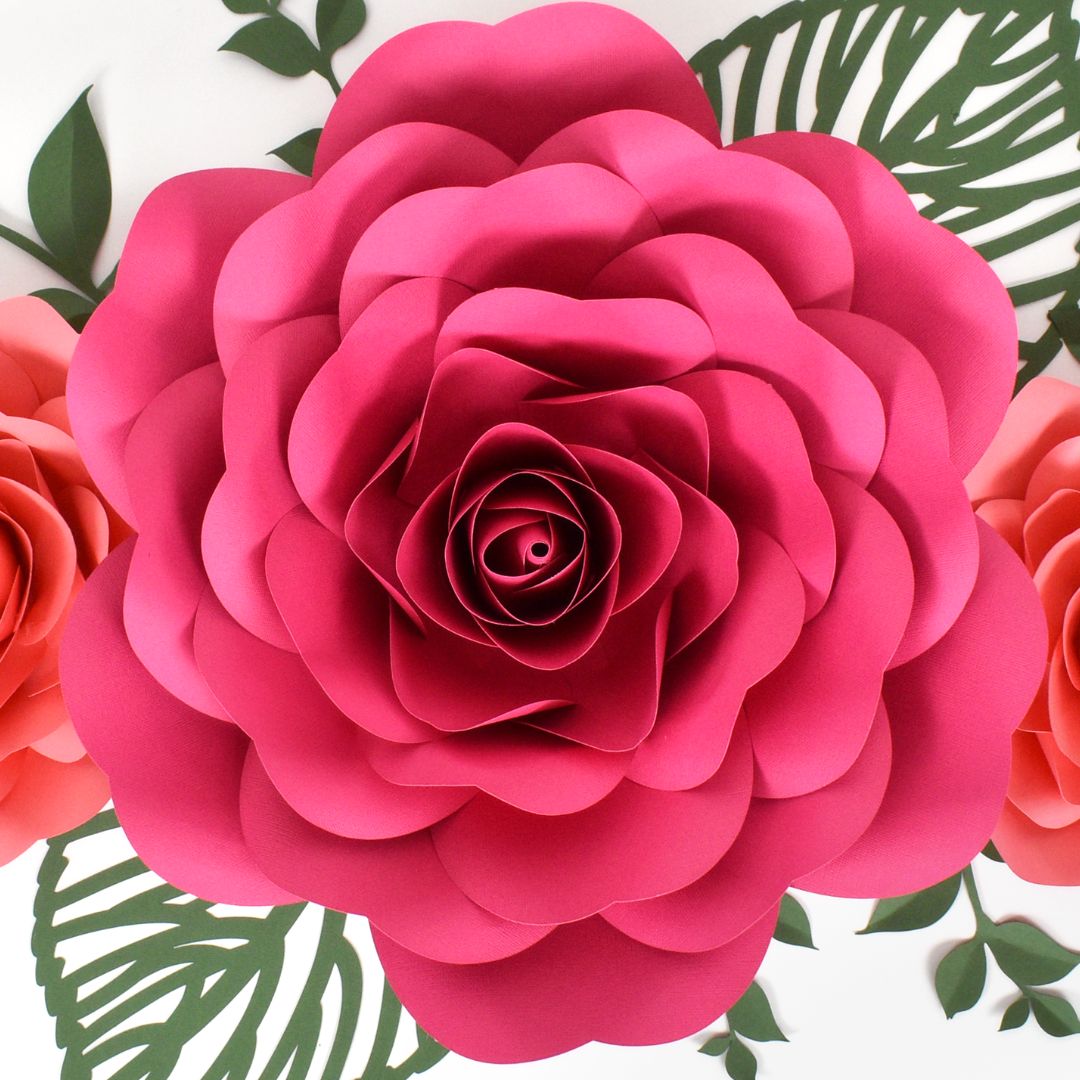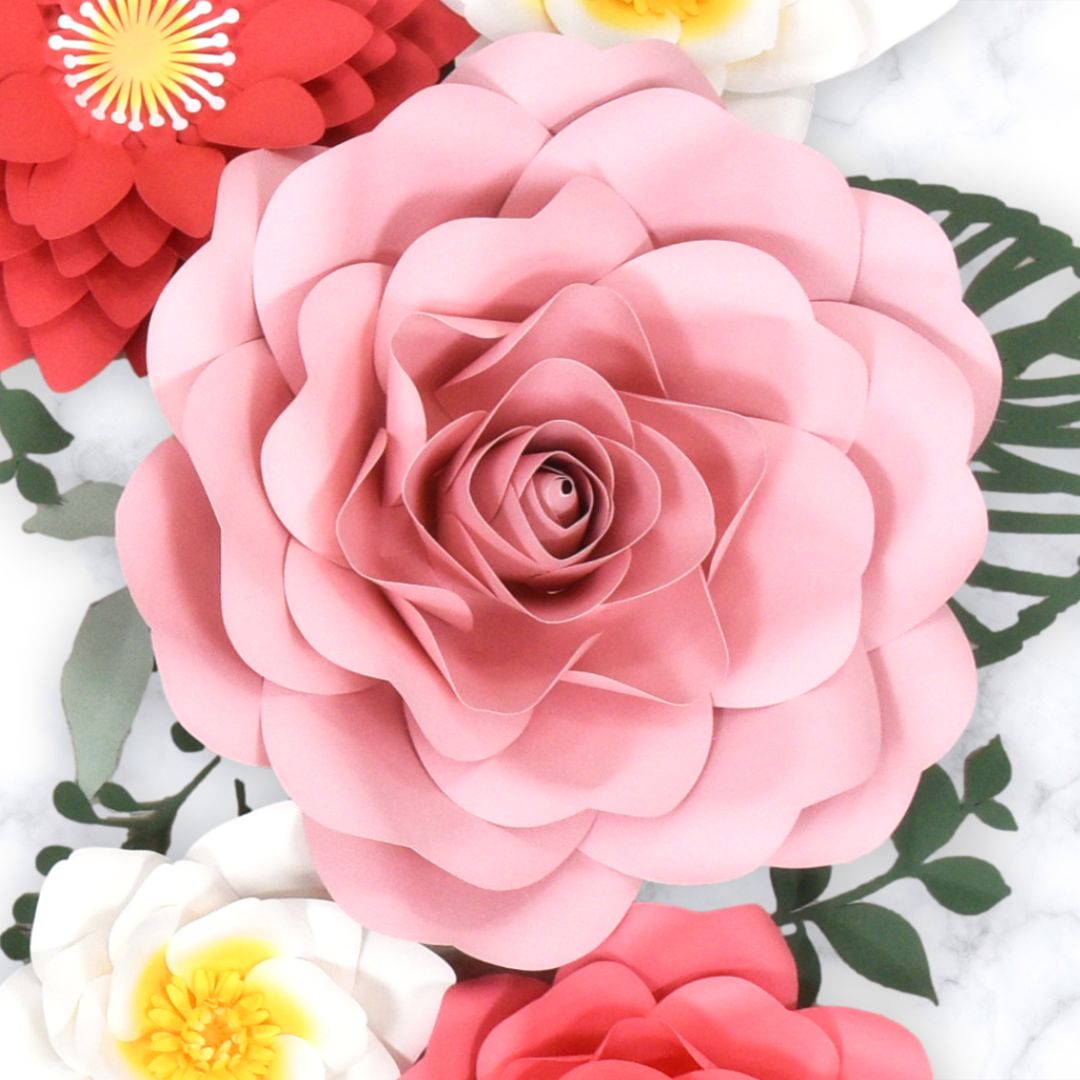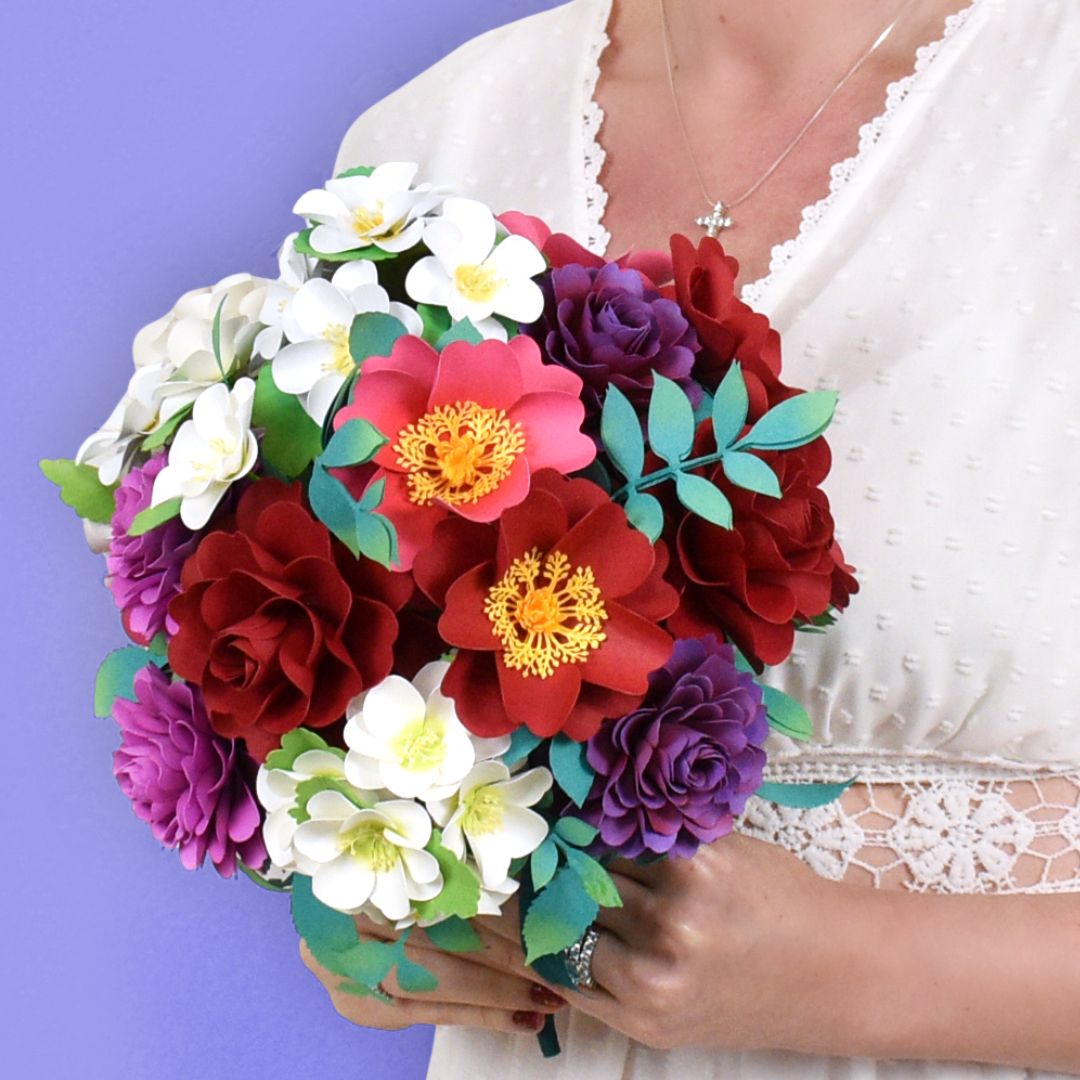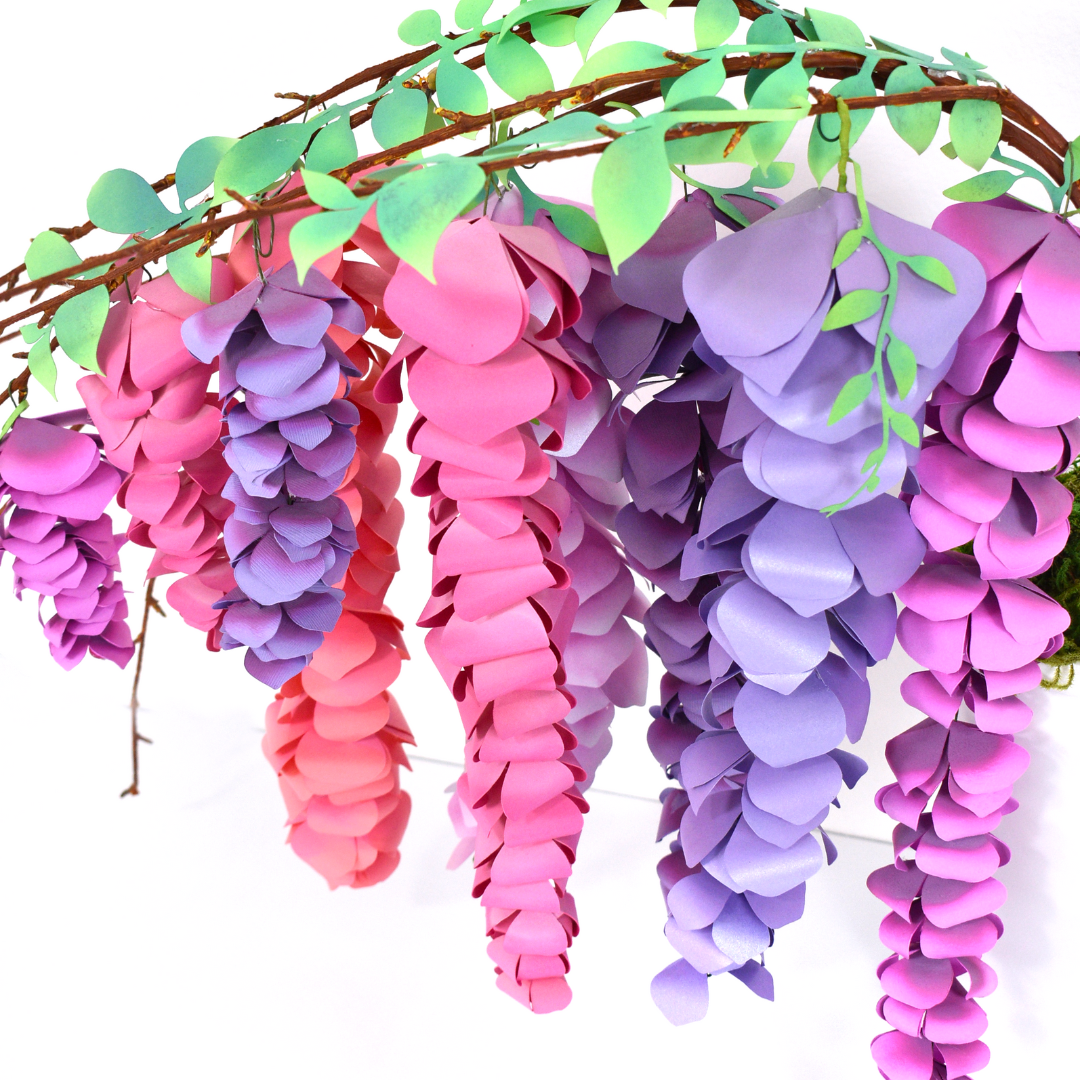 MAKE 2023 YOUR YEAR FOR JOY-FILLED PAPER FLOWER CRAFTING!
When
The virtual online summit will be live starting July 10th and going through July 12th. The Paper Flowerfest is cost-free for the week of the event. Each workshop is available for free for 24 hours including flower templates!
Where
The Paper Flowerfest is held 100% virtually online here on AbbiKirstenCollections.com. After signing up for your free ticket, you will get an email with details and how to access and watch all the workshops!
Workshops
There are over 18+ workshops taught by Abbi herself - all-new never-before-seen videos! Each workshop is typically 20-30 minutes long. The workshops will be free for 24 hours from the time each one goes live. Templates are included for free for the 24-hour period too!
Community
Connect with fellow crafters from all walks of life and skill levels inside Abbi's popular Facebook group, Crafters and Cricut Lovers.
Ask questions about the workshops, paper flowers, and crafting in general, connect with speakers, and show off your completed projects!
Prizes
During the week of the Paper Flowerfest, Abbi is giving away several prizes, including toolsets, cardstock packs, Cricut equipment, memberships, and more!
You won't want to miss it!
VIP Flower Power Pass
There are over 18+ workshops during the Paper Flowerfest, but there is no need to cram it all in one week! Upgrade to our VIP Flower Power Pass and get lifetime access to enjoy all the presentations as long as you wish, plus incredible bonuses!
Throughout the event, you'll master the fundamentals of crafting paper flowers, from creating your initial bloom to arranging a stunning bouquet or eye-catching wall display..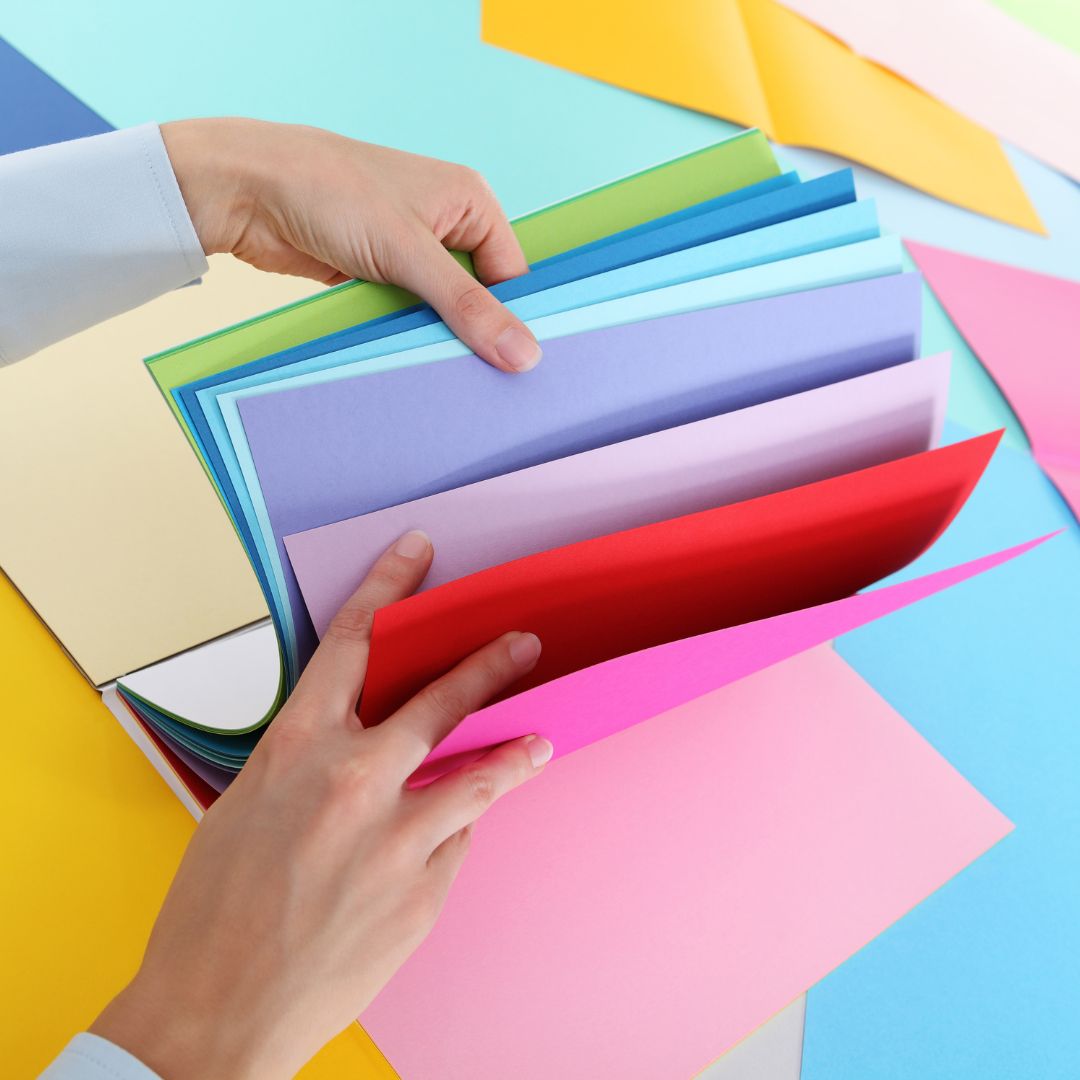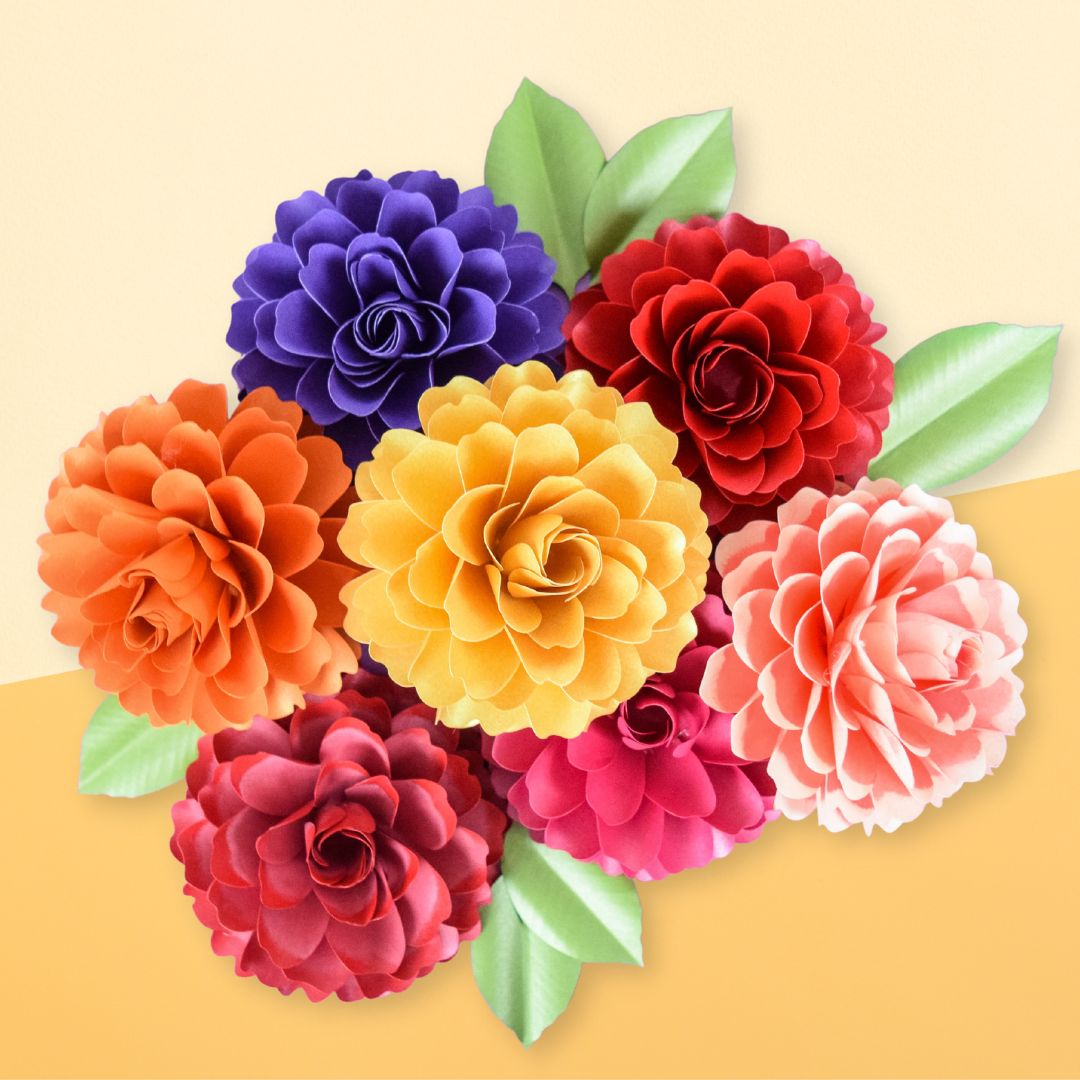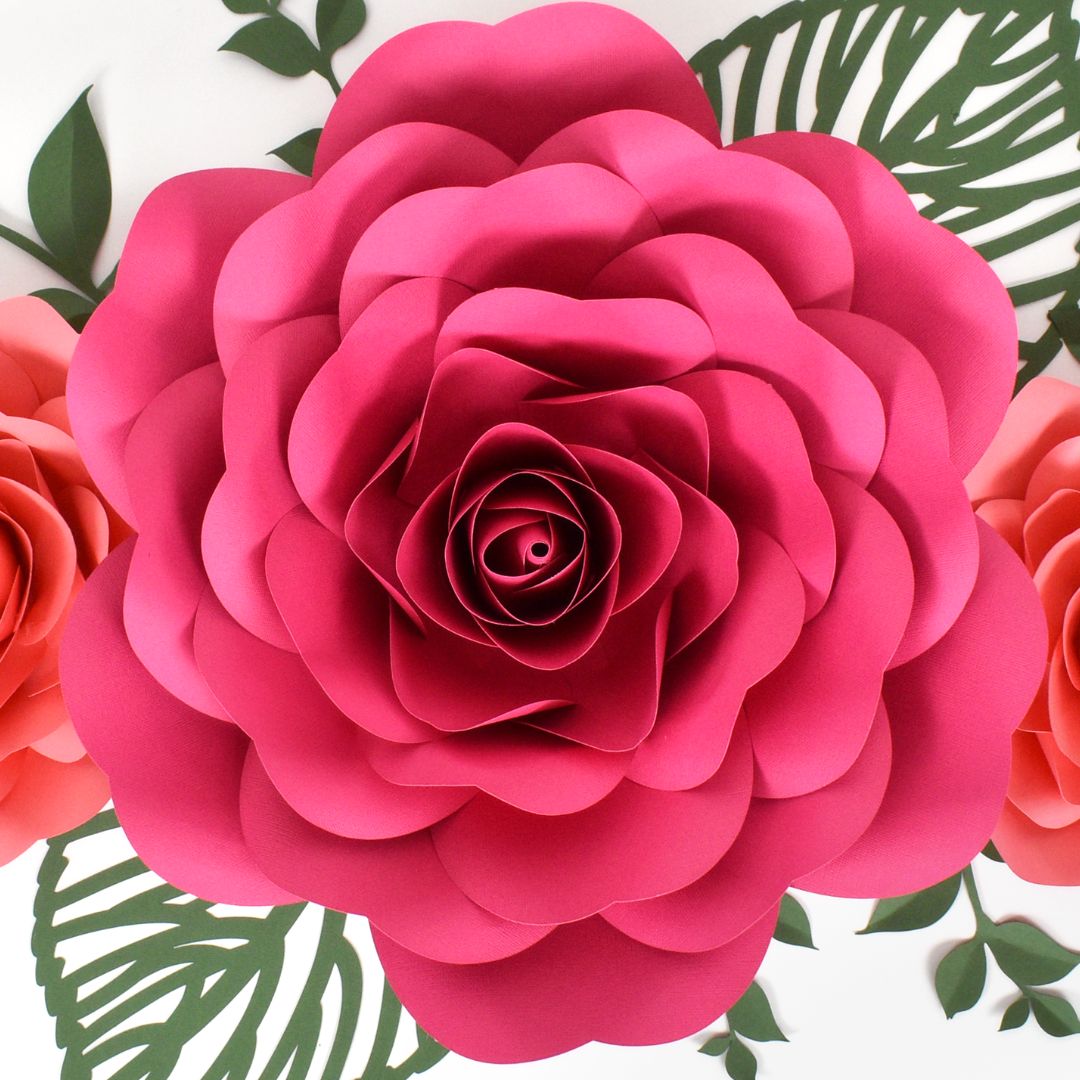 MAKING GIANT PAPER FLOWERS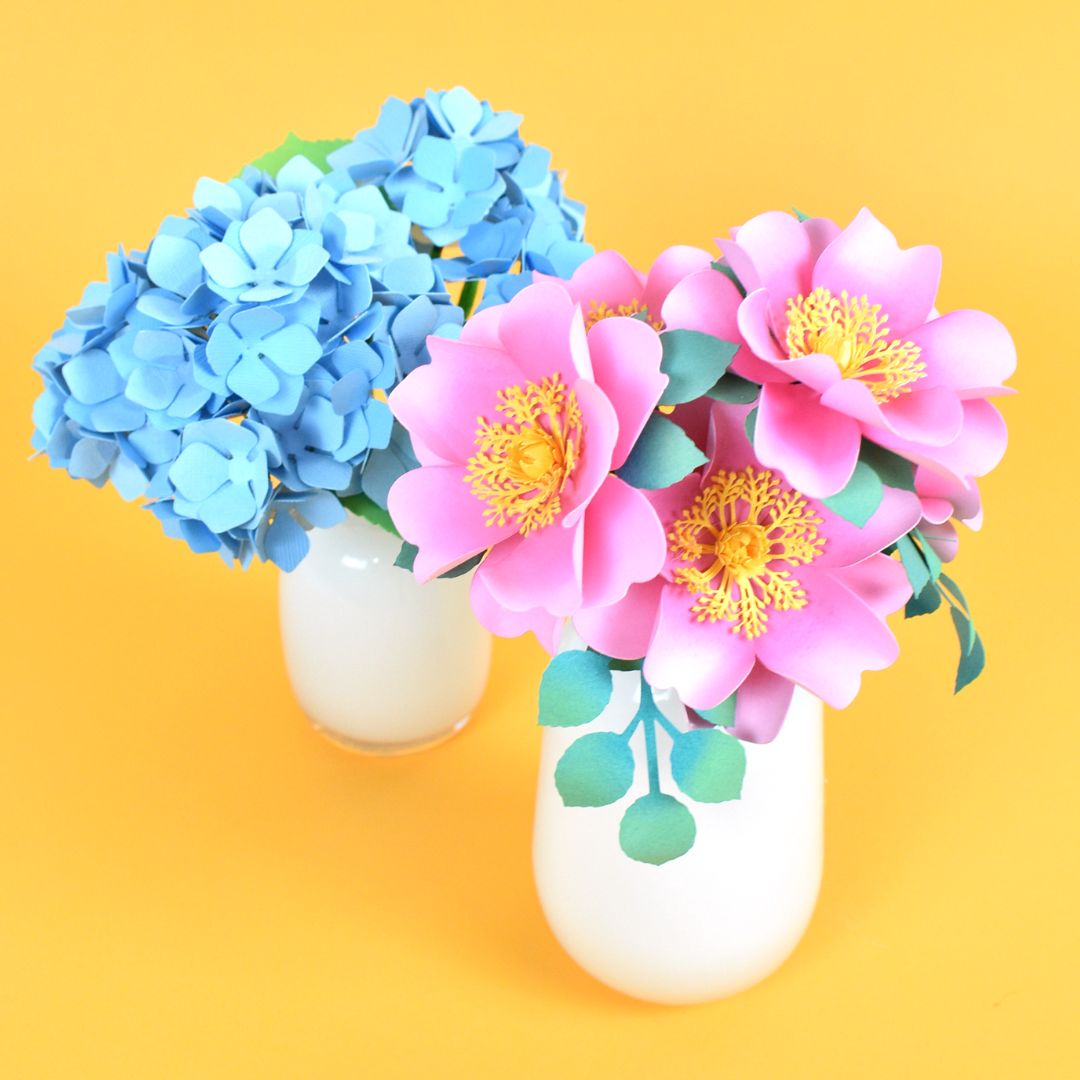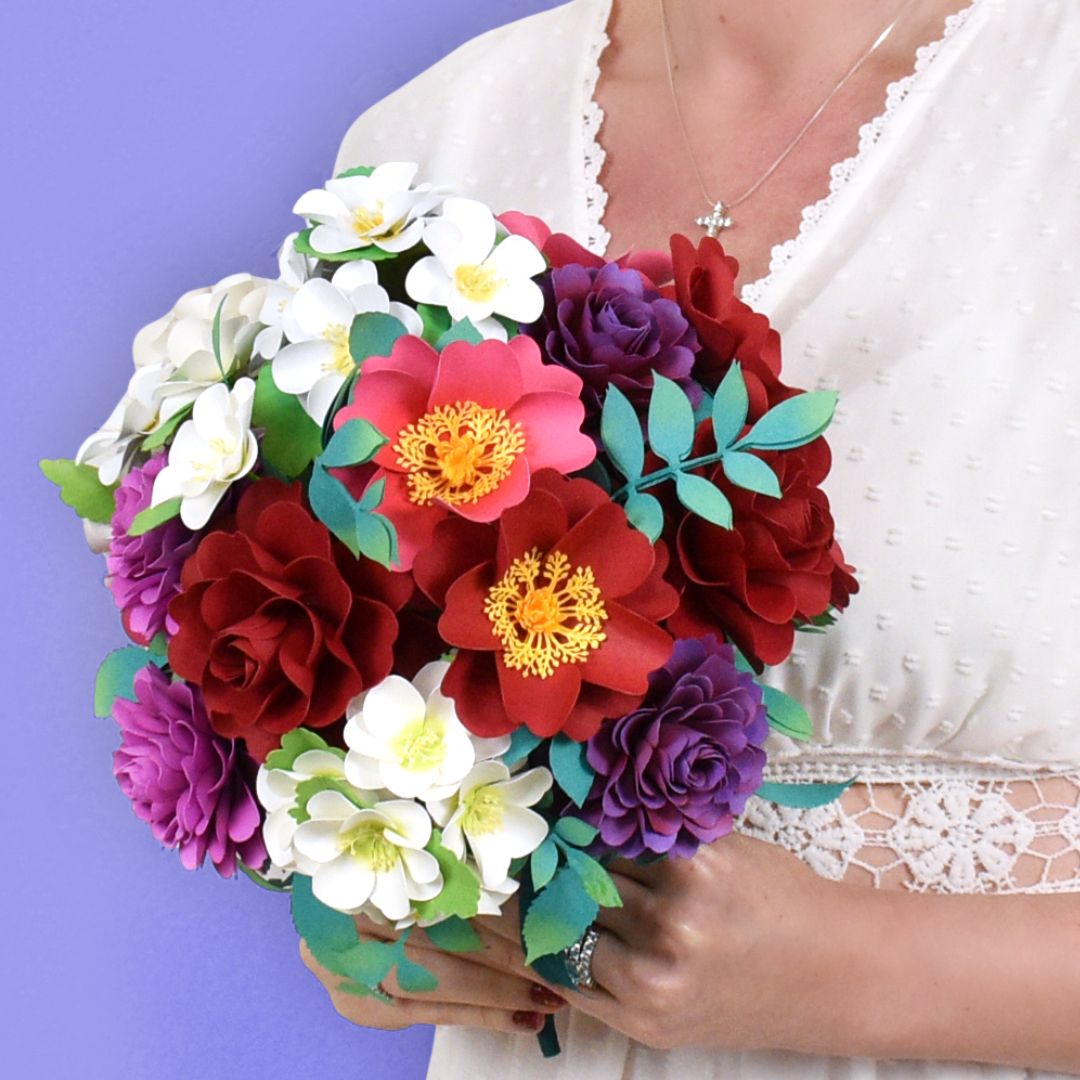 STYLING FLOWER ARRANGEMENTS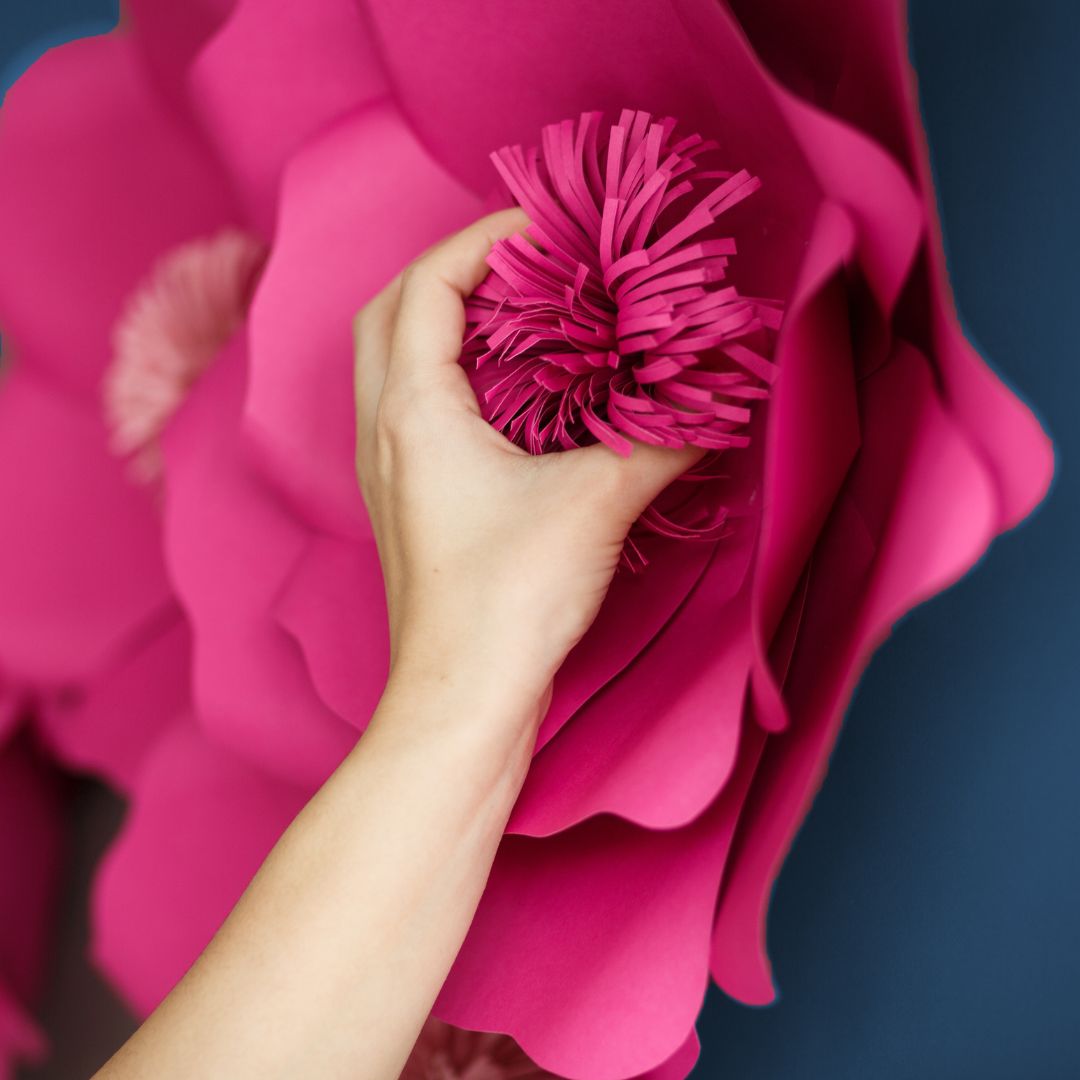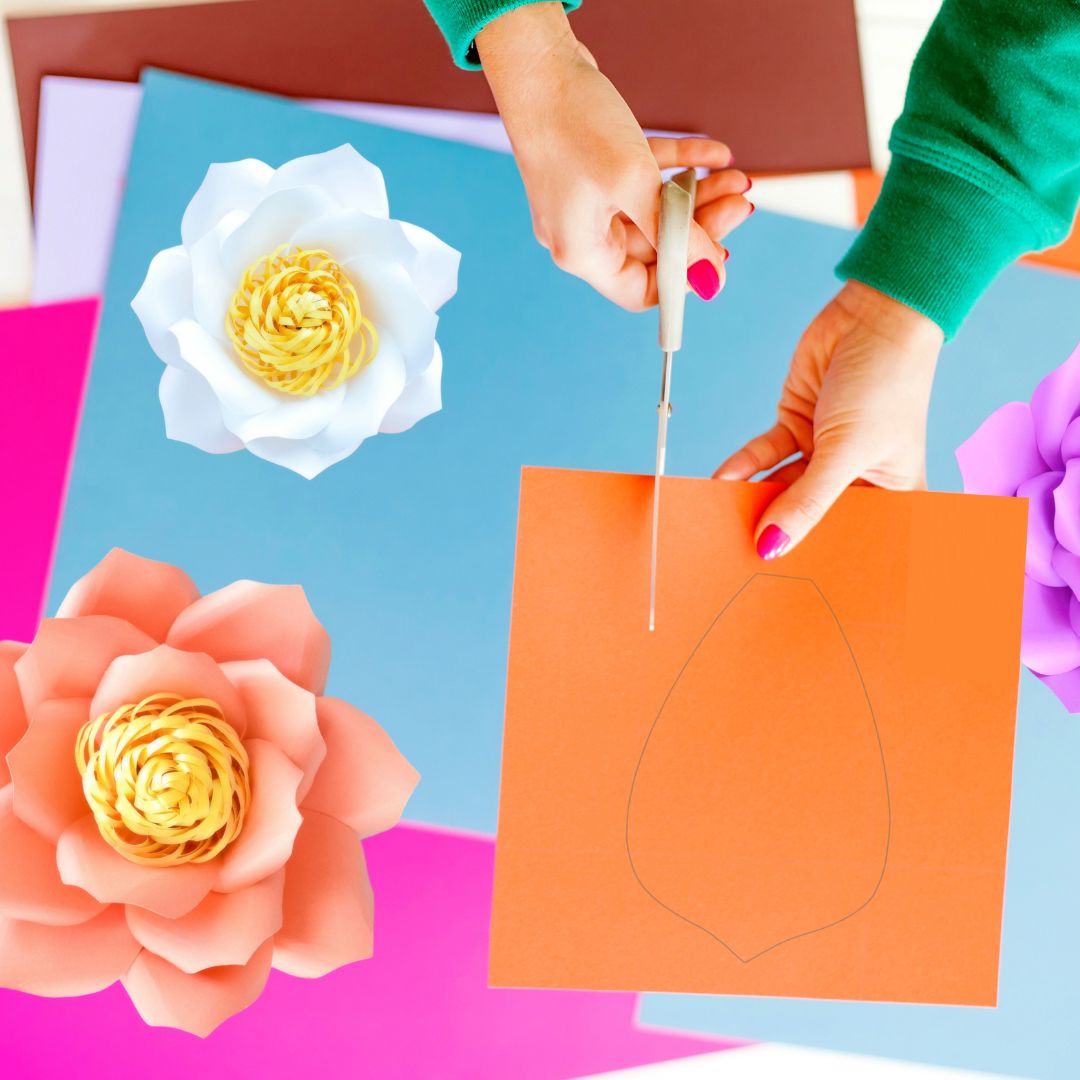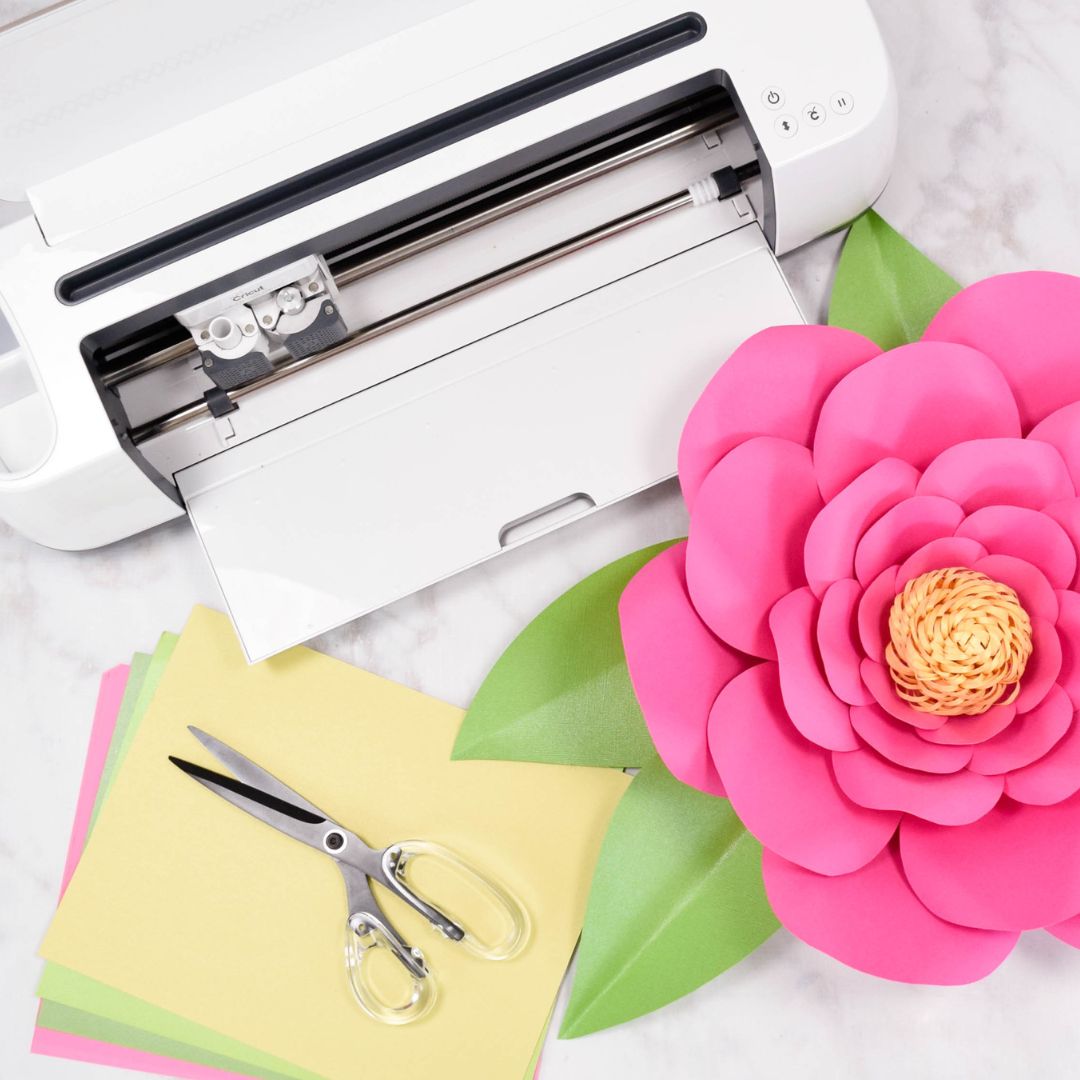 CUTTING FLOWERS WITH CRICUT
PROUD TO BE FEATURED BY...