SUPPLIES FOR THE COLOR BLOCK CARD WORKSHOP
Supplies For The Color Block Card Workshop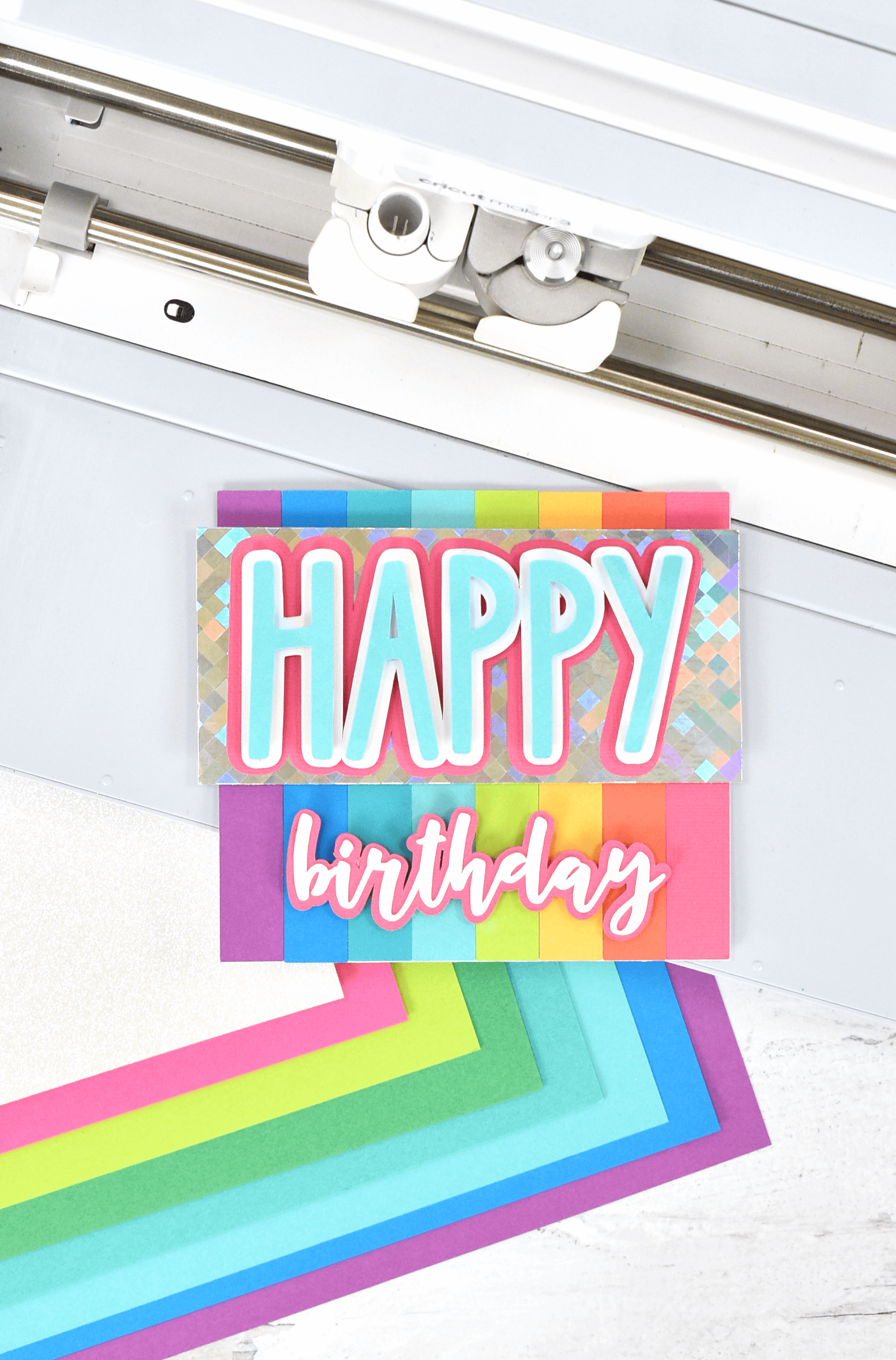 EXCUSIVE FREEBIE BY ABBI KIRSTEN COLLECTIONS
HOW TO ACCESS THE CARD SVG FILE
If you have already created an account for Abbi Kirsten Craft Vault, you can log into the Vault and find the free color block card here for download!
NEW TO ABBI KIRSTEN'S CRAFT VAULT?
Enter your name and email below to create a free account in Abbi's Craft Vault.
Check your inbox to set a password and enter the Vault.
Once you've created your password, you will be inside the Vault! Find the card SVG file with the keyword "color block," or just click here to be taken to the page directly.
Log back in any time and download more freebies or upgrade to Premium to get even more color block cards and Cricut crafts!