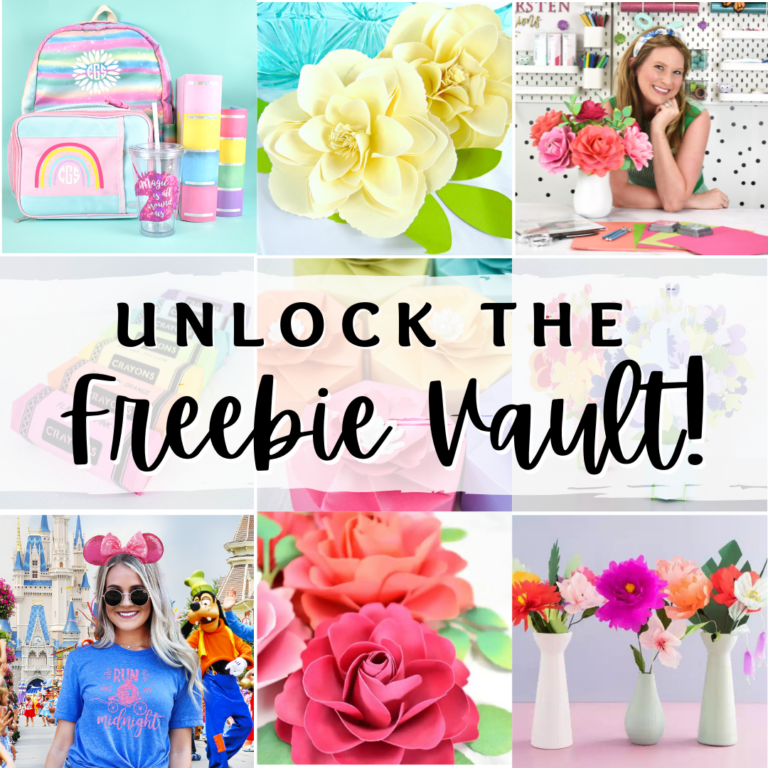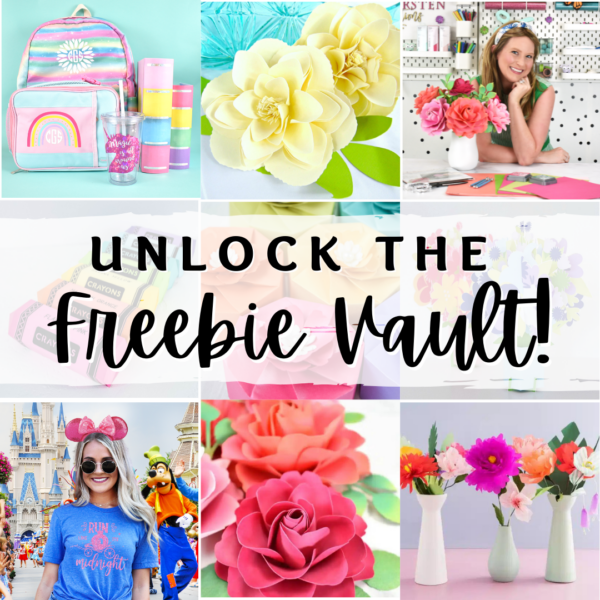 Everyone loves freebies! I love to share free paper flower templates, free SVG files for Cricut projects, printables, and more with my community!
If you are looking for a place to find free SVG files and project tutorials, Abbi Kirsten Collections has lots of crafts waiting for you to enjoy!
There are only a couple of quick steps to take to unlock our Freebie Vault and enjoy the crafting fun!
First, note that if you have used the old resource library that included a universal password, you will need to sign up again to set up the brand new free account that now works with our Freebie Vault member area!
When You Gain Access to Abbi Kirsten's Freebie Vault experience, You Can…
Create your FREE customize account with the password of your choice.
Search by keyword, category, or the exact template number you need.
Favorite items to your profile inside the Vault so you can quickly download your next project.
Download files as PDF printables, SVG cut files, or all types as zip files – making it mobile-friendly too!
All crafts are visually displayed with an image to get an idea of the final project while inside the Vault.
Videos/and or blog post instructions and supplies are linked with each craft, so you know exactly where to look for assembly help.
How do you access the free craft Templates and SVG Files on Abbi Kirsten Collections?
Scroll down to the form and enter your email or

click right here.

​Put in your First Name and Email so I can send you a link to set your preferred password and create your very own account.

Click ACCESS NEW FREEBIE VAULT button. Check your inbox and

set the password of your choice to unlock the Vault.

Make sure to check promo and spam folders! Start favoriting projects, and take a

full tour here

!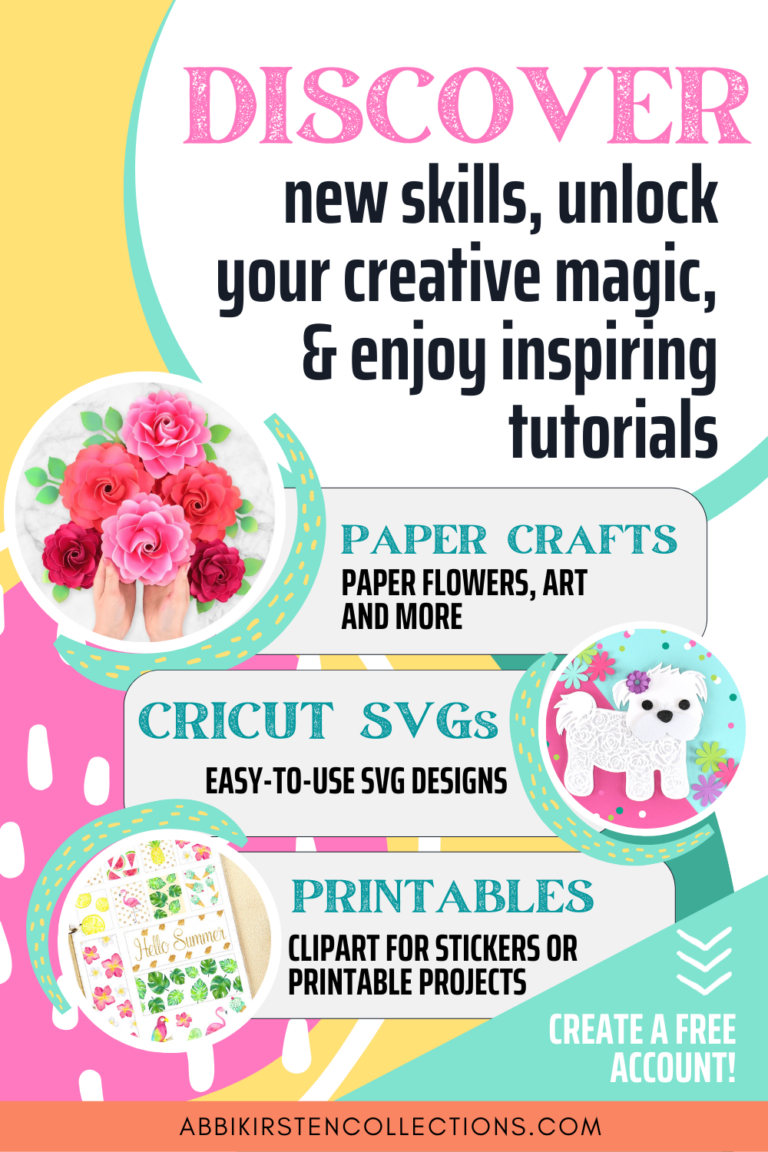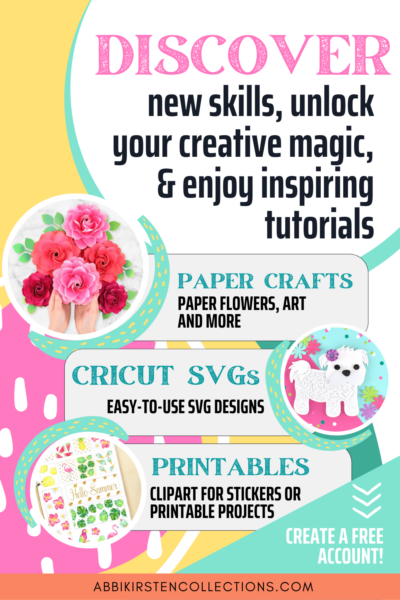 Join Thousands of Other Crafty Besties in the Abbi Kirsten Community!
Enter your name and email below. Then check your inbox to set your personal password to enter the Freebie Vault! Don't forget the inbox fairies sometimes like to throw things in the spam and promo folders!
Monthly Member Craft-Alongs
In addition to enjoying the paper flower templates, free SVG files for Cricut, and craft project guides, I also host monthly Craft-Alongs inside my Facebook group where you can ask questions vote on the crafts you want to see next, and connect with other creatives just like you! You can join here!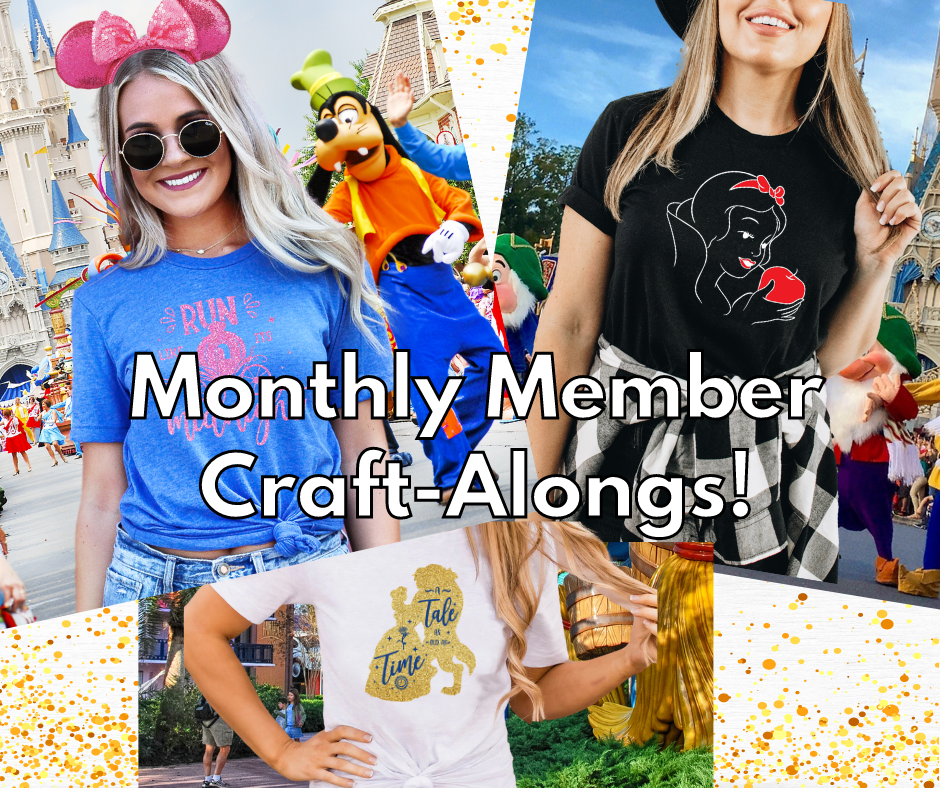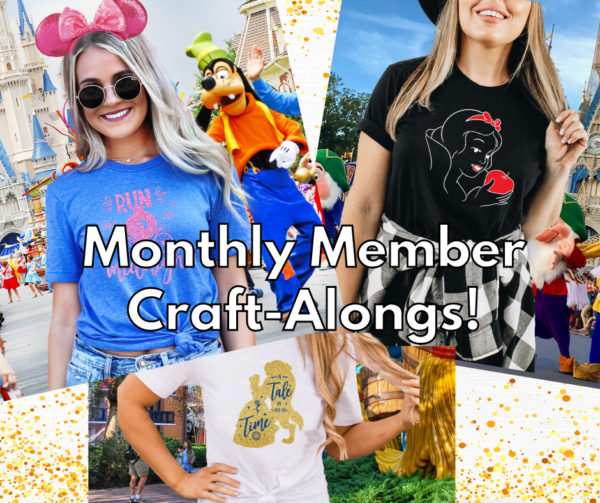 How to Download Free SVG Files and Templates Inside the Freebie Vault
I know you might be thinking, that sounds like getting my favorite dessert for breakfast, Abbi! But why did you do this? It had to cost you time and money to build something like this. Yes, it did but simply put…
..because I value YOU, yes you, not just the other person who might be reading this, you as much as them.
I want your experience as a part of my readership to be stellar – like the best day ever with a cherry-on-top encounter – even if you don't ever spend a dime on one of my products. My freebies are a gift, and I love to give meaningful gifts! So enjoy your star treatment!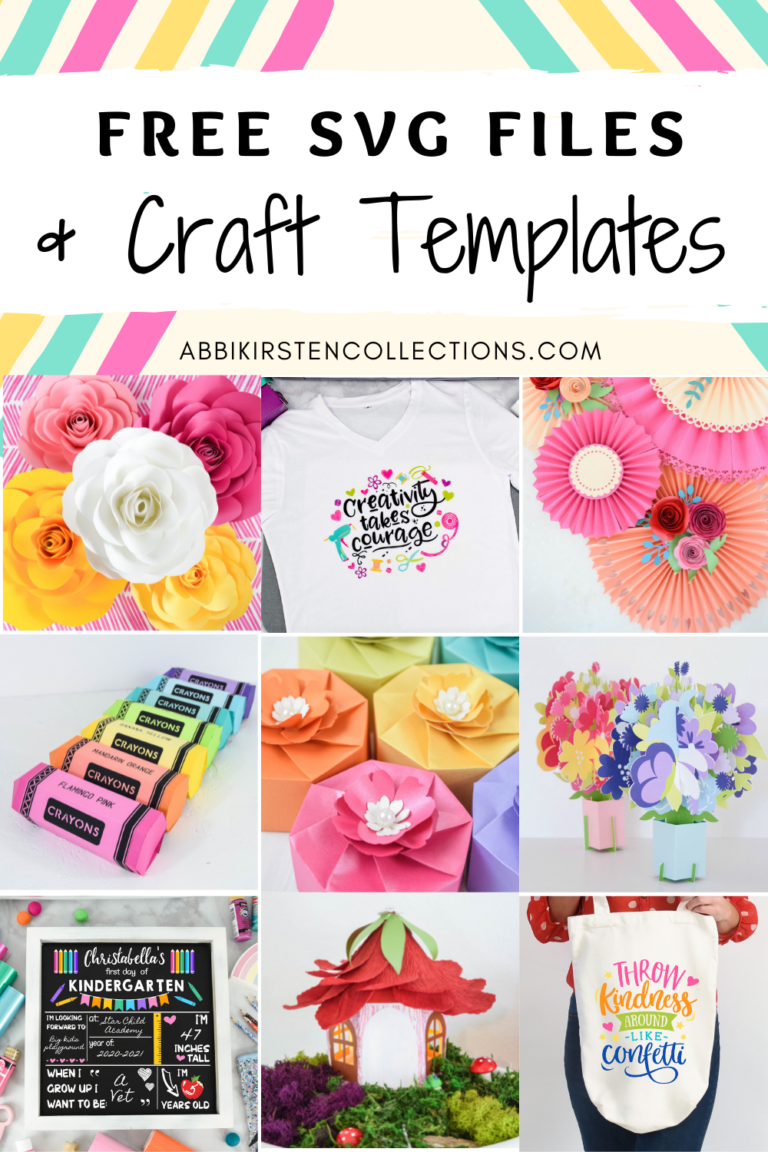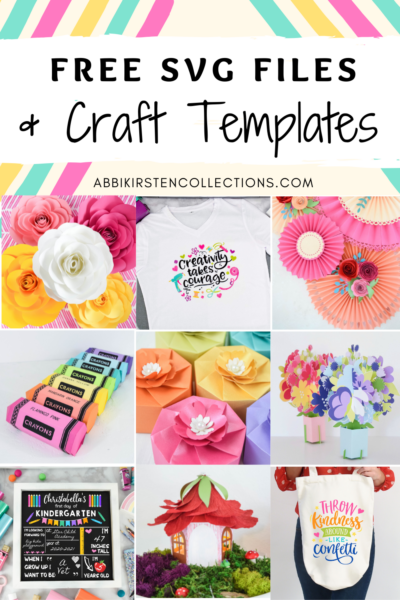 Preimum Member Vault
When you are inside the Abbi Kirsten Freebie Vault, you will also notice many premium items! If you love paper flowers, Cricut crafts, SVG files, and printables, then you may want to unlock the entire collection of designs for just $9 per month!
I've even created a commercial-use membership in case you wish to sell products made with my designs!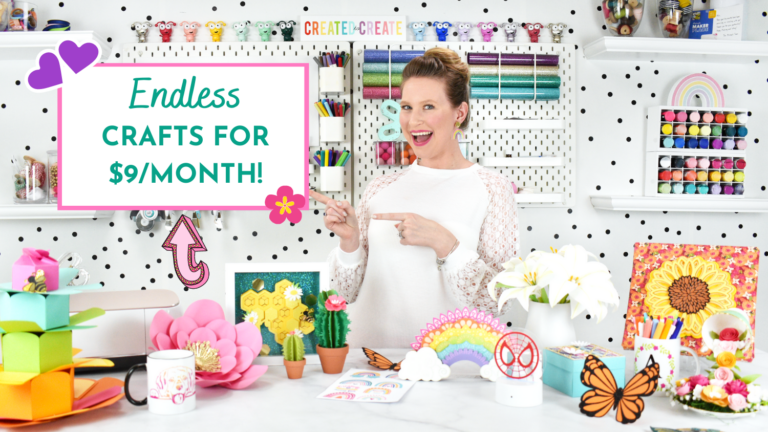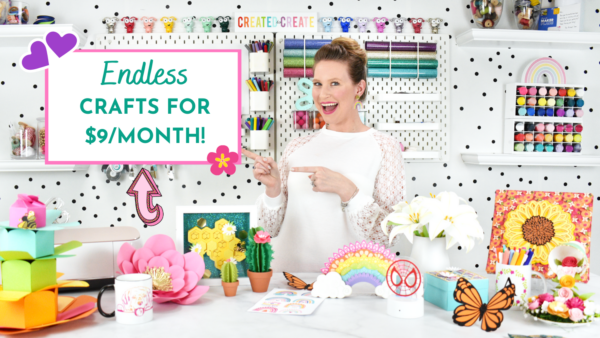 If you have any questions about accessing the freebies or enjoying the member vault experience, feel free to email me at [email protected].
See ya around! a.k.a your pretty little inbox!
Abbi