Top Stock Photo Websites: 26 Beautiful Stock Image Sites for Your Business
This post may contain affiliate links that won't change your price but will share some commission.

A compilation of 26 Top Stock Photo Websites
Stock images are a big deal to small businesses and the online world in general! The internet offers no shortage of stock photo websites. Knowing which sites are the best to shop on can be overwhelming when you are new to it all or just have no idea which site will offer you the style of image you need for your unique business. One of our goals at Pomsly is to always make artists and entrepreneurs lives easier. With that in mind, we decided to put together a list of the 26 Top Stock Photo Websites so that you know exactly where to get the most beautiful royalty free stock images for your business.
Everyone has different needs when it comes to shopping for the best stock photos. Some are looking for the completely free stock images, others need the best price balanced equally with quality and still others are looking for the highest quality stock images. Not matter the stage of your business or niche, these beautiful image websites will not disappoint.
Without further ado, let's go over our list of the top stock photo websites for your business, starting with these amazing free options!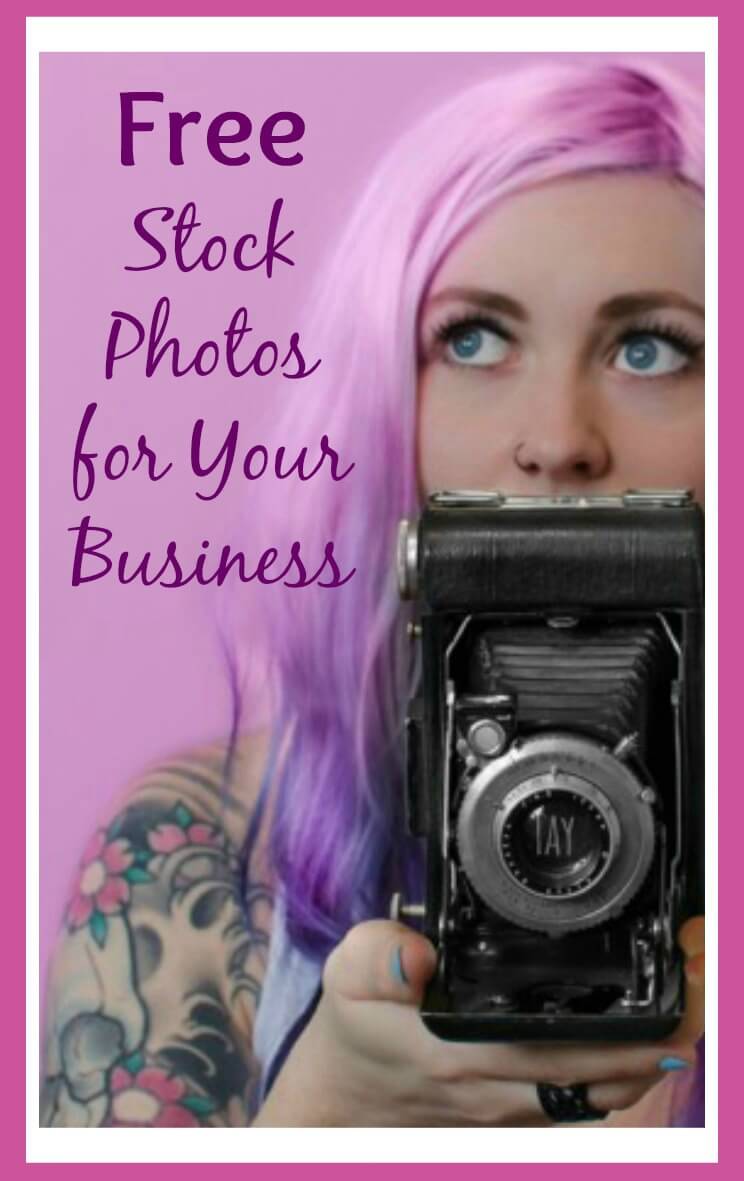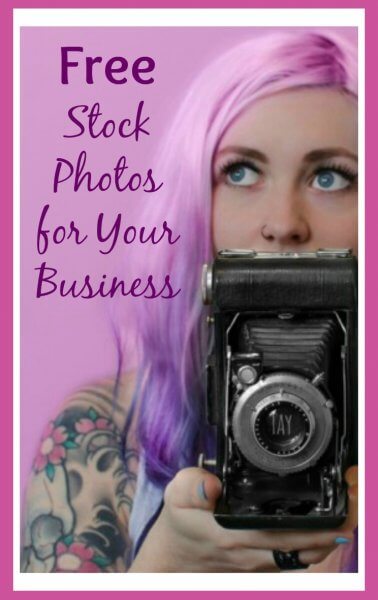 Best Free Stock Photos – Top Stock Photo Websites
Unsplash
Unsplash is a top rated free stock photo site. They offer over 300,000 completely free high-resolution photos brought to you by some very talented and generous photographers. Personally this is one stop we always make before paying for stock images!
Price: Free
Stock Snap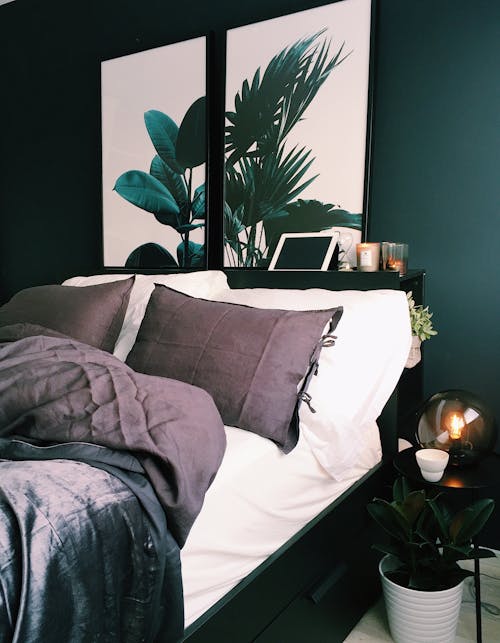 Stock Snap is a great place for more freebies. While they don't have as massive of a data base as some, the hand picked quality is unparalleled and free from copyright restrictions.
Price: Free
FreePik
Freepik offers their users high quality graphic designs. Not only do they offer hundreds of styled stock and commercial use, royalty free images, but they are the leading site for thousands of vector graphics that come ready to customize and use in programs like Adobe Photoshop or Adobe Illustrator. In addition to their numerous free downloads, they even offer a premium program for only $7.50 a month!
Price: Free-$7.50 per month
Pixabay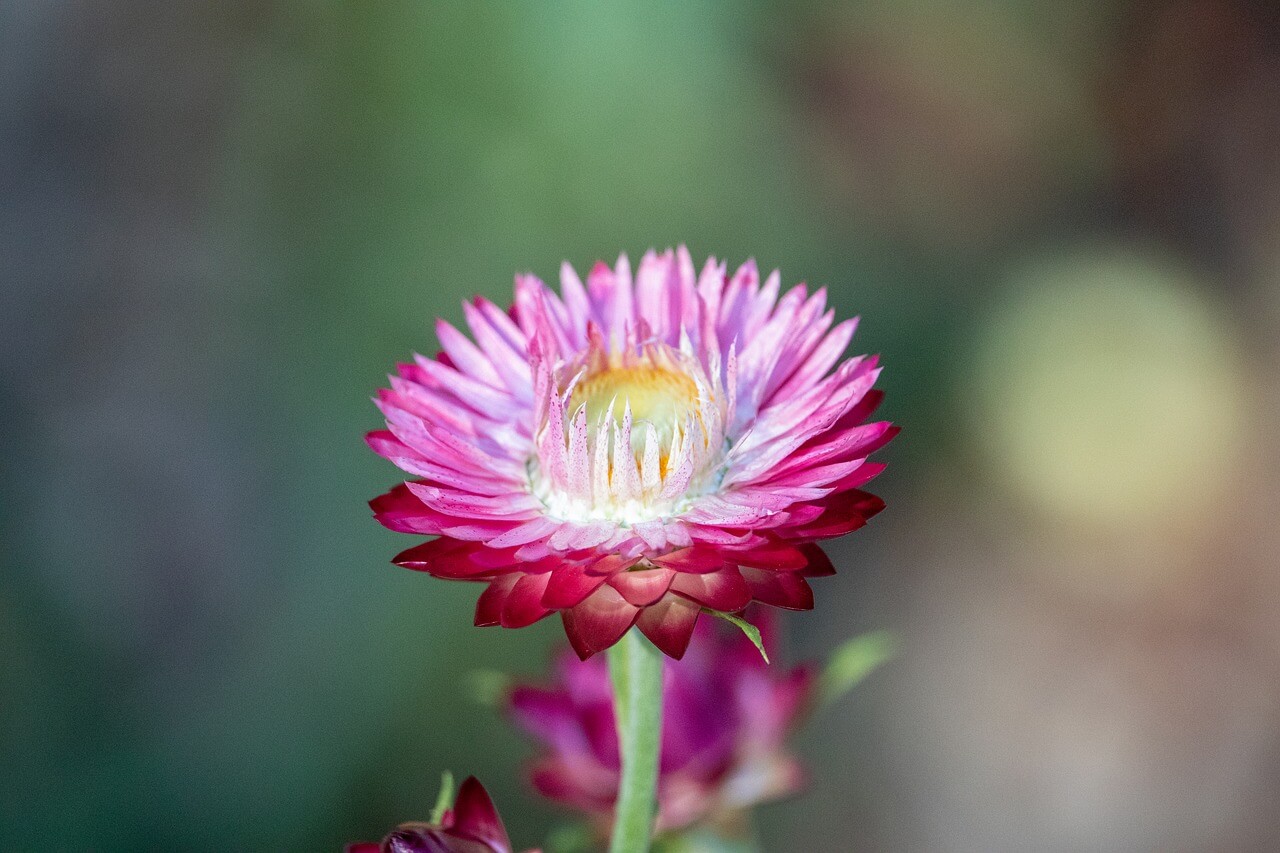 Pixabay is a vibrant collective of creatives, sharing their copyright free images and videos. There are so many gorgeous photos on this site it is hard to believe that they are free. They even have their own app so you can find photos on the go!
Price: Free
Burst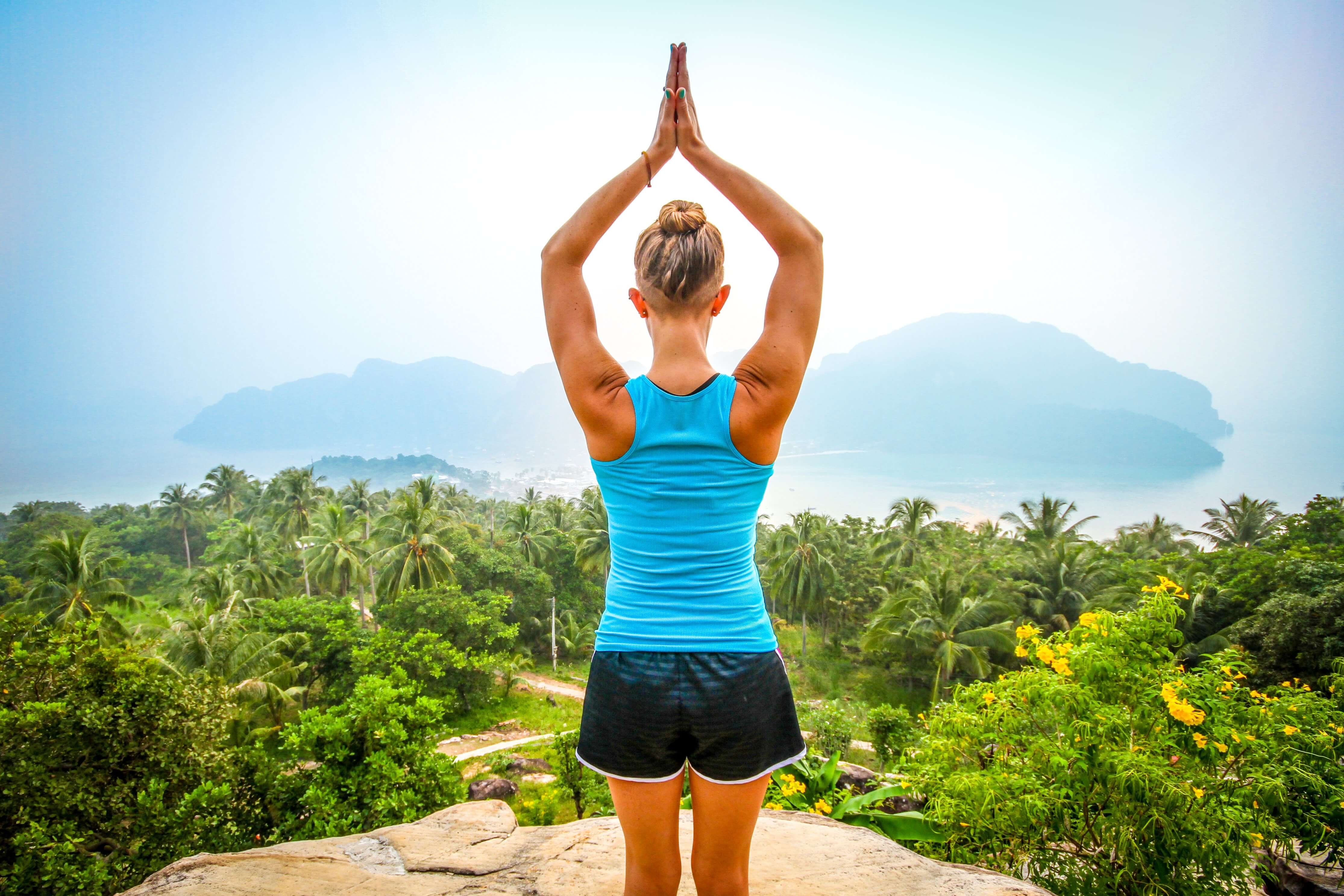 Burst is operated by the creators of Shopify. It was designed to help their small business owners have a place to find quality stock images. They offer many great high resolution images, and they are free to anyone even if you are not a Shopify user. You can even sign up for their email list, and they will automatically send you the most popular images every week!
Price: Free
Pexels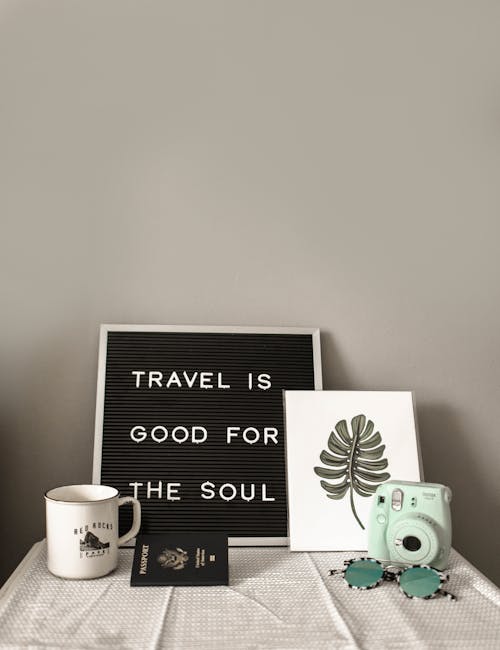 Pexels provides high quality and completely free stock images. Currently, they offer over 40,000 free stock photos. Every month they grow with 3,000 new photos added. Definitely be sure to check out Pexels for some great hand picked free images.
Price: Free
Styled Stock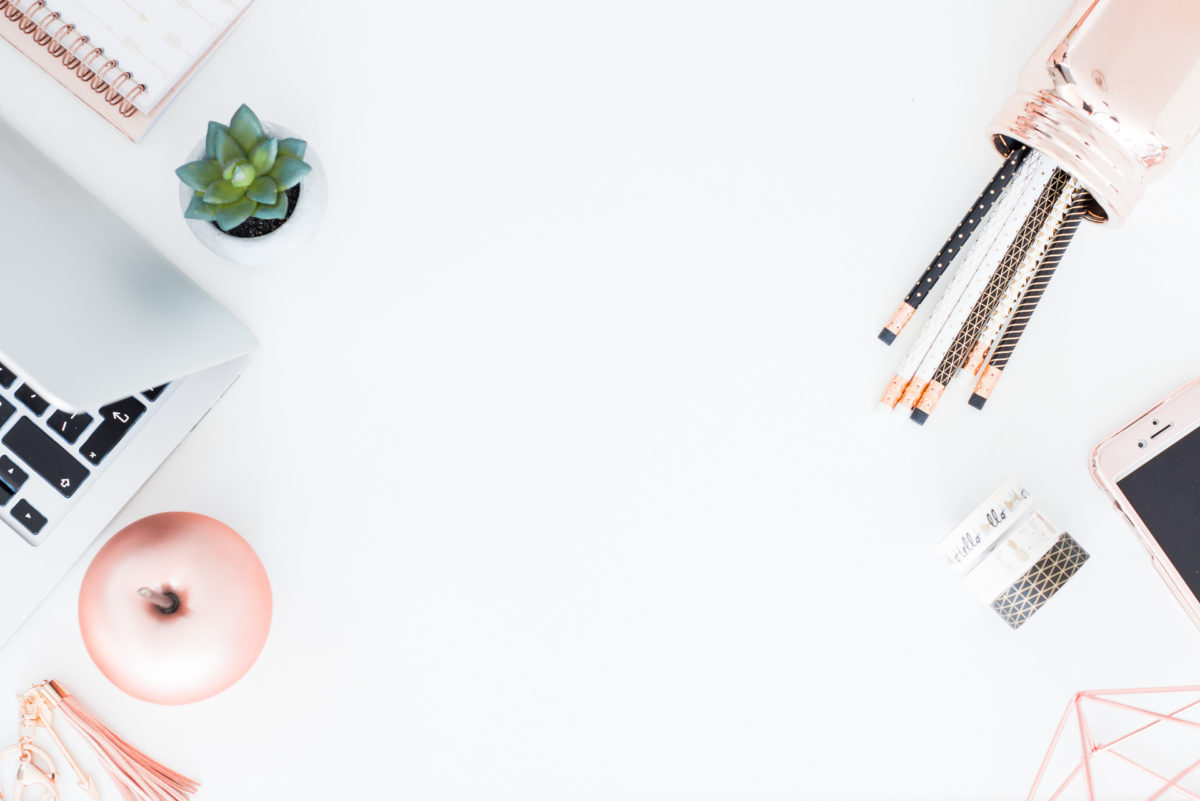 While Styled Stock Co is a much smaller and newer site then the other ones mentioned above, it is worth mentioning because they still have several beautiful and free styled photos that work excellent, especially if you are a female entrepreneur.
Price: Free (attribution may be required)
Best Priced Stock Photos – Top Stock Photo Websites
Deposit Photos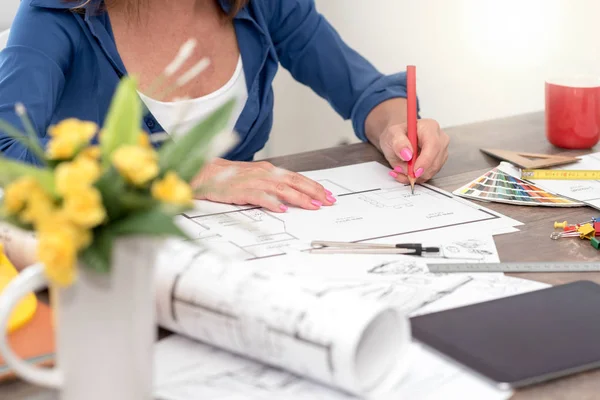 Deposit Photos is one of our favorite go-to stock sites when you are on a budget but don't want to sacrifice quality. They have royalty-free stock photos, vector images and videos. Boosting over 60 million high-quality royalty-free stock images and high-definition footage at the best prices to fill all your creative needs.
Price: $30 per month for 30 images. Additional images only $1.
Canstock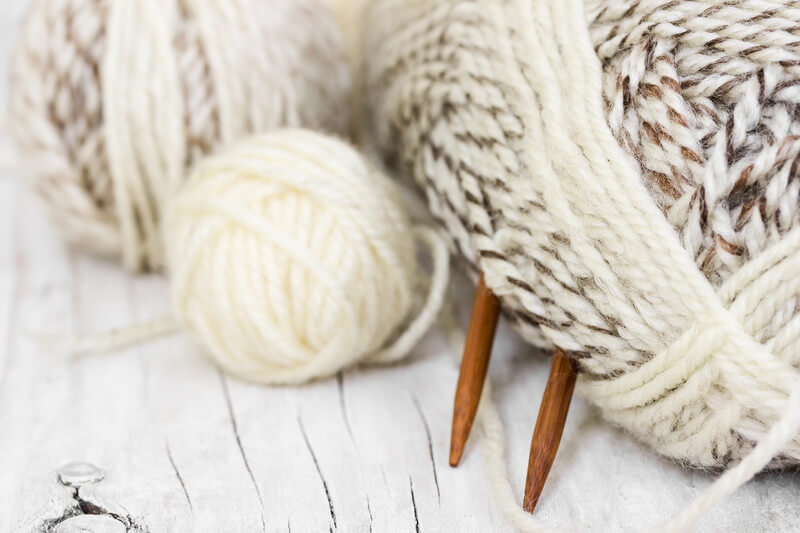 Canstock is hands down one of the most affordable stock image sites we have seen. You can buy per image instead of being forced into a monthly fee.
Their photo agency believes professional stock images should be affordable and accessible to everyone. They add over 24,000 top quality images each day from the world's best of the best.
Price: $2.50-$8.00 per image
Creative Market
It's amazing how many people still do not know about this gem. Creative Market has so many things besides stock images to offer but even if that's all you are looking for, there is no shortage of choices, and let me tell you, they are all awesome prices! Creative Market also offers many freebies each month as well as massive monthly bundles. Make sure you check this one out! Image above is by Twigy Posts shop.
Price: $2-20 (average)
Canva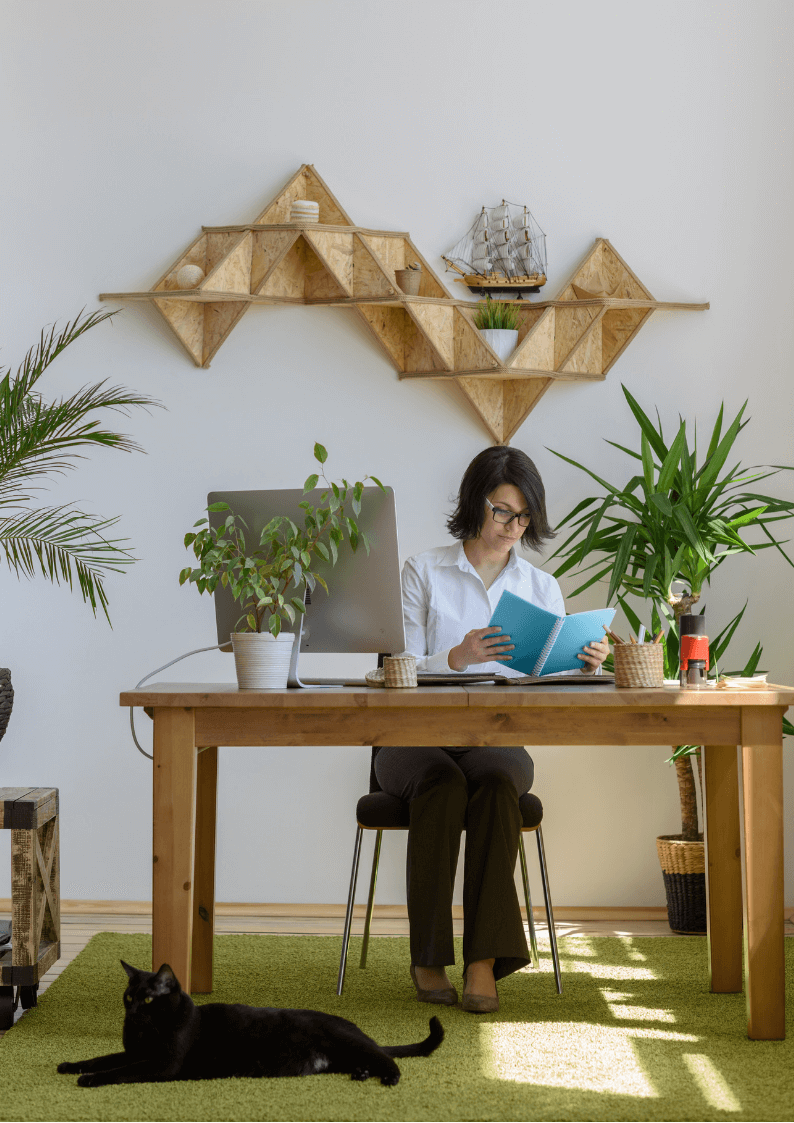 Most people are surprised to find out that Canva is more then just a photo sharing and template design site. They also have over half a million carefully curated images that can be purchased for $1-10. The $10 purchase allows you to download and use the image for under multi use terms. Their categories of photos range from arts to sports, desktop wall papers, patterns, healthcare, food, family, home and so much more!
She Bold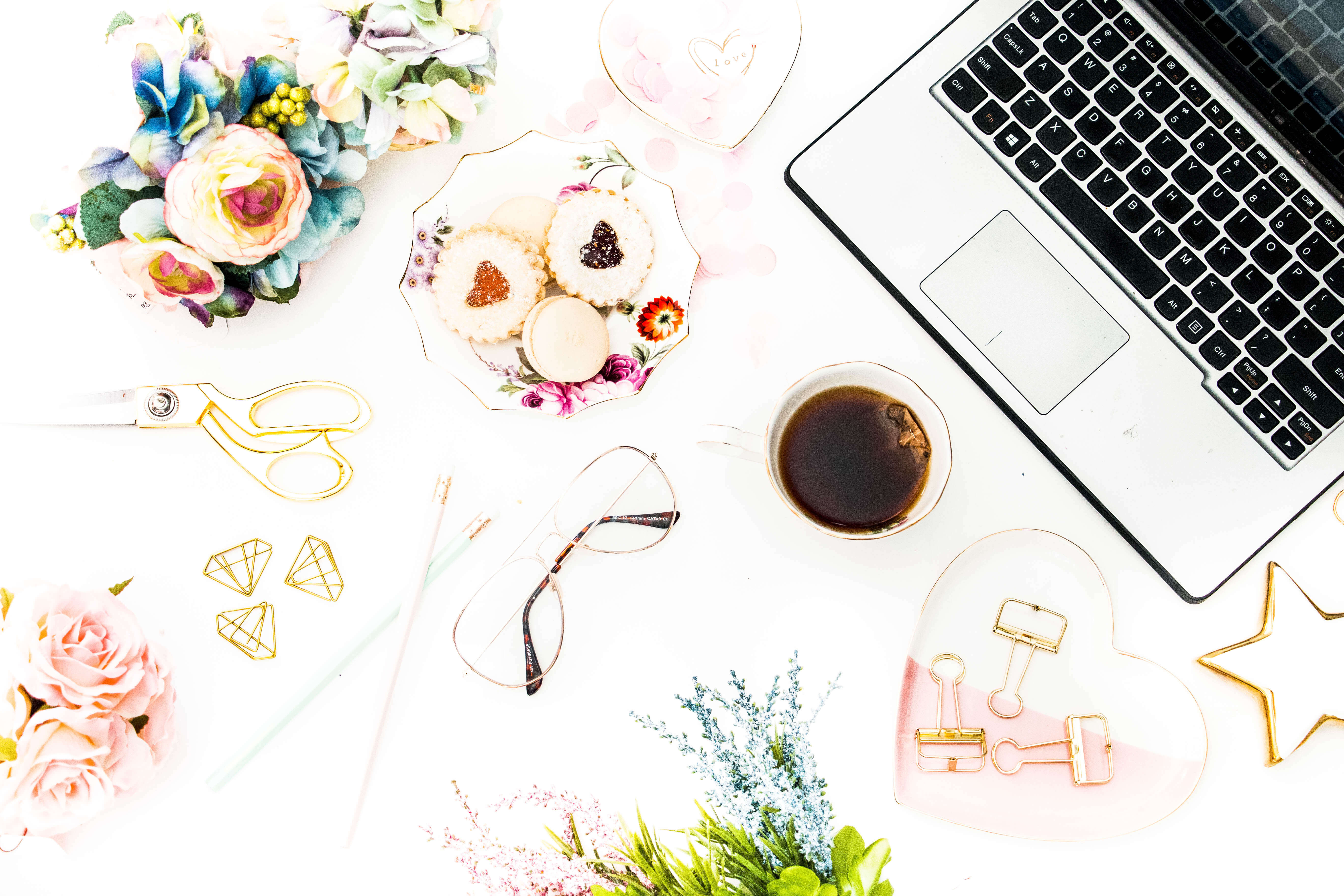 We personally love She Bold! Not only does this site have a great selection to shop from with photos at $5 each, but you can also find branding kits based on theme and color choices. She Bold even will create custom photo shoots for you! AND if you sign up for their email list, you get 100 FREE stock images!
Stocksy
Stocksy is awesome simply because it raises the bar. Stocksy is photography meets cinematography. You can find stunning images but also find great videos for you website or ads for your business helping you to raise the bar as well. Their company is passionate about creative integrity, fair profit sharing and co-ownership.
Kate Max Stock
Kate Max Stock is just want you are looking for if you are a female entrepreneur! Kate curates clean and delicate flat lay photos with props including makeup, technological devices, flowers, lifestyle props and more. She even offer you free images when you sign up for her email list plus membership option if you do not wish to pay by the image.
Price: $10 per image or access all her images for $95 per yearly quarter.
Stock Photo Secrets
Stock Photo Secrets is very appealing in the price department. Ringing in at only .49 cents per image on their basic plan and additional images will only cost you .99 cents! This doesn't mean the photos lack quality in the least, when looking through their 4 million images. If you are very budget conscious make sure to visit their site. In addition to great photos and pricing, they also offer thousands of vectors, fonts and videos.
Price: $99 for 200 image downloads. Additional photos only $.99 cents.
123RF
123rf is a pretty awesome stock website. It has a MASSIVE data base of 97 million images and over 600,000 images added every week. Whoa! Their image selection is so big you might wonder if you would get frustrated trying to search for what you want. They take care of that too. Even after you type in a basic word search, it pops up the results and then offers you over a dozen key word options to narrow down your ideas for that custom category, making sure you don't miss out on great images.
Price: $25 for 10 image or 150 images for $59
Pixomize
Pixomize was created as an affordable and stylish option to provide styled stock images to entrepreneurs, shop owners and bloggers. They offer you a free set of images when you sign up on their email list and also new ones every month!
Price: $7 per image
Her Creative Studio
Her Creative Studio creates feminine and clean styled stock photography for creatives, small shops, bloggers and women entrepreneurs who desire a beautiful brand but have trouble creating it for themselves. Her Creative Studio also will send you free images every month when you sign up for their email list.
Price: $17 per photo
Best Quality Stock Photos – Top Stock Photo Websites
SC Stockshop
SC Stock Shop was started in 2013 and truly was a key player to introducing the concept of "styled stock" images. Shay's images are one of a kind. We have never seen quality that exceeds the talent showcased in these images. Our favorite part about SC Stock Shop? That's hard, but we will start with the fact that you can receive free images every month via their email list PLUS SC Stock Shop only sells 10 copies of each image before they are forever removed. Why is this so cool? That means your photo is especially unique and will never be mass produced; making your brand stand out!
Price: $39-$79 per image
iStock Photo
iStock is by Getty Images and is a top leader offering millions of hand-picked premium images. iStock was the original source for user-generated stock photos, vectors and illustrations, and video clips.
Price: $12 per image or $70 per month
Twenty20
Twenty20 is one of our personal favorites. Twenty20 has a very wide selection of content and every last image offers premium individuality. The team at Twenty20 takes their time to carefully curate dozens of collections for you to find exactly what you need. They also create a custom newsfeed for you that allows you to follow those curated collections.
Price: $99 per month for 10 images or $149 for 20 images.
Shutterstock
You've probably heard of Shutterstock if you have done any Googling about stock photography. Shutterstock is a creative platform for high-quality assets, tools and services. They offer a large collection of images as well as footage, music and editorial tools to help your brand grow.
Price: 10 images for $29
Adobe Stock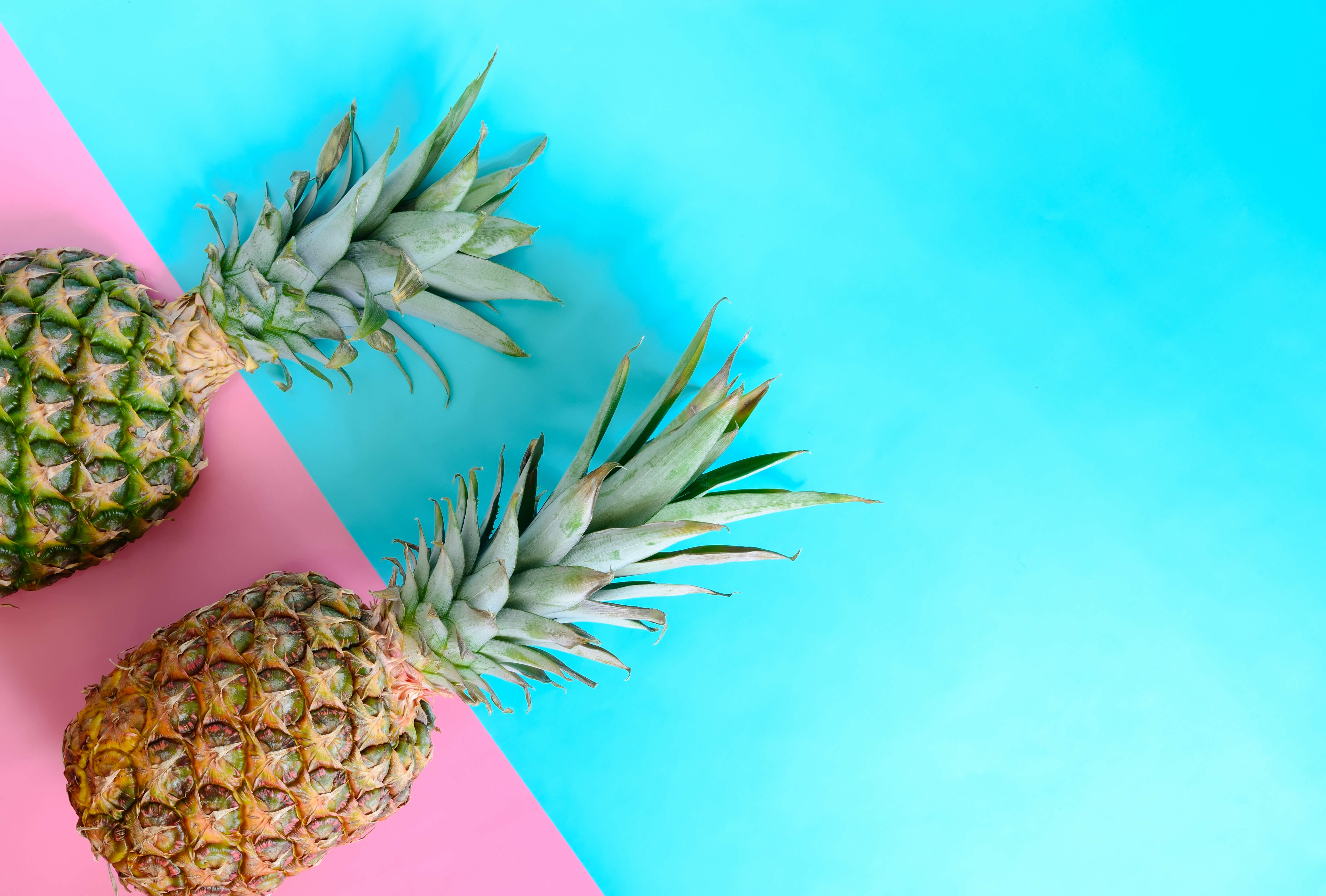 No doubt everyone knows the name Adobe, so naturally we had to include it. Adobe truly does have great resources to bring to the table. From millions of stock images to videos, 3D graphic vectors and more, Adobe is a trusted brand that can offer a lot to an entrepreneur.
Price: $29 per month for 10 images
Photo Case
Photo Case offers fresh and authentic quality stock photos. They have a particularly good section for those in search of lifestyle and people photography. They even let you plug in your exact brand color code into their search box to help you narrow down exactly what you are looking for. That's pretty awesome!
Price: $15 per photo or 4 for $49
Dreamstime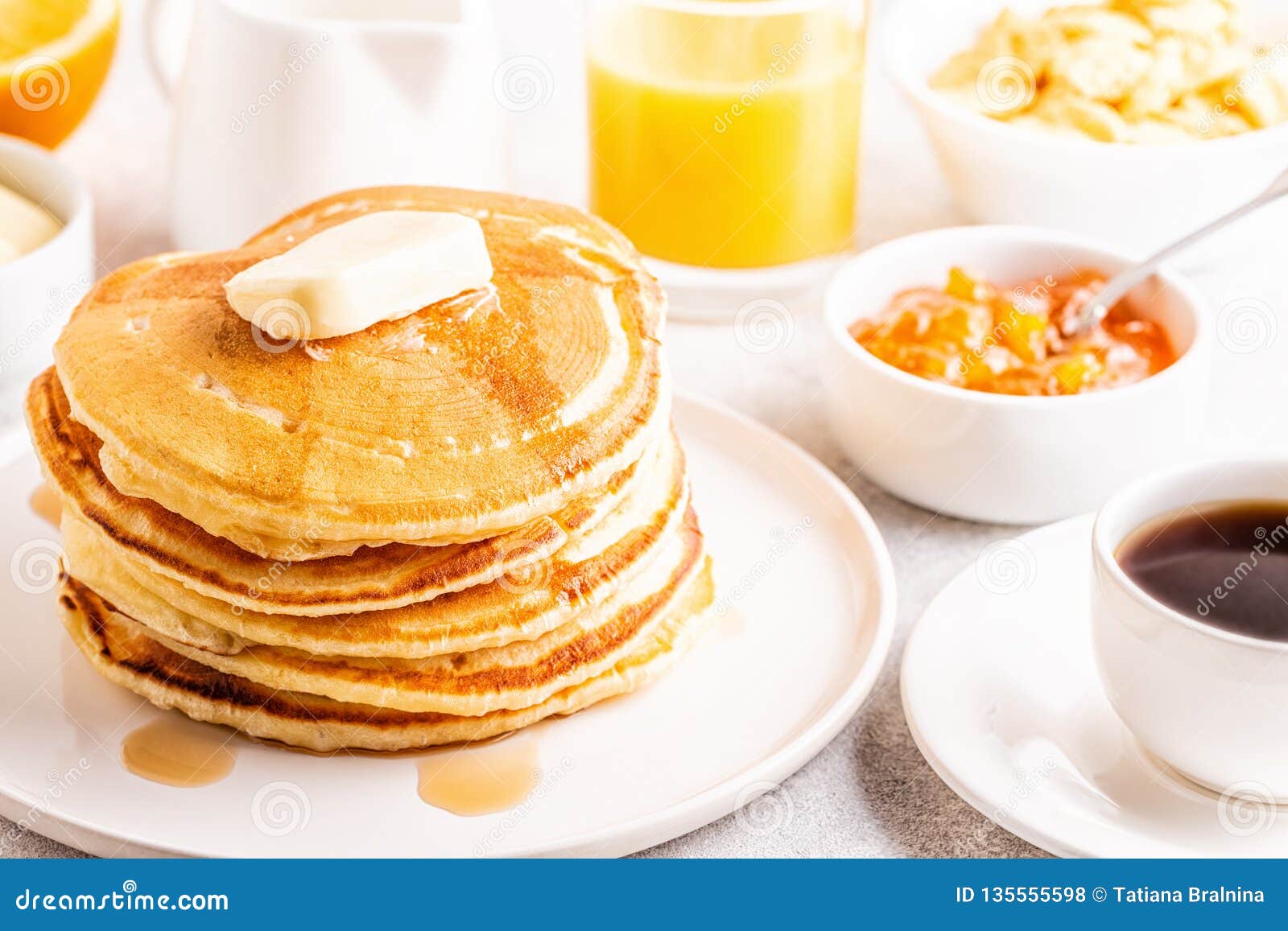 Online since 2000 as a royalty free stock photography website, Dreamstime has evolved into a power player in the world of stock images. Dreamstime adds thousands of fresh images, titles, audio and illustrations on a daily basis. They even offer several free images!
Price: $39 per month for 10 images
Alamy
Haute Stock Co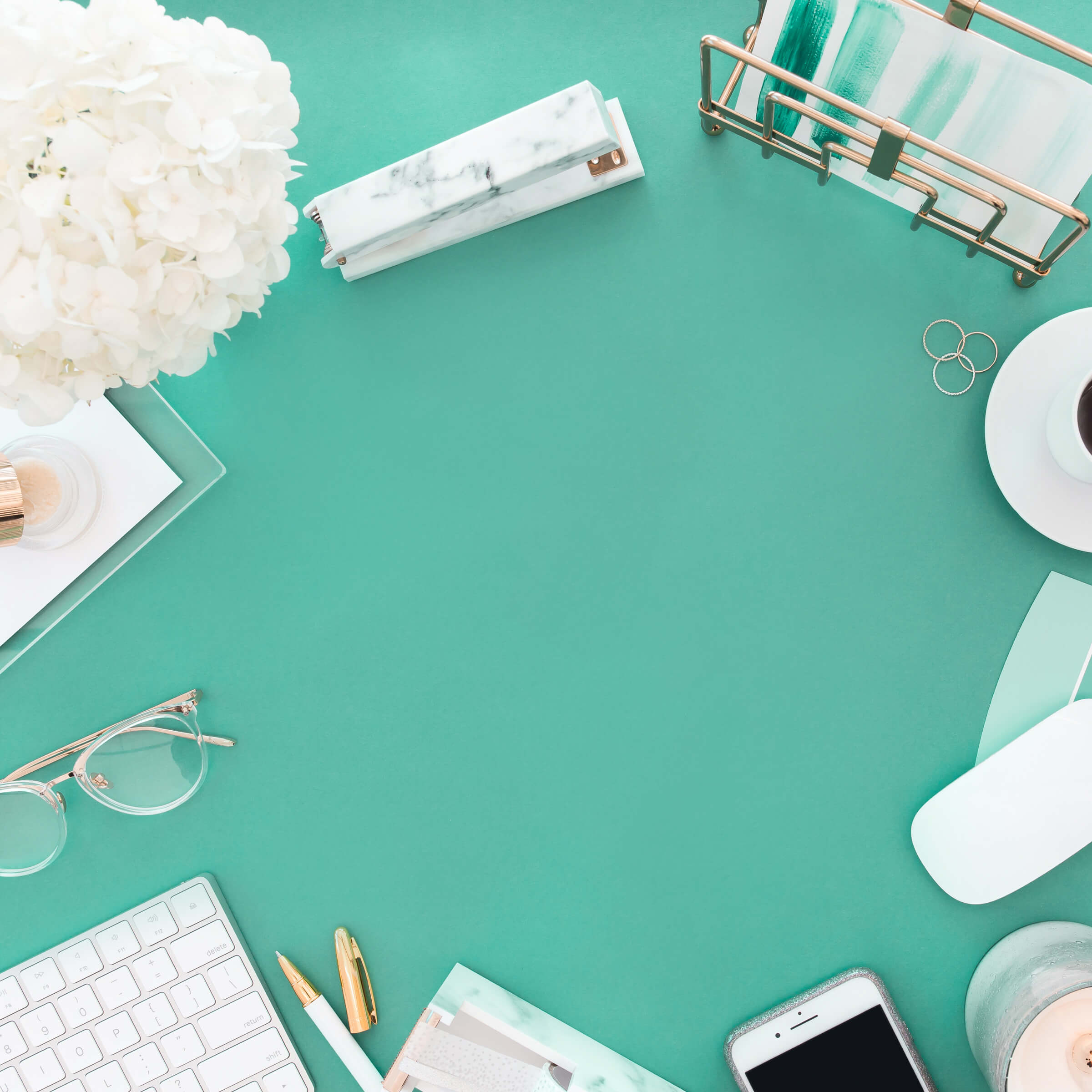 Update 2019: I recently came across Haute Stock. It's really great if you are a blogger and have that clean and slightly feminine taste!
Price: $99 per quarter
Whew! There you go! 26 of the top stock image sites! Whether you are a small business owner, blogger of crafts, recipes, lifestyle, or a creative entrepreneur these sites will offer you everything you need to select the very best presentation of your business. Remember that a picture is worth a thousand words so images are something you need to take your time to carefully curate for your brand. Investing your time to find or your money to buy these exquisite images will surely return with great reward! Get your business going in the direction of gorgeous by using these top stock photo websites from now on!
What other sites have you found that you think we should add? Tell me in the comments!
Trust us. You will want to pin this list of Top Stock Photo Websites for later!