Boho Tribal Decor- Watercolor Print
This post may contain affiliate links that won't change your price but will share some commission.
Bohemian Watercolor Print Home Decor

Welcome back to freebie Friday!
I've been trending some boho gold foil prints in the shop this week! Designing these are a lot of fun and it's nice to break out of the normal paper crafting I do from time to time.
Although I am a self taught graphic artist I really hope to one day get a degree in designing because there is so much cool stuff to learn!
So for freebie Friday I'll be giving away a free boho wall print download. But before I do I just wanted to share a few links I found with some really cool bohemian home decor ideas.
( Post contains affiliated links. Click each image to be taken to the original source.)
1. Dream Catchers
I love me some dream catchers when it comes to home decor. If I was a single girl I probably would have something like this photo in my home. I especially love the lace and doily re-purposing here!
2. Pillows
There is just no way not to have some colorful pillows and rugs when going for the bohemian look.
3. Feathers
These painted feather are gorgeous. I would imagine you could use them in a shadow box for home decor or a vase.
4. Decorative Cow Skull
Buy one or paint one yourself, these decorative cow skulls are no doubt a big marker for boho chic style. Click the image to check out more ideas like this!
5. Candles
Candles are obviously great for home ambiance in general, but I really love these quartz rock candles though, very unconventional.
I kindly ask, if you enjoyed this article and plan to download the print for use, please share this post on Pinterest.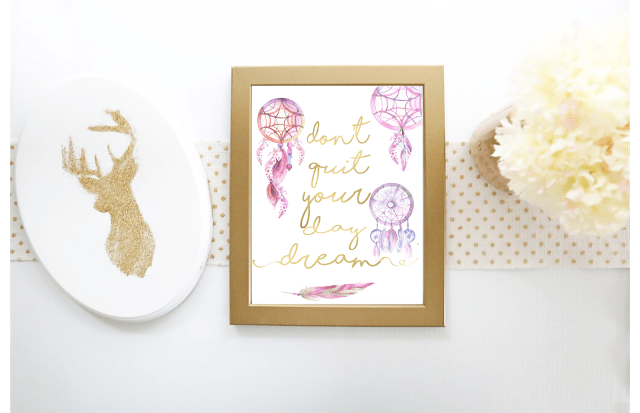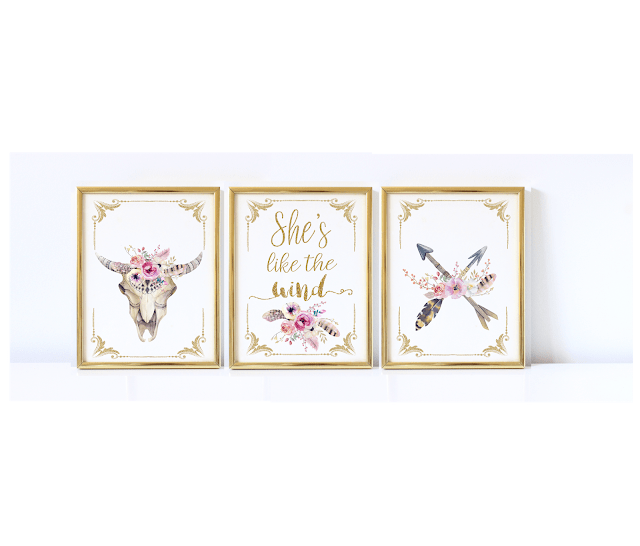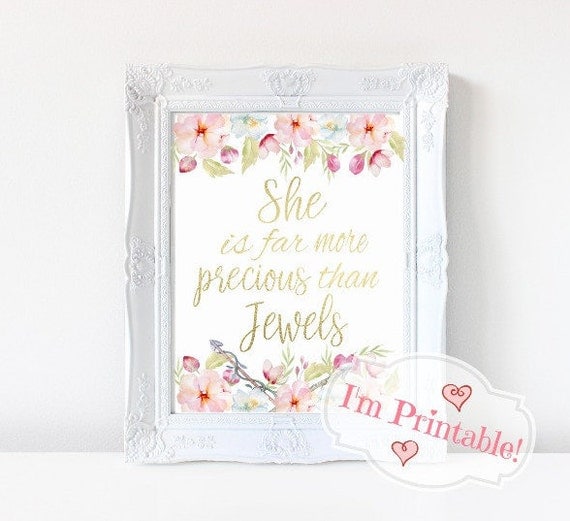 What are some of your favorite boho inspired decor ideas? I'd love to hear in the comments!