Jazz up your Christmas ornaments
This post may contain affiliate links that won't change your price but will share some commission.
Christmas ornaments with paper flowers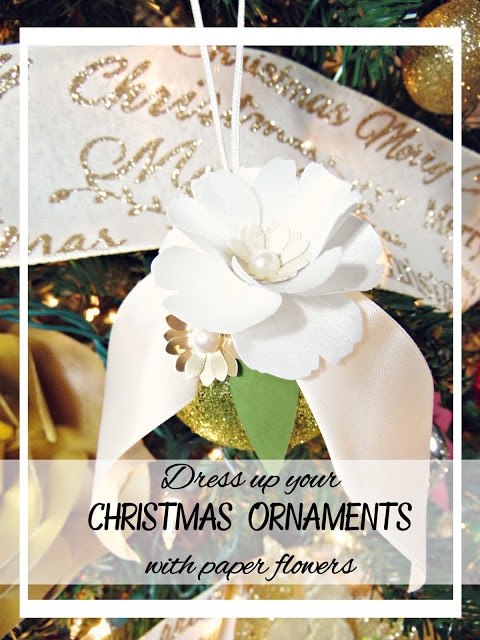 After you have added your favorite twinkle lights to your Christmas tree its time to dress it up with ornaments!
There are so many unique and amazing ornaments out there. Christmas ornaments are one of those items that can be a fun DIY holiday project for kids and adults, as well as a special custom gift.
So here is a quick and easy no-brainer idea for adding a little extra special fancy to any ornament!
And I also included my top favorite other DIY ornament ideas with links below!
DIY Paper Flower Ornaments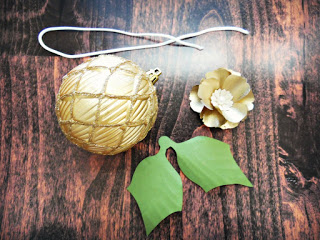 I used my Ruby style templates you can find them here!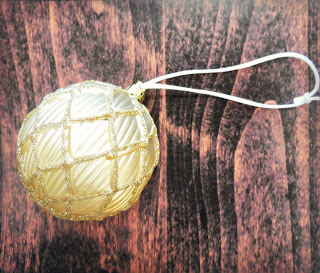 Use a hot melt glue gun, string and 65lb card stock for building your flowers.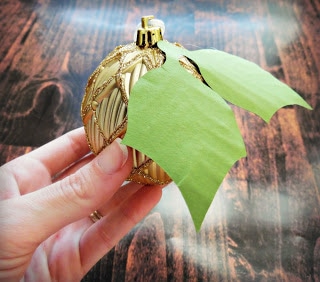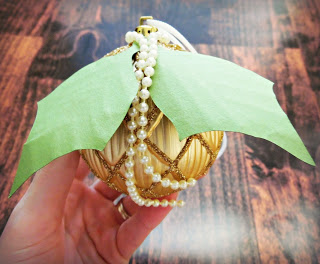 Strands of craft pearls or rhinestones are great for extra sparkle!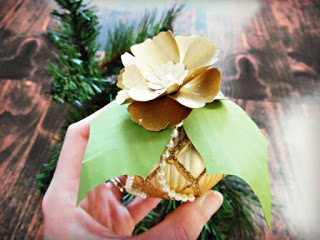 Now here are my top 5 favorite winter ornament crafts!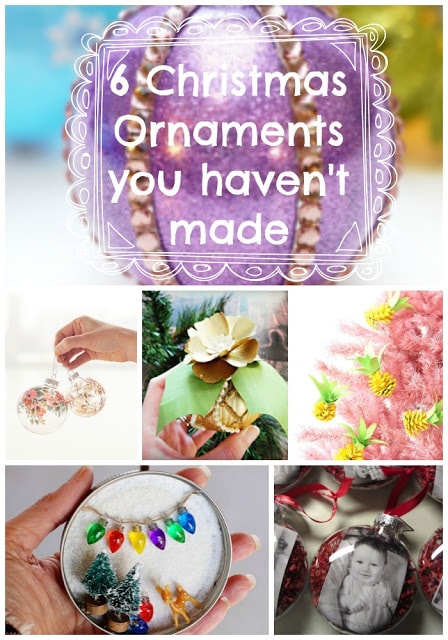 1. Disney inspired ornaments.
I love this idea so much that I'm pondering a Disney themed Christmas next year for the Gillespie house! Especially if I can make a lot of the ornaments! Saves big $$.
Picture ornaments are tried and true, everyone loves them! I really like the thought of the crinkle paper or maybe tinsel to fill the space in the ornament.
This idea is perfect for the kiddos. And I'll bet you have some mason jar lids already laying around, I know I do!
If you are searching for a way to make your tree look expensive without spending all your holiday gift money then you won't find a better idea then tattoo Christmas ornaments. This idea definitely holds the power of customization!
5. Pineapple Pinecone Ornaments
If you're from the south like me where its still 80 something for most of November and December then maybe you would like to embrace a tropical flare for the holidays.
I love the possibilities of these pineapple ornaments especially with the pink Christmas tree!