DIY Throw Pillow Covers: Farmhouse Pillow Cover
This post may contain affiliate links that won't change your price but will share some commission.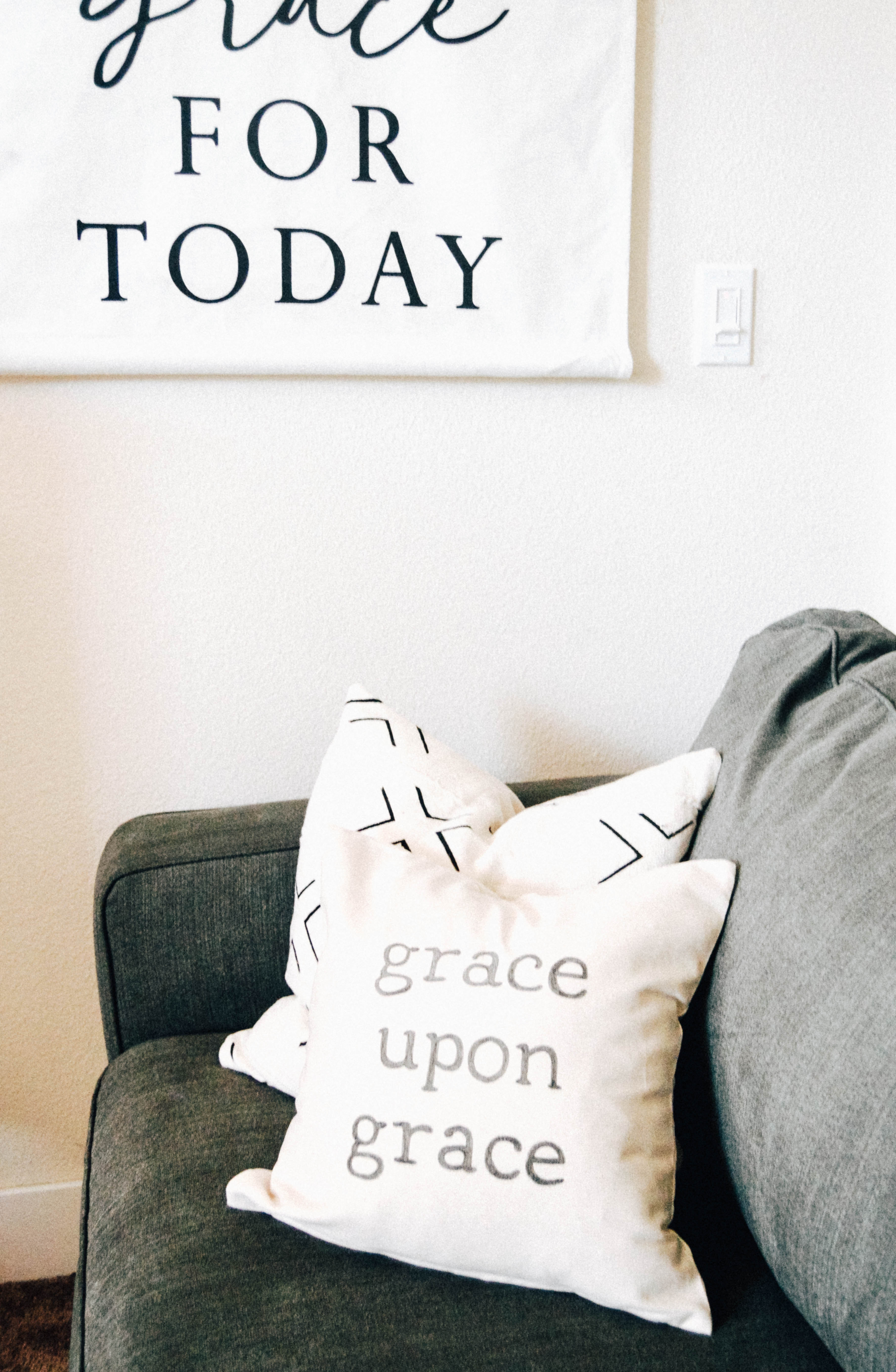 Farmhouse DIY Throw Pillow Covers
Hello, friends! I'm Leslea from A Heart Filled Home. On my blog I write about budget friendly home decor, crafts, printables, and DIY projects. I'm so excited to share how to make this beautiful farmhouse DIY throw pillow covers today!
A great way to refresh your decor is to use throw pillows! By adding pillow covers over existing pillows you can change up the look so easily while savings some cash. I made my own customized pillow cover by using a plain cover from Hobby Lobby, my home printer, a pencil and a fabric marker!
Materials Needed for your 
DIY throw pillow covers:
-Pillow Cover – find them here
-Fabric Marker  – find them here
-Home Printer
-Pencil
DIY throw pillow covers tutorial
Step 1
Iron your plain pillow cover to get any folds or wrinkles out.
Step 2
Create your text in a word processing document. I used the font JMH Typewriter. It is free for personal use and you can download it at www.dafont.com.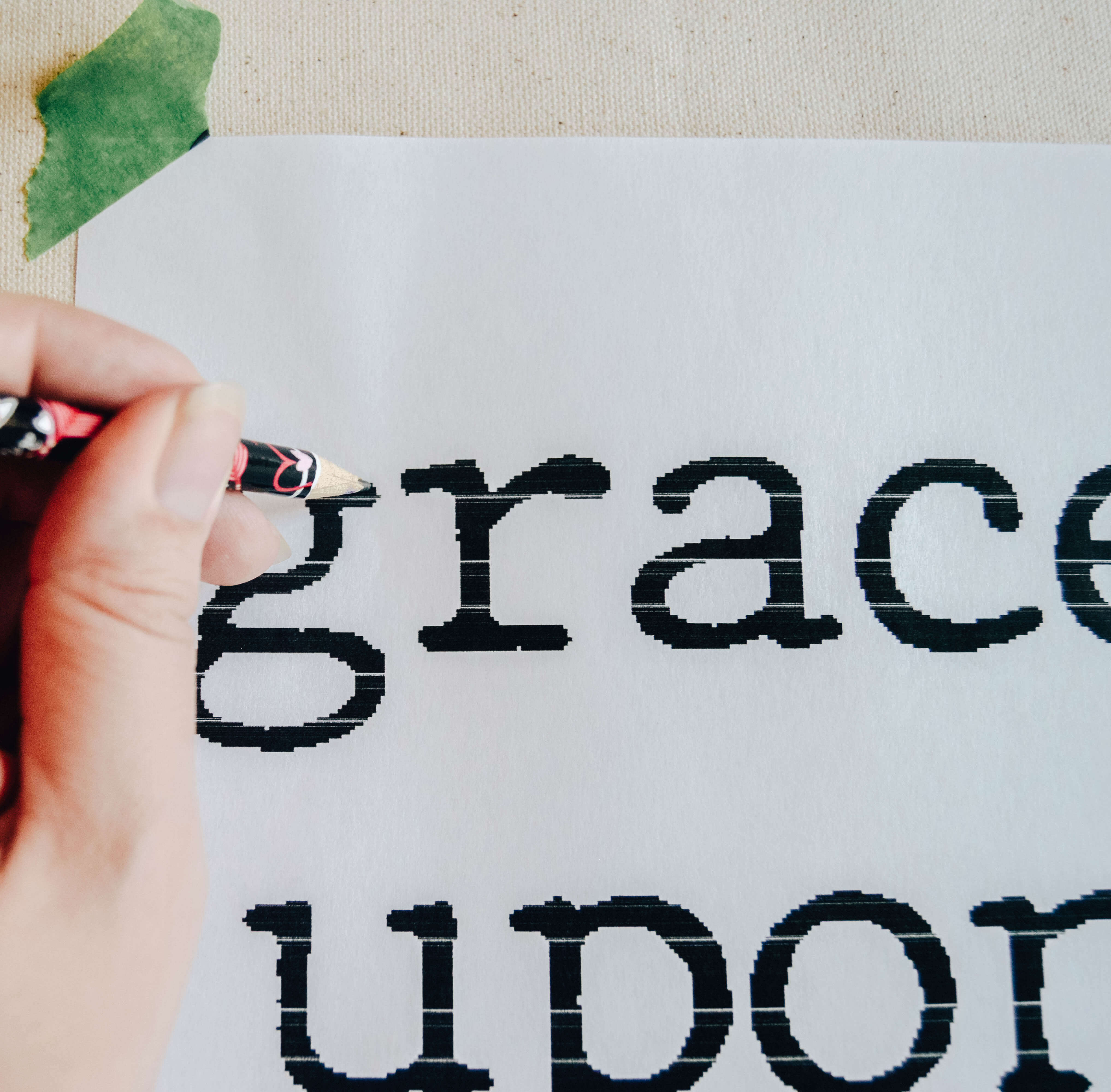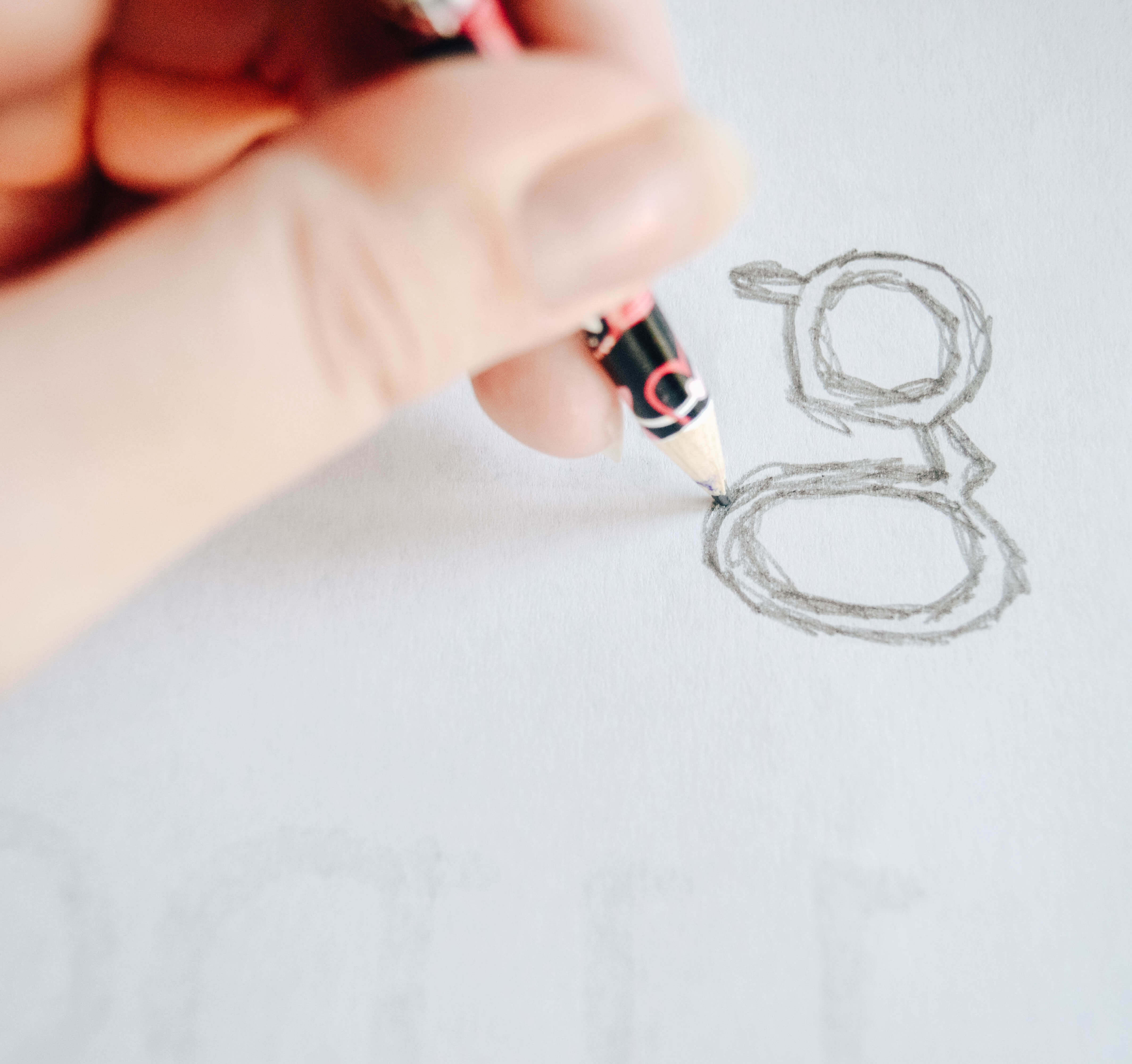 Step 3
Print your words on your home printer. Then you will shade the back of your paper with pencil lead where the letters are. You will want to get a lot of lead onto the back so that it will transfer onto the pillow fabric easily.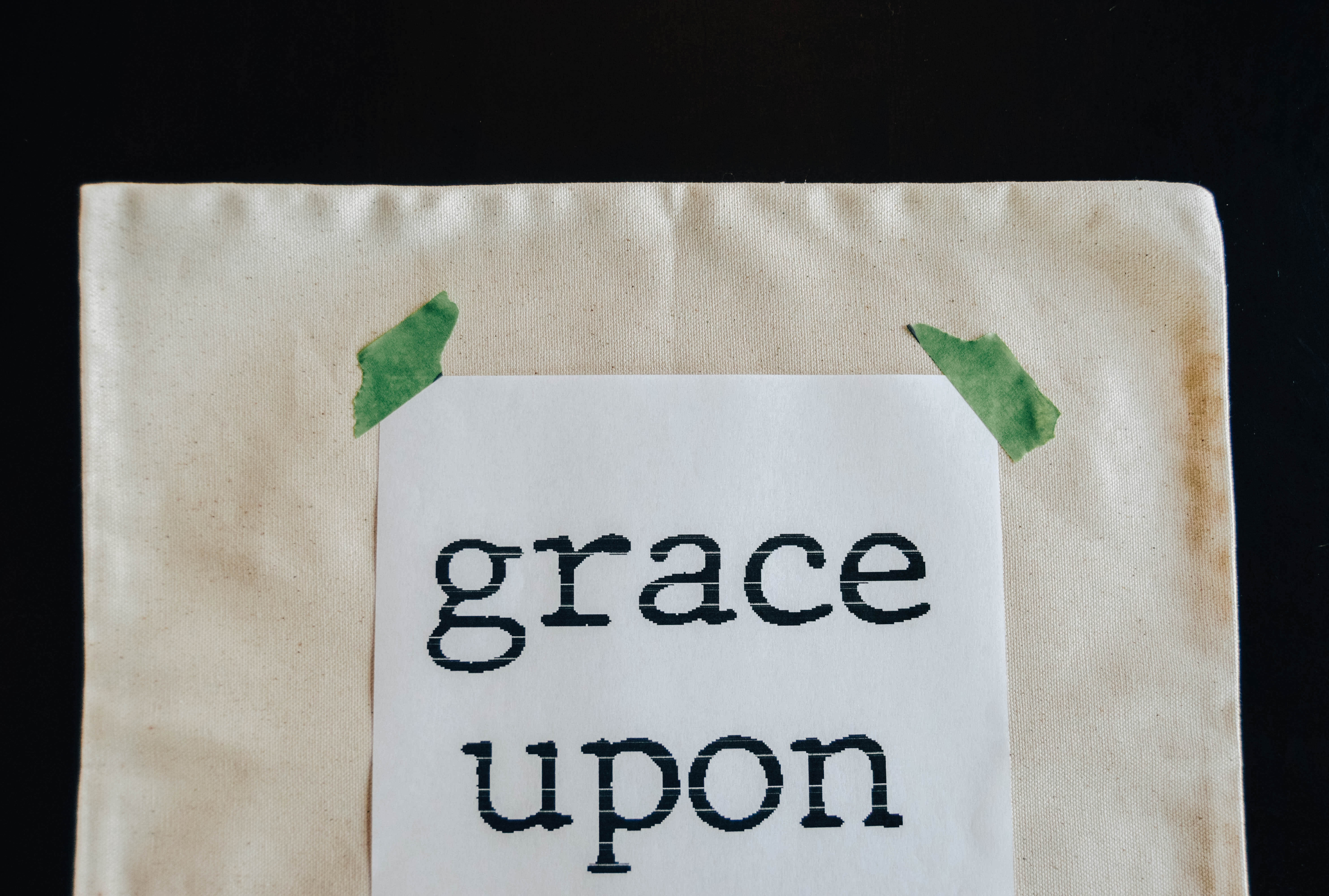 Step 4
Place your paper on your pillow cover and tape it down so it won't move out of place. Then you will trace over your letters to transfer the lead onto the pillow cover. You will need to press down with a good amount of pressure. After you are done you will lift up your paper, and will have the pencil outline left on the cover.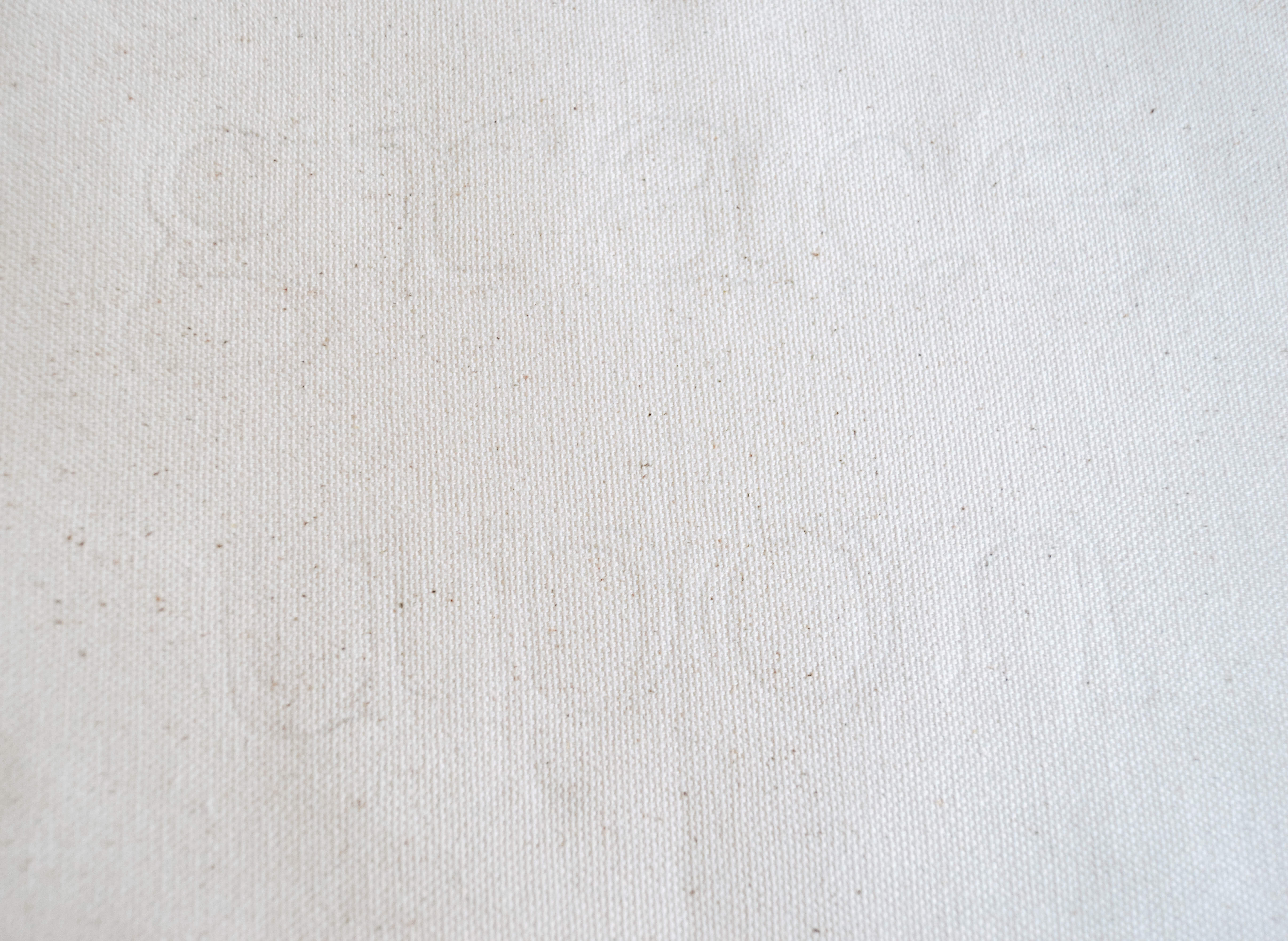 My picks for this project:
Step 5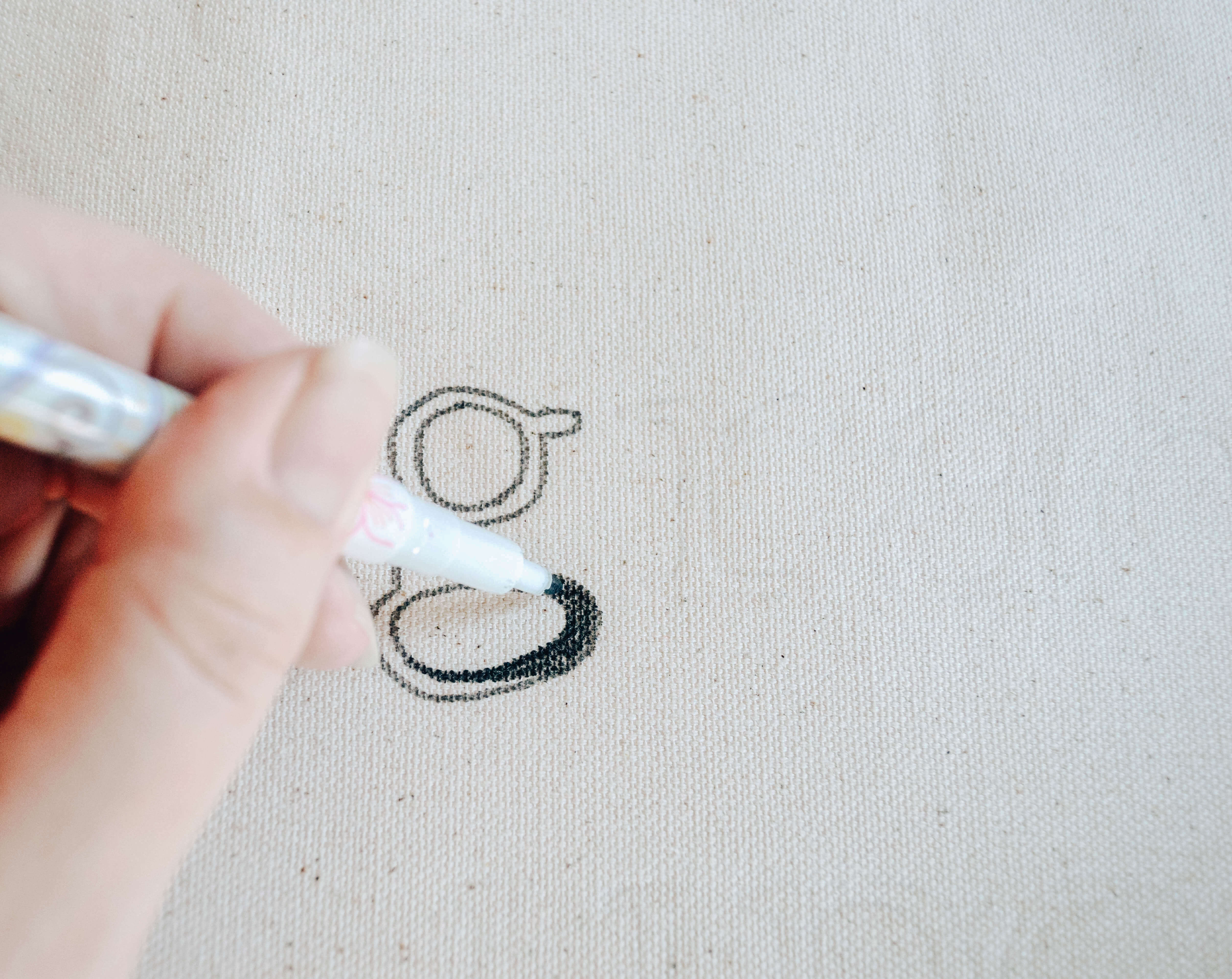 Next you will fill in the words with your fabric marker. I did the outline of each letter first (slowly and carefully) and then filled in the inside of the letter. I went with a classic black colored marker to go with my decor. As the ink dried the color lightened up and looks more like a dark grey, which I love! It gives it a more worn and vintage look.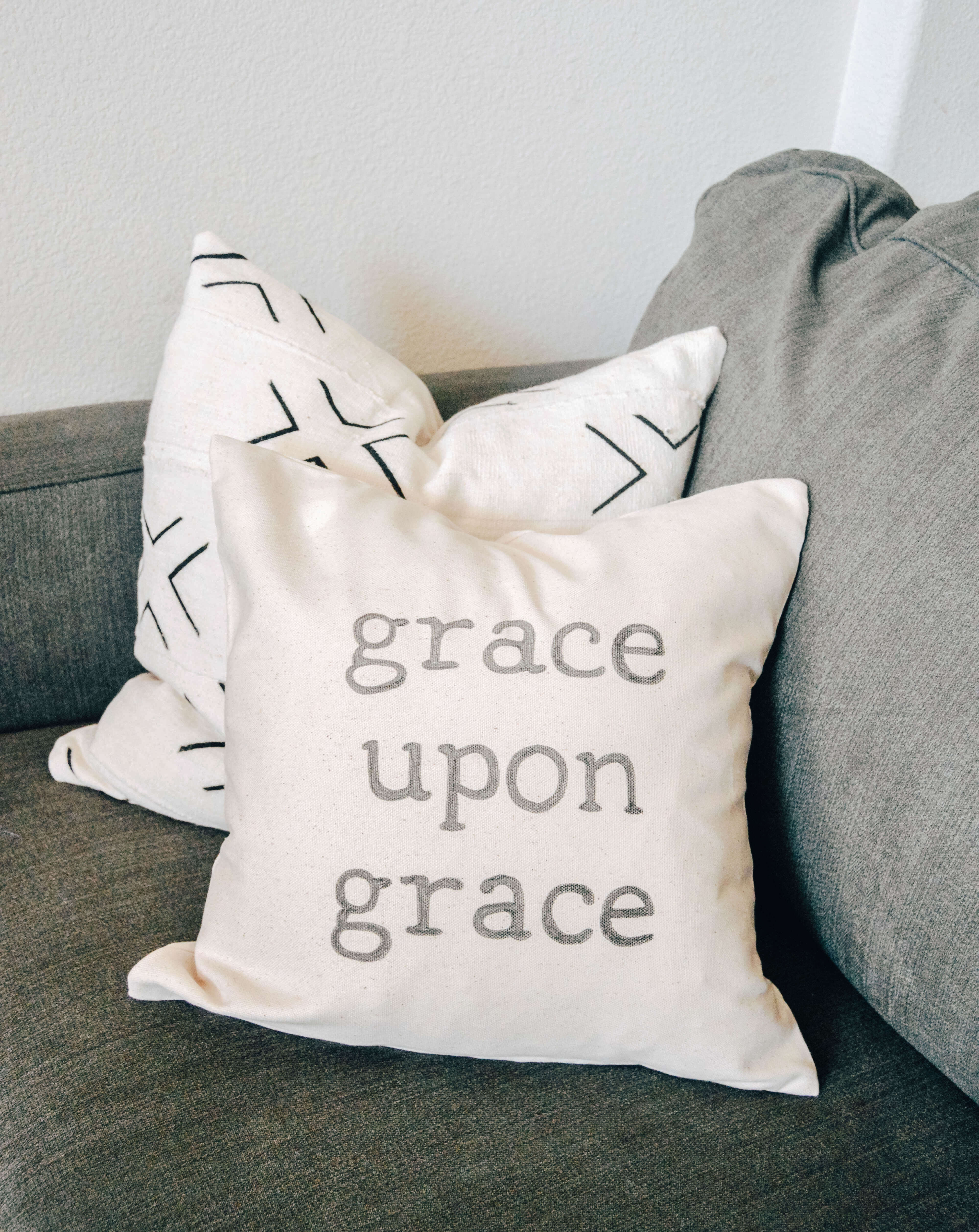 Now you are ready to display your new DIY Throw Pillow Covers! I love that this is such a budget friendly way to decorate your home, and the design possibilities are endless. You could make some for every season, and every room in your house! These would also make great housewarming gifts!
Thanks for reading, friends! I hope you enjoyed this farmhouse DIY throw pillow covers tutorial. I can't wait to make a few more for the other rooms in my home! What phrase would you use on your pillow creation? Tell me in the comments below!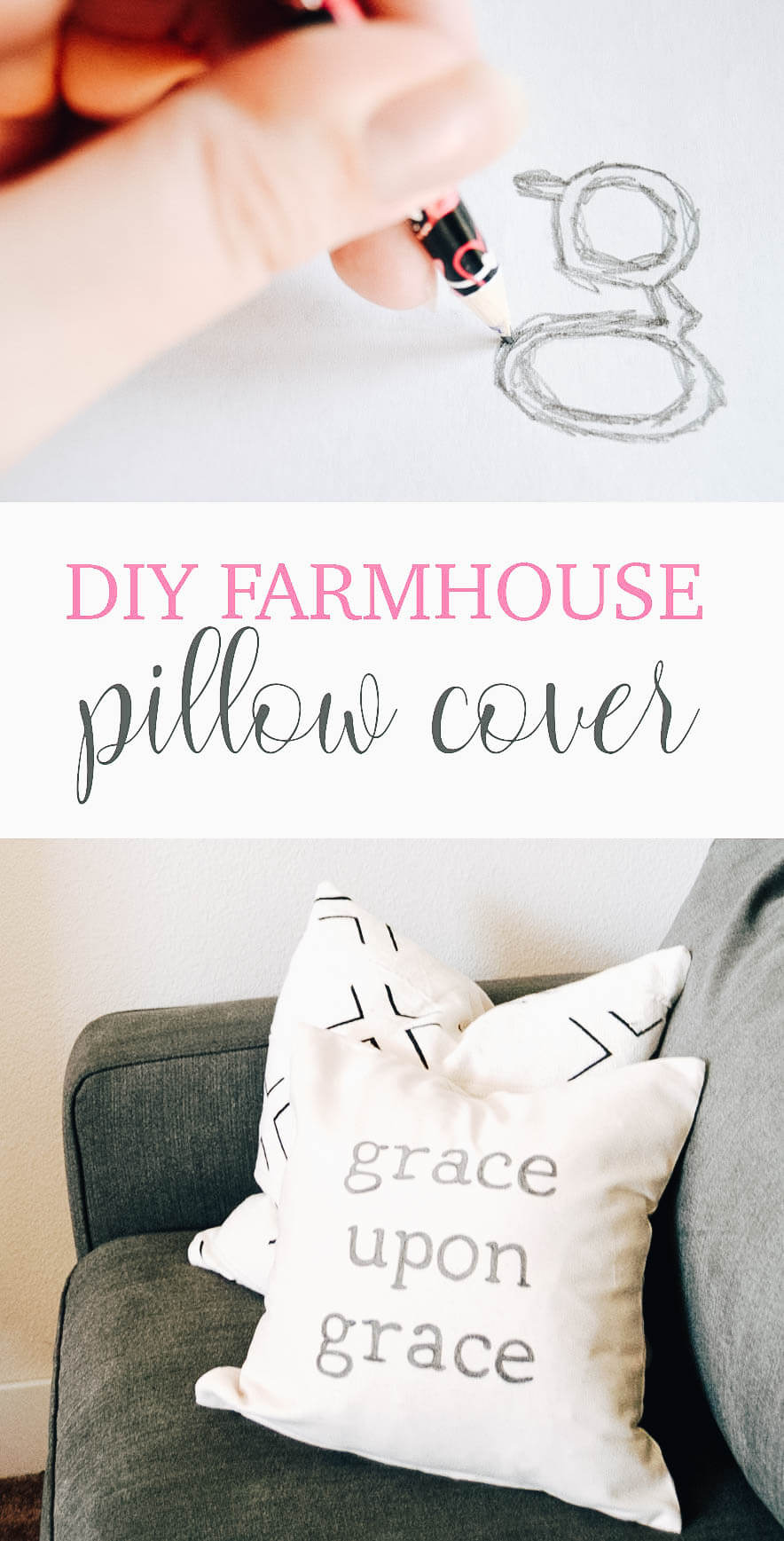 My Farmhouse Picks

Blessings,
Leslea
Follow Leslea and her blog, A Heart Filled Home here:
Discover More
Share what you've been up to by using #DIYwithAbbi. I would love to see your creativity in the works so flaunt your flower power magic! You are a huge source of my inspiration!