January Planner Stickers: Free Printable Winter Planner Stickers
This post may contain affiliate links that won't change your price but will share some commission.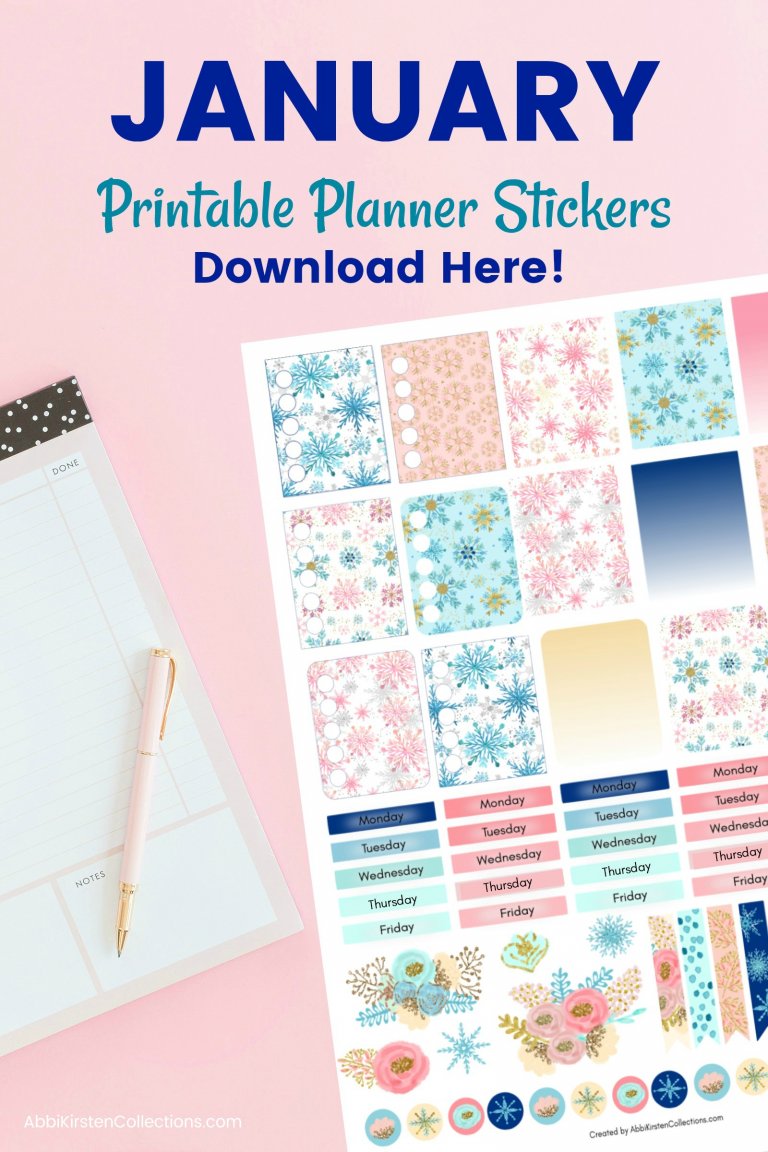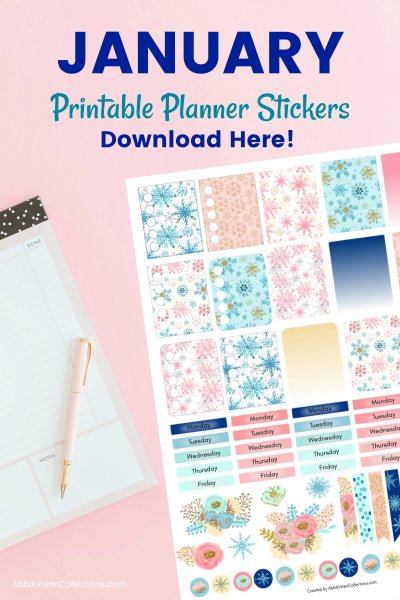 Pretty January Winter Planner Stickers
The holidays have passed, and I just have to give a huge thank you to everyone who spent time with me on the blog and participated in my 12 days of free Christmas crafts.
With January now well underway, I have mapped out a bunch of freebies headed your way for this first quarter of the year. This idea came to me when I was working on my new course Time Freed. I decided that it would be a great idea to start creating free planner stickers!
I shared a summertime planner sticker set last year, and you guys went bananas for it! I'm focusing more than ever on making sure I create more of what you all want, so I hope these free planner stickers are a step in the right direction!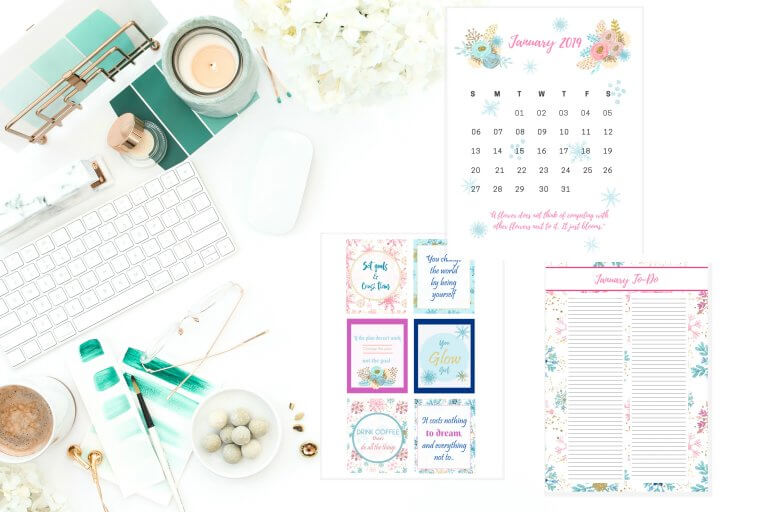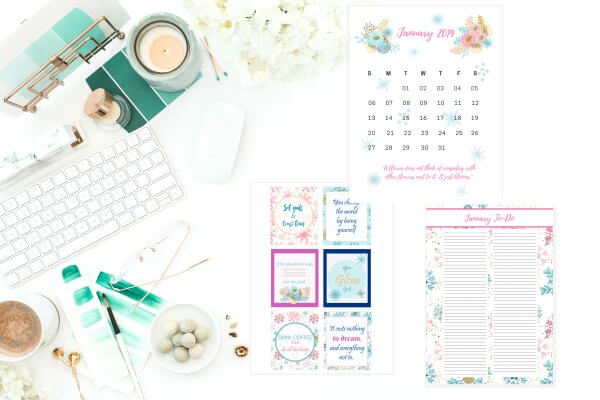 With that being said I have made not only a set of wintery-styled planner stickers for January but also a set of motivational quotes, a matching to-do list, AND a printable calendar for January! And yeah, they are all totally free in the Freebie Vault!
Download The Free Printable Planner Stickers For January!
Download these free planner stickers by signing up via the form below. Set your password via the email sent to you, enter the Vault, and search at the top with the keyword 'planner stickers.'
If you are already a member, log in and find it by searching 'planner sticker.' Need help entering the Vault? Read this helpful post. 
To Make the Planner Stickers
How to Create January Winter Planner Stickers
Get the new year started off right with these free January Winter Planner Stickers! A super easy and fun project to organize your planner.
Materials
Tools
Instructions
Step 1: Download the free planner stickers in the Freebie Vault.
Step 2: Print the planner stickers out on any home printer using sheets of sticker paper.
Step 3: Grab some scissors and cut out the boxes or use a cutting machine and load the stickers as a Print Then Cut.
Step 4: Place the stickers in your planner wherever your heart desires!
Aren't these graphics and colors just amazing?! If you are loving the artwork here, be sure to check out the Etsy shop where I purchased both the backgrounds and elements!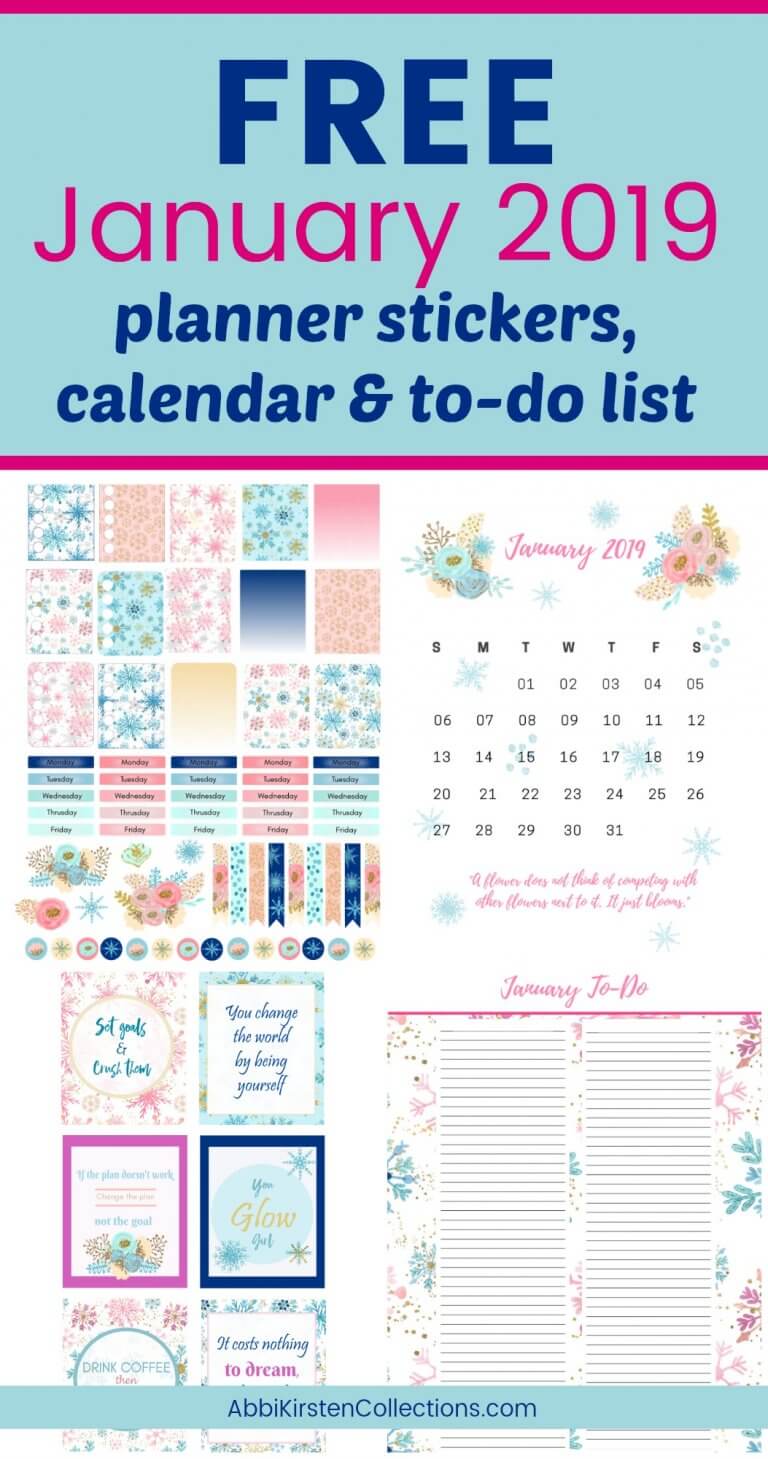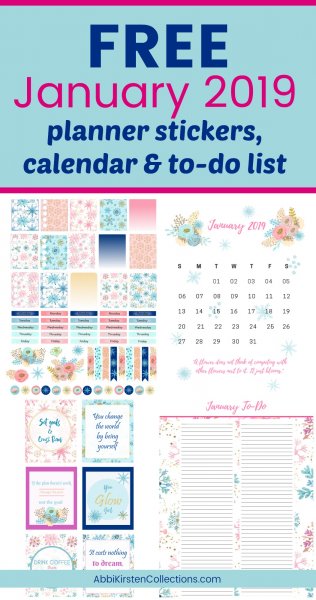 If you love these free January planners stickers, then you will definitely love the February Valentine's stickers!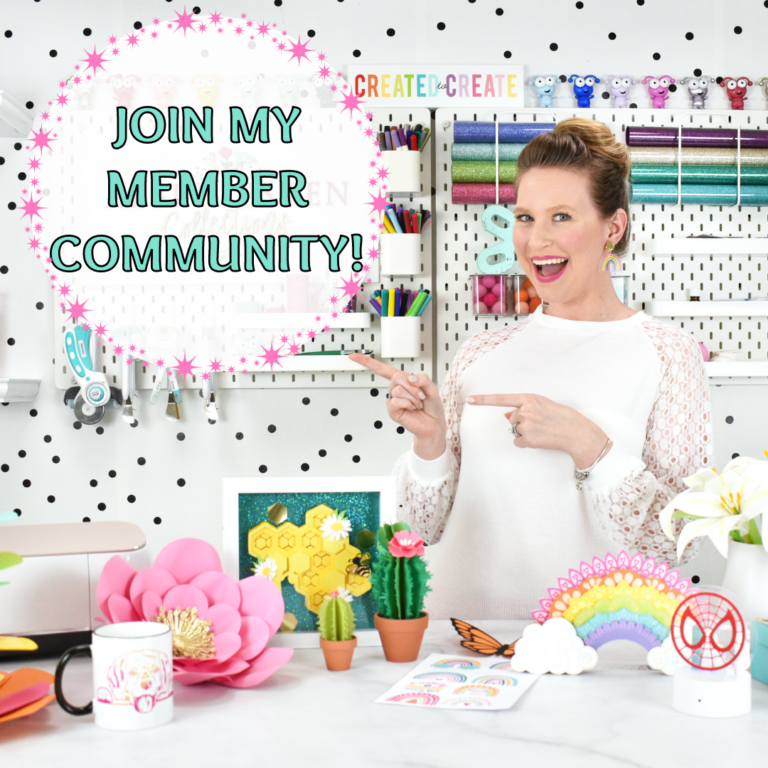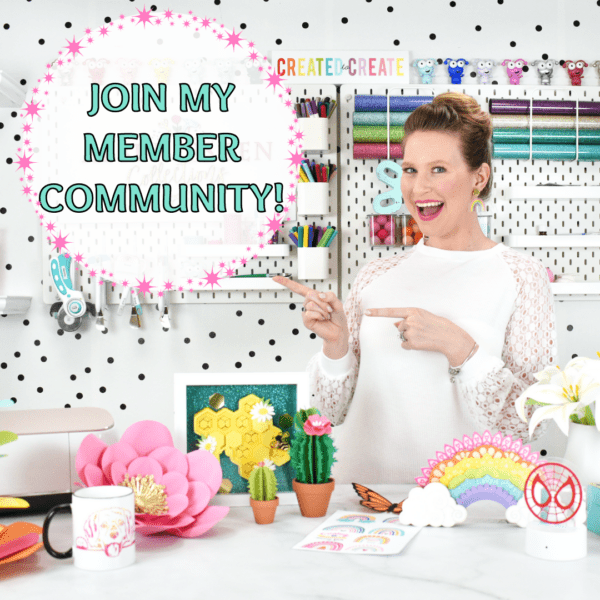 About Abbi Kirsten
Welcome to my colorful corner of the internet, where we play with vibrant crafts and unlock your creative magic! Hang out with me and get lost in a fun array of projects, tutorials, and products, from stunning papercraft ideas to flower templates, Cricut help for beginners, and endless crafter's hacks. 
Join the Member Vault and participate in my monthly Craft-Alongs in my Facebook group to access all the magic!