12 Days of Christmas Printables: Free Christmas Printable Wall Art
This post may contain affiliate links that won't change your price but will share some commission.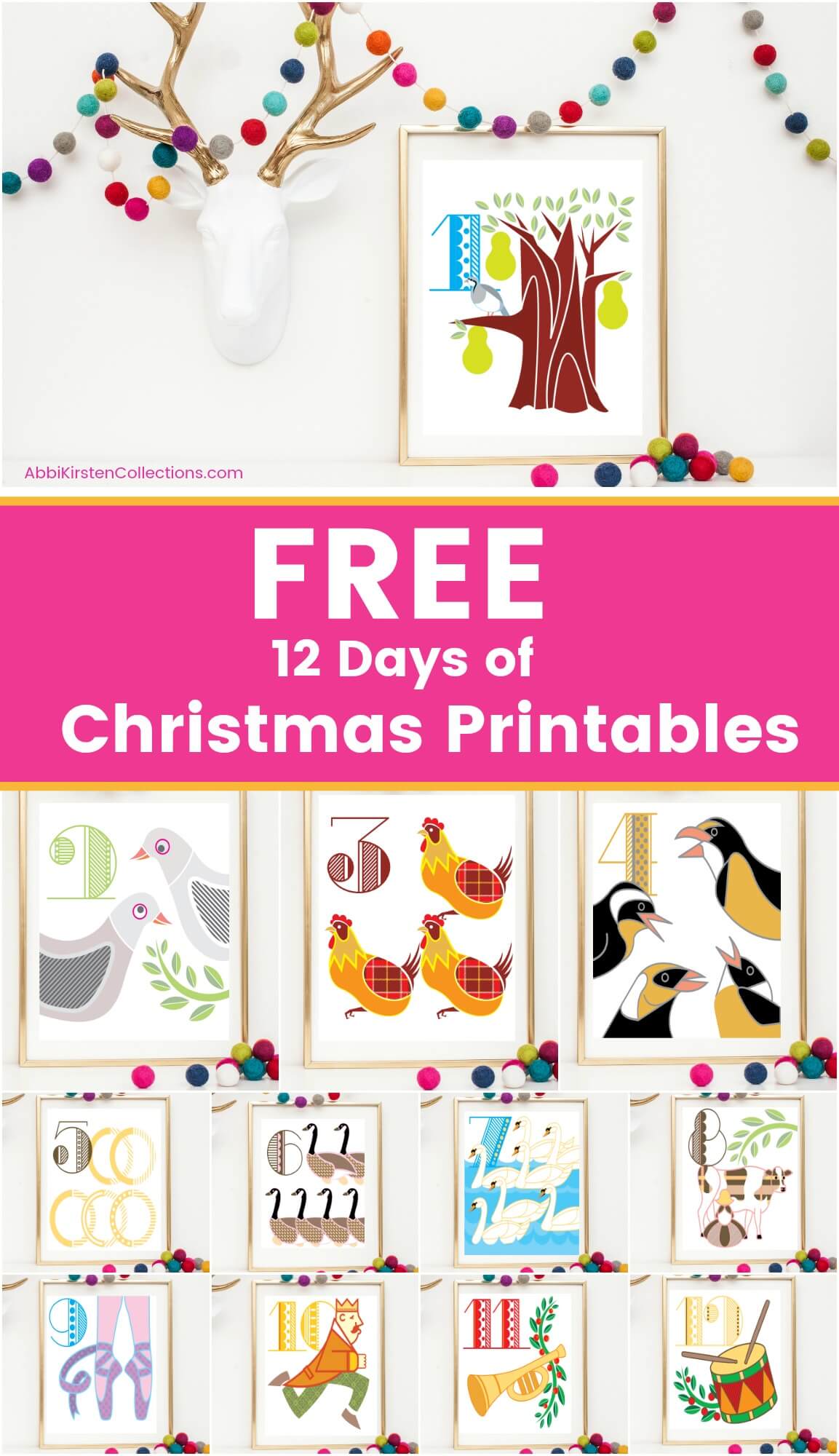 Christmas is truly my favorite time of year. In fact, in my family, we usually have Christmas celebrations or a few select pieces of Christmas decor out all year round! One of the ways you can add some Christmas color to your home is through printable wall art. That is why I designed these bright and cheery 12 days of Christmas printables for you, totally FREE below!
Deck your halls from a partridge in a pear tree all the way to the twelve drummers drumming.
Don't ask me exactly what a partridge in a pear tree is, because I couldn't tell you. Quite frankly, some of these gifts sound like terrible presents. I am sure my true love would not love me so much if I gave him six geese of laying. And every mom's worse nightmare is a toy drum gifted to their kid, so who would want twelve of them?!
But the folksy quintessential nature of them lives through every Christmas season. And with a little modern and colorful twist, they can continue to be included in the Christmas holiday.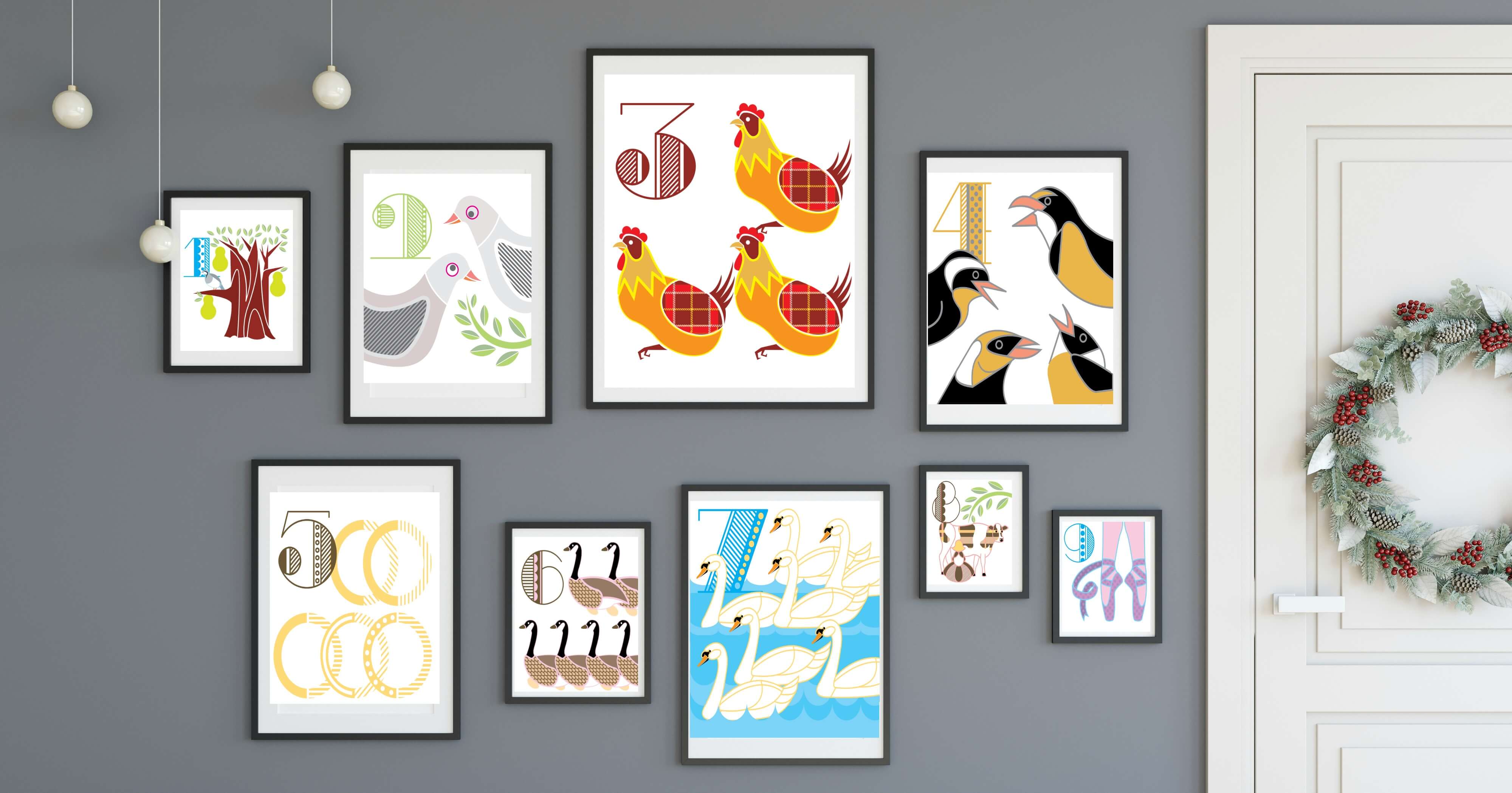 Printable Options
This 12 days of Christmas printables set comes with two options. One is with the colorful images on a crisp white background and the second set has an extra color blast added to each printable. You can't go wrong with either! It just depends on how much color you want to O.D. on (which in my option there is no such thing!).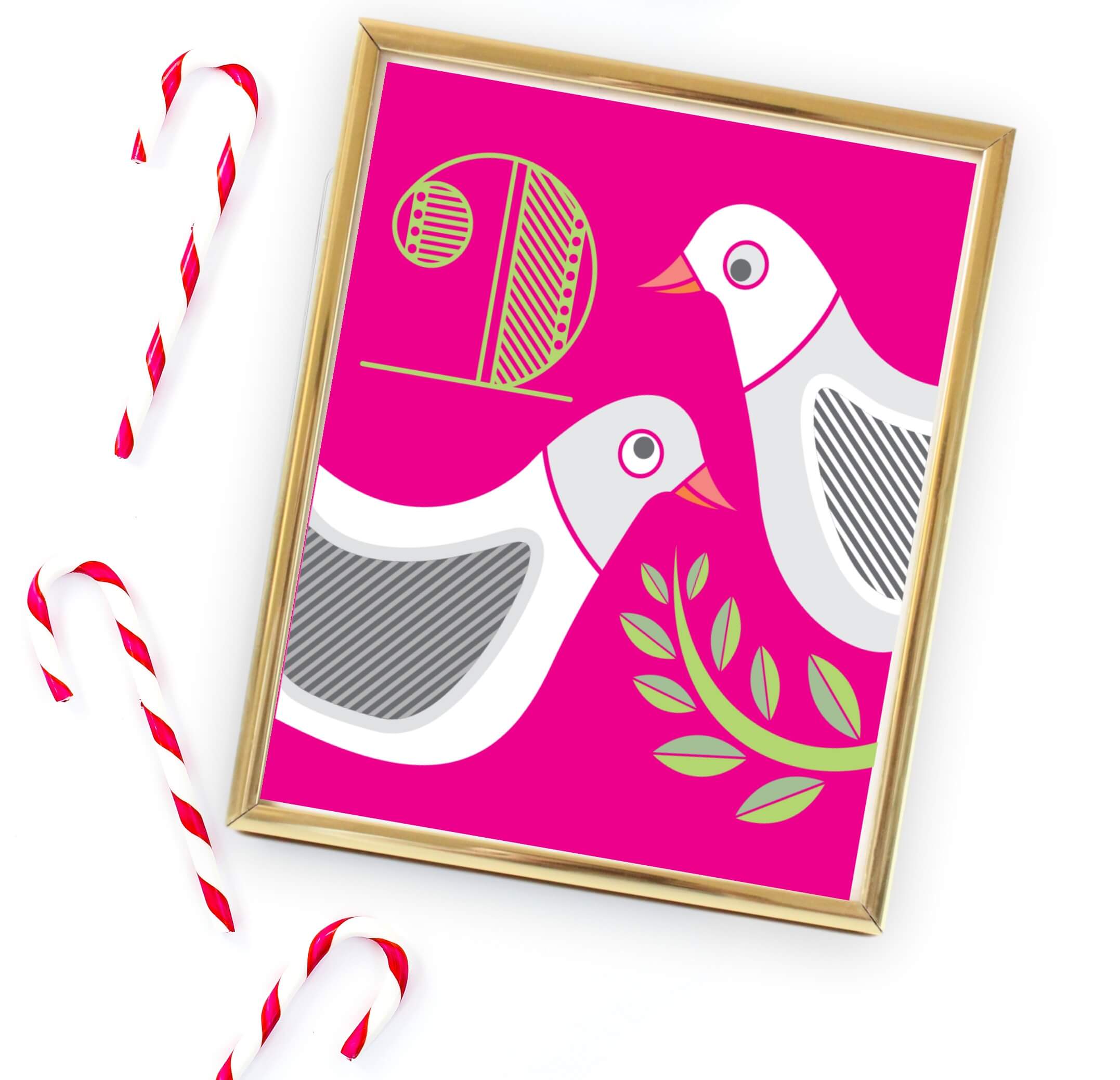 One of the ways I plan to have fun with these printables is to have my kids hang one up each day starting December 12th through Christmas Eve. It can be a fun way to count down to Christmas Eve!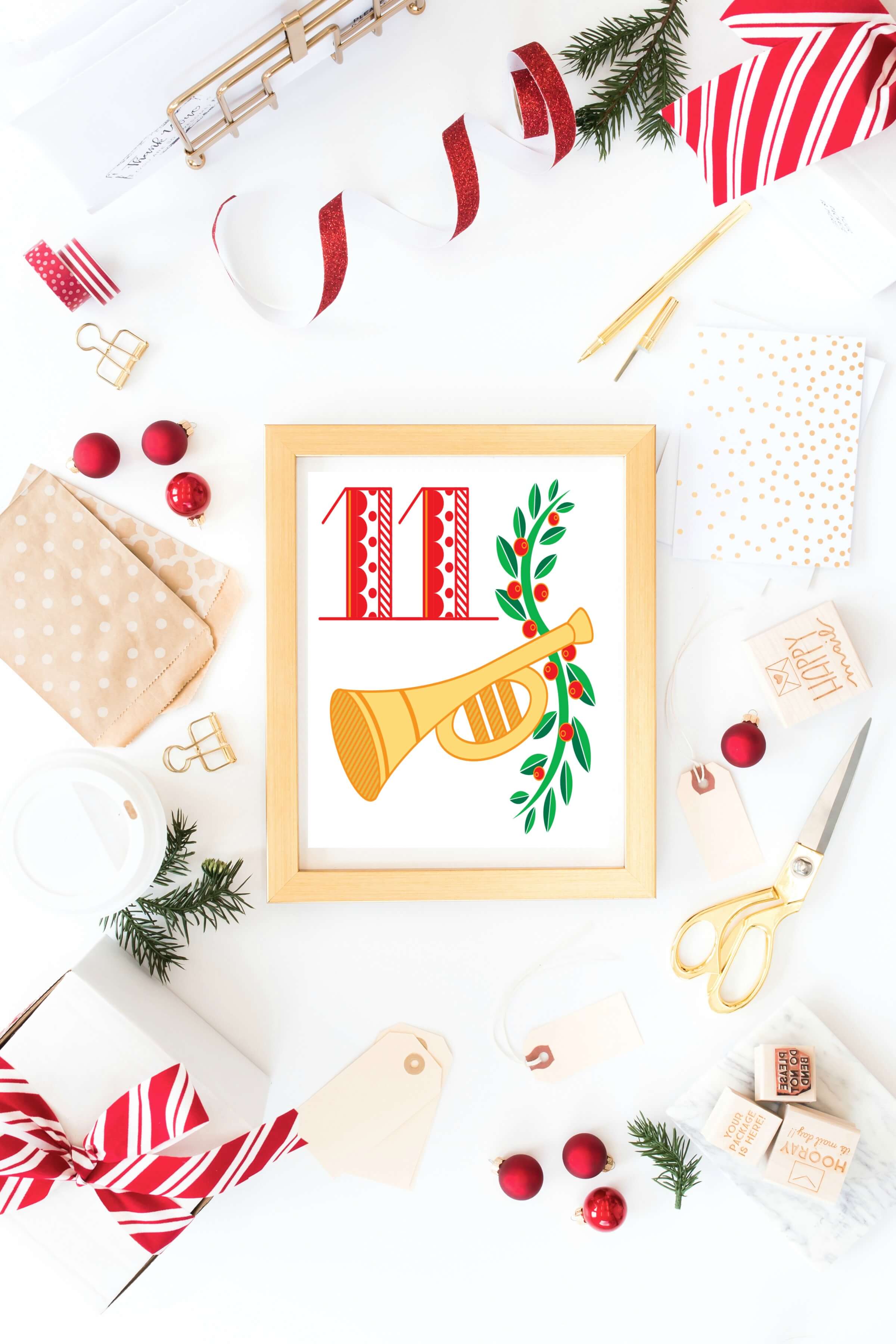 I would love to know how you plan to display these in your home! Tell me in the comments and tag us on Instagram @abbi_kirsten_collections!
Download your FREE 12 days of Christmas Printables
You will receive 24 printables total. 12 of them with different colored backgrounds and 12 with white-colored backgrounds. Each print is scaled to an 8 x 10-inch size. You can print them off smaller at 5 x 7 inches if you wish. Just adjust your printer settings!
Download these free 12 days of Christmas printables by signing up via the form below. Once you set your password via the email sent to you.
If you are already a member, log in right here and find it by searching 12 days of Christmas or Design #30. Need help entering the vault? Read this helpful post here. 
Wishing you a Merry Christmas and hopefully, this gift was better them eight maids of milking! 😉