7 Easy DIY Baby Shower Favors
This post may contain affiliate links that won't change your price but will share some commission.
DIY Baby Shower Favors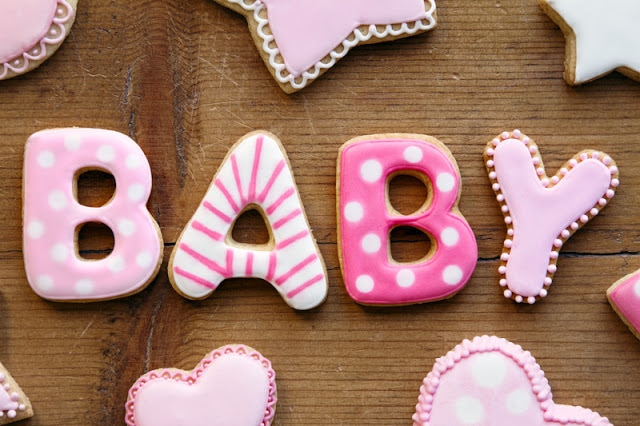 Have a baby shower at an affordable cost.

Favors for baby showers are not necessary, however they are an excellent gesture to thank visitors for coming to respect the soon to be parents. The best part? Baby showers favors do not need to put a big dent in the budget.
You can
start buying baby stuff and do your simple Do it yourself baby shower favors. You do not want to pay a lot for the baby shower favors because there are number of affordable favors you can make.
You may be amazed as to how many ideas there really are. You can purchase or do anything from small kits, to sweet bags, from customized favors, to beautiful bath bombs.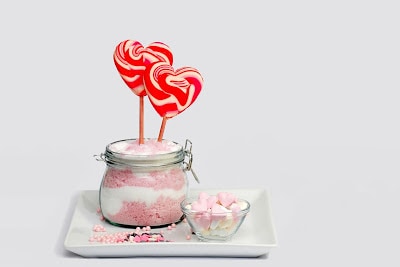 1. Prepare to pop:
Provide your guests something sweet with lollipops. You can purchase the pops at the local or online store and receive the stickers prepared.
You can even easily create your own customized stickers.
Give them a finishing touch with a pink, blue or yellow colored ribbon.
2. Picture Frame: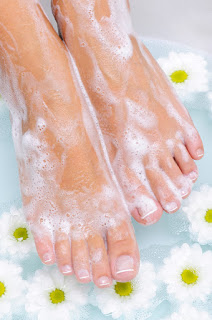 Try a favor that does not revolve around the baby theme.
Some people like the notion of offering party favors that the guests will really love such as gifting baby shower guests nail polish, bath bombs and more.

You can use paint, a glue gun, and embellishments to adorn plain, cheap photo frames with small trinkets, beads, or a great message. Send this photo frame home with every guest and after the party email a photo of the guest from the baby shower to fill the frame.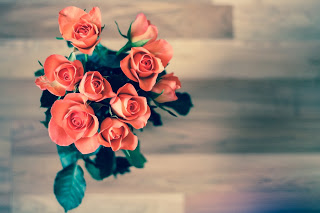 3. Takeaway bouquets:
How about making an attractive bouquet for the guest tables that the guests get to take home with them?
4. Scented soap:
What makes this favor perfect is that everybody can use it. Scented soap can be ordered online and personalized or you can try your hand at creating your own. You can also do loofah and bath salt cake with bath loofah, cut plastic cups, patterned cupcake sleeves, bath salts, felt bows, white tulle and clear twist ties.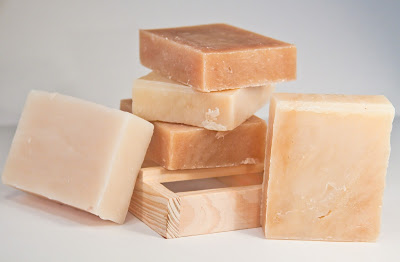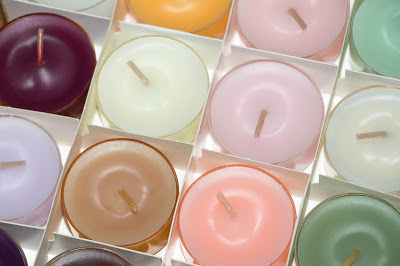 5. Tape tea lights:
This technique is very easy and you will be kicking yourself for not thinking of it first. You just need a few tea lights and some colored washi tape. Just wrap the washi tape around the tea light and package it to create a cheap party favor.





6. Bubbles:
Bubbles are the best party favors to get for the children at the baby shower. Mothers will be happy to see that you have provided the children something to keep them occupied while the Moms play games.
Conclusion:
Hopefully you have taken away a few ideas to to make your baby shower memorable. Keep in mind that great party favors for your baby shower are often those which go with the theme. The Mom and the guests will surely appreciate the effort.
I am Lily Hayes, a writer and teacher by profession who firmly believes that motherhood is the fulfilling experience we can ever have in this world and founder of
TheBabyLands.com
. I have spent years being an expert in what I do. I love my job immensely because I love to share and create things that will have a big impact on people. In fact, I have already written various e-books about self-development and parenting. Follow me on Twitter
@TheBabyLandsCom