FREE Printable School Lunchbox Notes
This post may contain affiliate links that won't change your price but will share some commission.
School Lunchbox Note Printables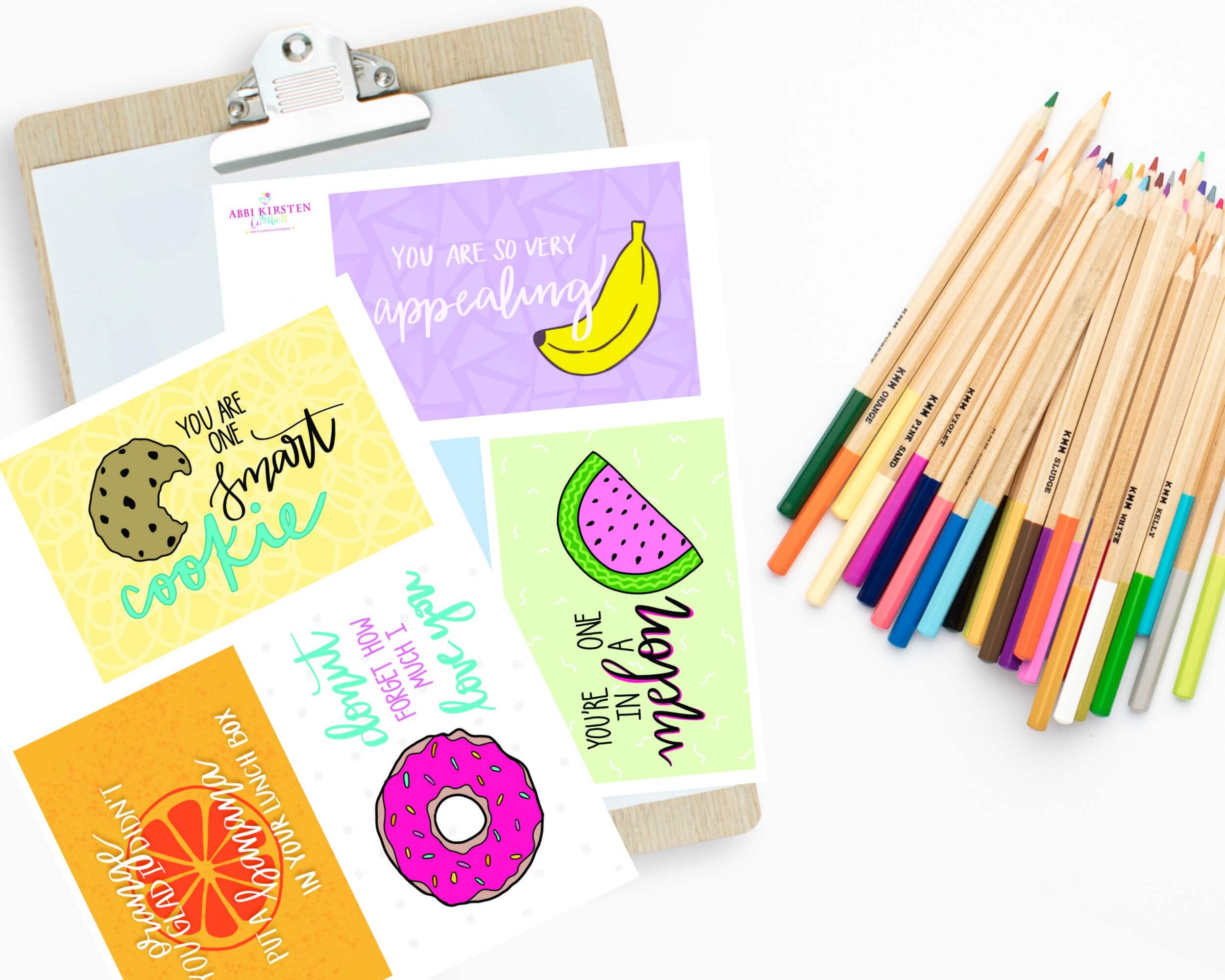 Teachers are gearing up for school to start, decorating their classrooms, making their lesson plans, & getting excited to see your kids for the first day of the new school year. Students are swapping schedules with friends, trying on their new school clothes, & picking out their favorite school supplies. What about the fun for the parents though?!
How about you have a little school prep fun of your own by getting those kid lunches packed in style! We have a set of the 'punniest' Back to School lunchbox notes ready for your student's first day back! Drop one of these cute cards in their lunch to show your smartypants who packed their lunch with a little extra love & fun.
Just click below to download the FREE PDF with 6 super cute printable notes for those perfect back to school lunches!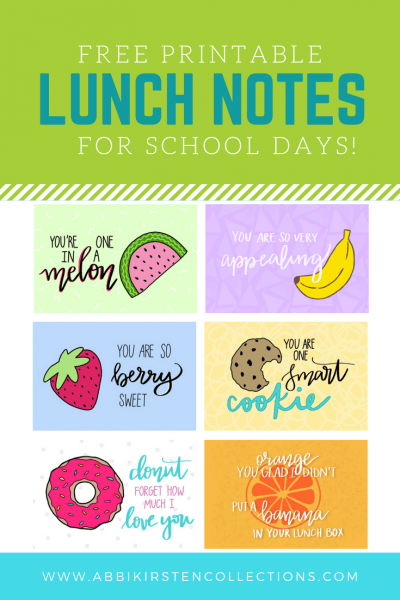 Are you all about some incredible freebies for your next event or just for fun?!
For more awesome FREEBIES click HERE!
Share with a friend! Pin for later or share with another parent who is getting ready to start packing those lunches again!
Discover More
Share what you've been up to by using #DIYwithAbbi. I would love to see your creativity in the works so flaunt your flower power magic! You are a huge source of my inspiration!
My mission is to inspire you to nurture the creative magic inside your soul – bringing you fun, easy to learn DIY projects, and quality template designs. I share a variety of projects but specifically love paper crafting and paper flowers. Interested in more flower tutorials?! I've created dozens of signature designs for you to enjoy – starting with my best seller, The Art of Giant Paper Flowers, the Giant Flower Library and my shop of endless paper designs and flower templates.
Feeling overwhelmed? Start here with my tried and true Resource List!
Thanks for letting me pop into your day!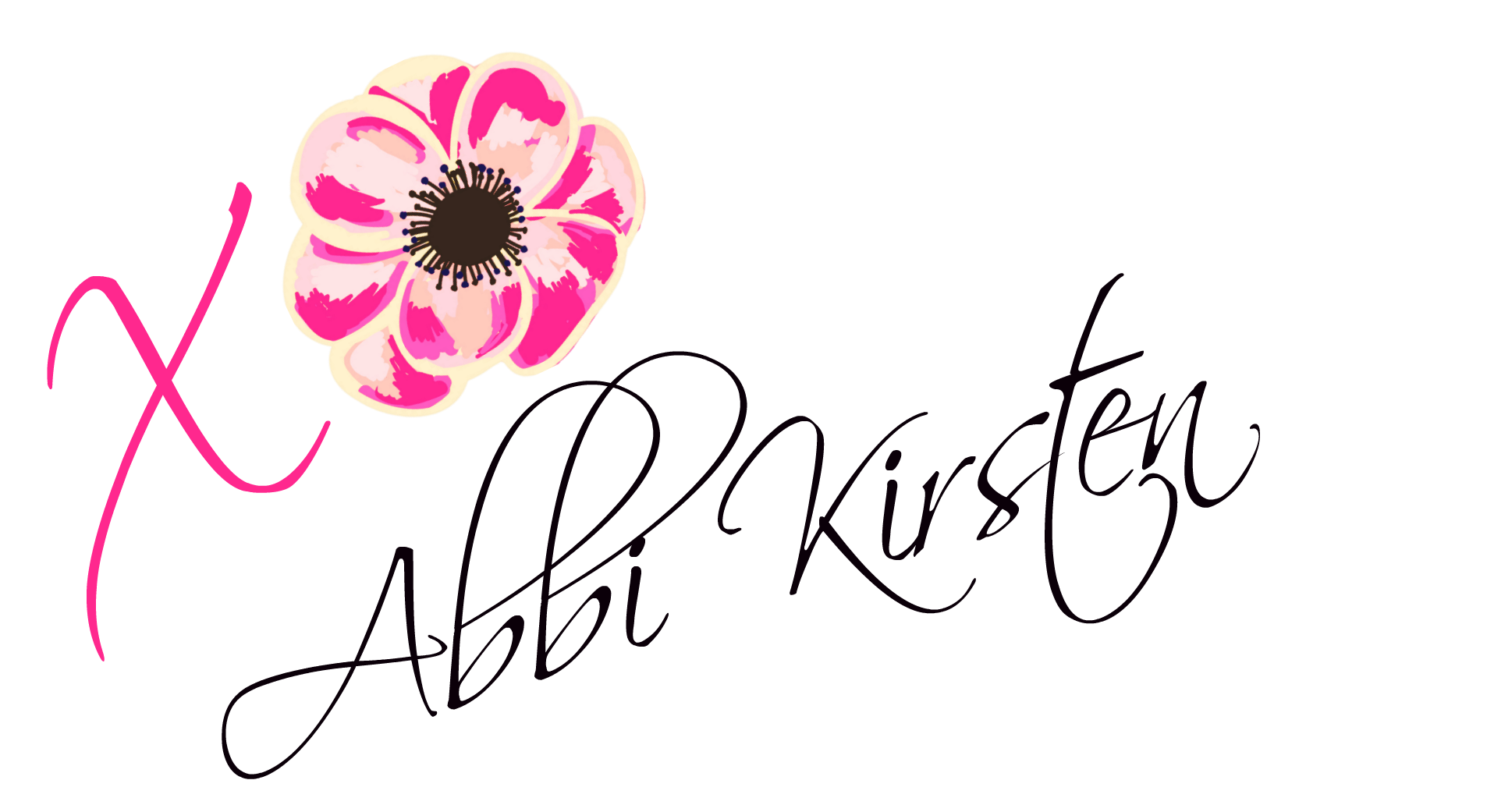 Related Articles
Summer Bucket List Printable + DIY Clipboard
Top go to sites for best priced craft supplies
Round-Up: DIY Back-to-School Gifts for Teachers and Students