Giant Crepe Paper Flower Newborn Nest
This post may contain affiliate links that won't change your price but will share some commission.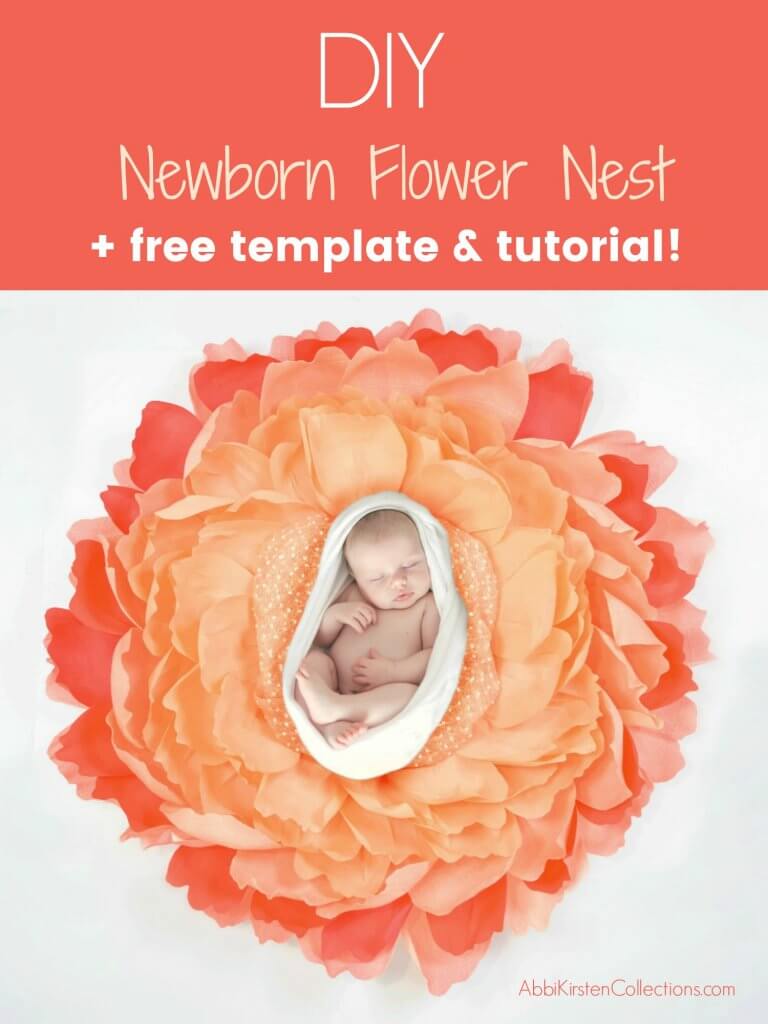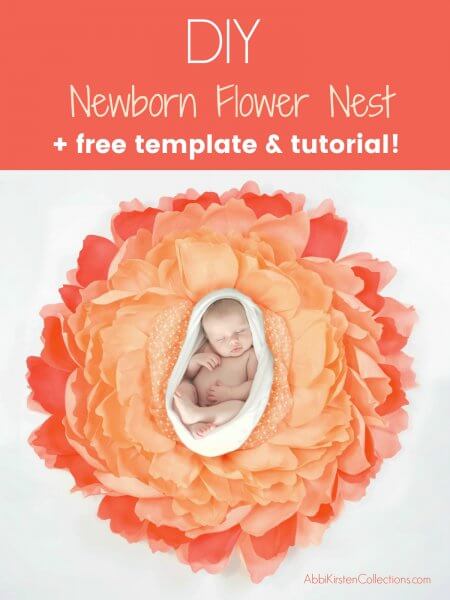 Giant Crepe Paper Flower Tutorial – Newborn Baby Photo Prop
Having a newborn baby is such a special time. Often we want to grab some precious pictures in those early days. For a long time, I have wanted to make a tutorial for a giant crepe paper flower that can be used as a newborn nest photo prop! When my niece was born recently, it prompted this project!
Today I will also be providing a free template for you to create this exact flower below, as well as the full step-by-step video tutorial below on building this giant crepe paper flower for your baby to snuggle in.
Supplies for Giant Crepe Paper Flower Newborn Photo Prop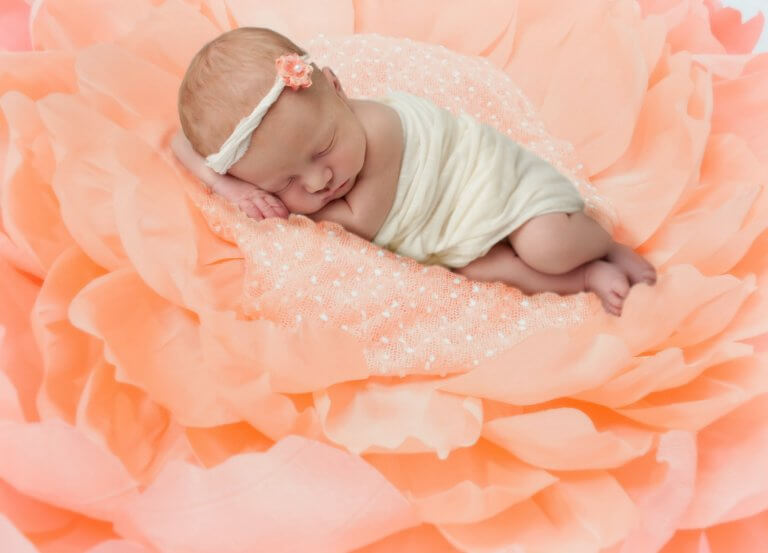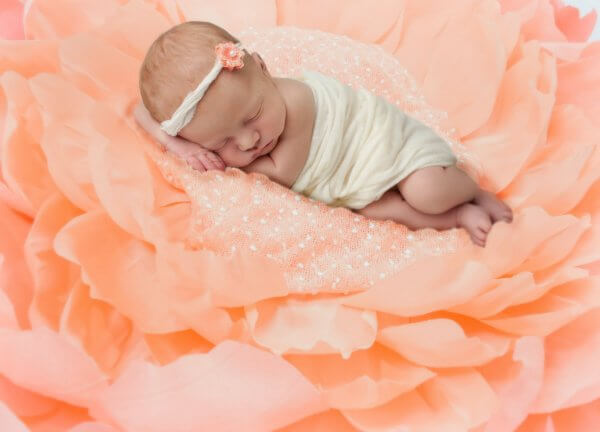 Usually, all my projects revolve around my beloved Cricut machine. However, I do not use my cutting machine for this project, since these are large petals and cutting these crepe petals by hand is way faster than loading each sheet onto a mat for every petal.
Everyone's petal count will vary. I used roughly 60 XL petals and 50 large petals for the flower you are seeing here. The crepe paper I used is from Cartefini, and it took an entire roll to make this giant peony photo prop. You may want to have two rolls on hand, just in case, though.
Download the FREE Giant Crepe Flower Template
Grab this FREE newborn nest petal template inside the Freebie Vault. If you are not yet a member, sign up via the form below. If you are already a member, log into the Freebie Vault and search the keyword "newborn" at the top to find and download the template! If you need help, watch this "Freebie Vault Setup" video!
After you gather your supplies, you will need to print the template out on cardstock and cut out all the petals. To make the process a little faster, I would double over my crepe paper and cut two petals at a time. I held my cardstock template on top and cut around the template as a guide. Cutting all my petals for my newborn flower photo prop took to be a couple of days. I just put on a movie in the evening and cut away!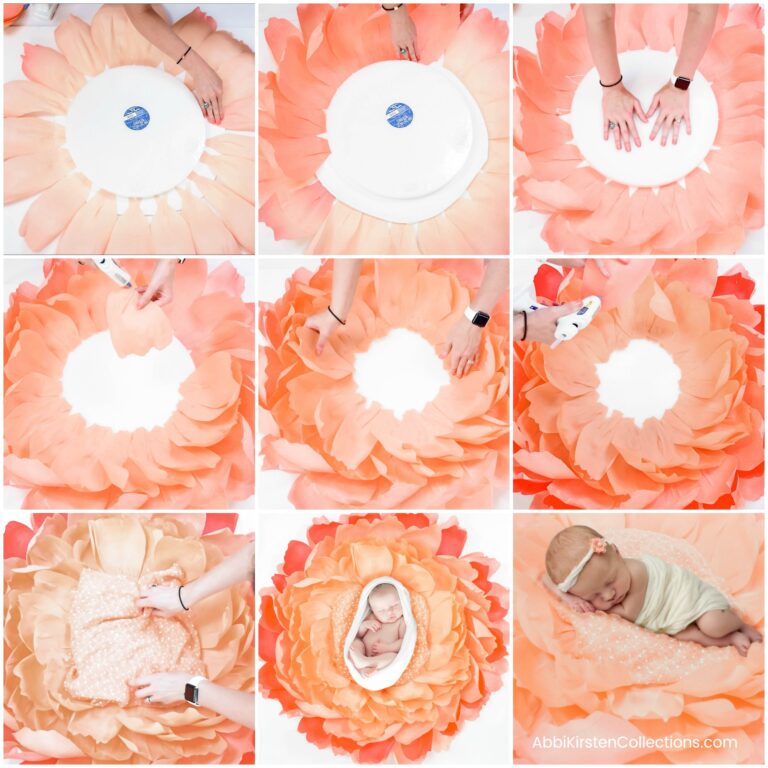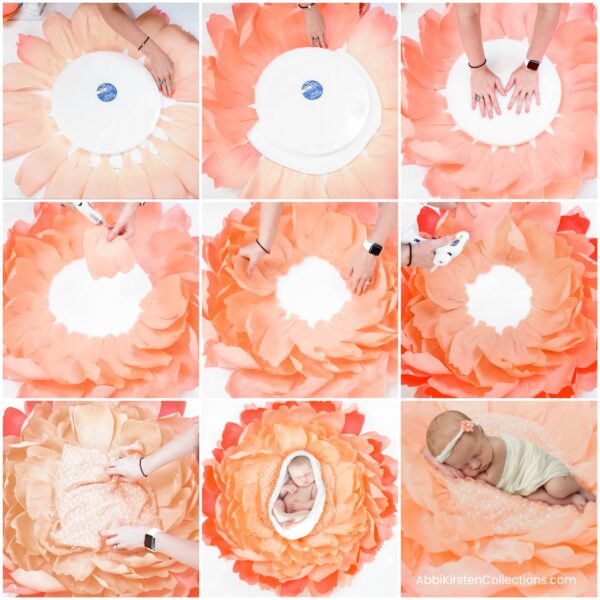 To assemble my newborn crepe flower nest, I started on the outside of my large foam circle, which was cut from a foam poster board. From the outer edges, I gradually worked my way inward. Be sure to work on the petals overlapping for a full look. It's far better to have too many petals than not enough.
Newborn Crepe Paper Flower Nest Tutorial
How much do you love this free giant crepe paper flower template and tutorial? I'd love to hear your thoughts below in the comments, and be sure to share your creation here in my Facebook group, Crafter's and Cricut Lovers.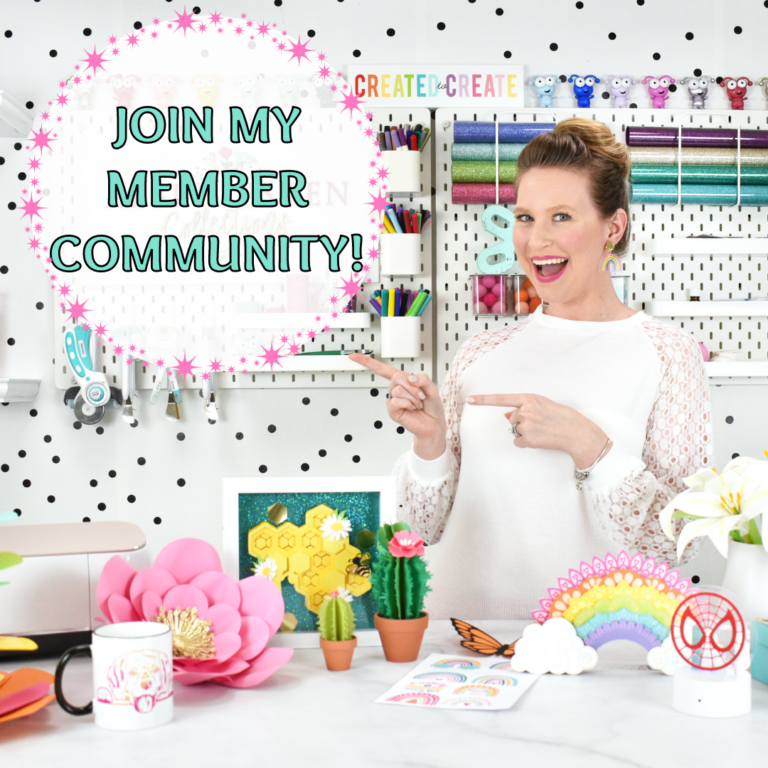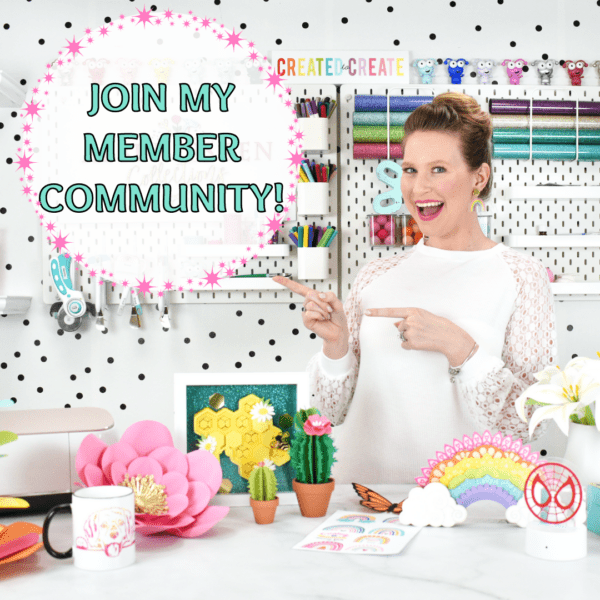 About Abbi Kirsten
Welcome to my colorful corner of the internet, where we play with vibrant crafts and unlock your creative magic! Hang out with me and get lost in a fun array of projects, tutorials, and products, from stunning papercraft ideas to flower templates, Cricut help for beginners, and endless crafter's hacks. 
Join the Member Vault and participate in my monthly Craft-Alongs in my Facebook group to access all the magic!
Loving this tutorial? Be sure to check out all the other flower tutorials here on the blog!
New to Cricut?
If you are a Cricut baby be sure to join my FREE masterclass on the 3 biggest beginner Cricut crafter misconceptions and how to fix them!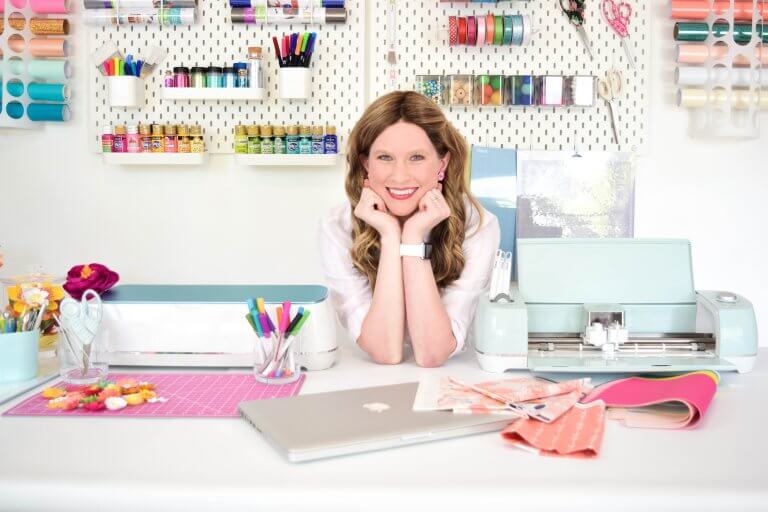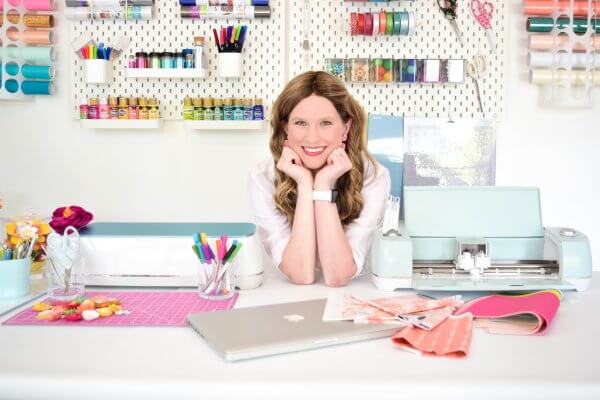 This masterclass is for you if you…
…own a Cricut machine but feel like you have no clue what you are doing!
…wish you could design your own project files.
…are tired of searching Pinterest and Google for answers
…craft several times a week, and want to personalize your crafts, home or event decor or maybe even want to sell your crafts!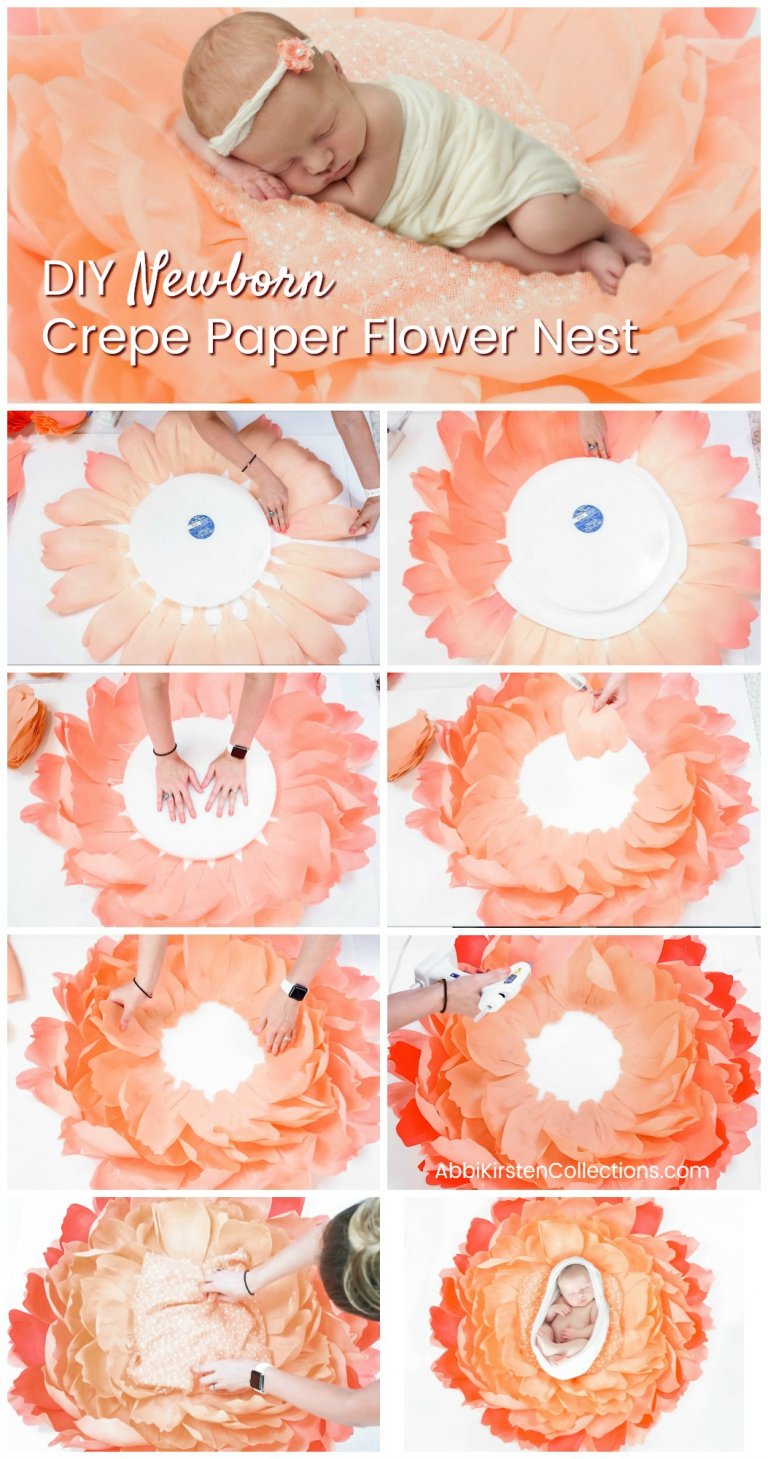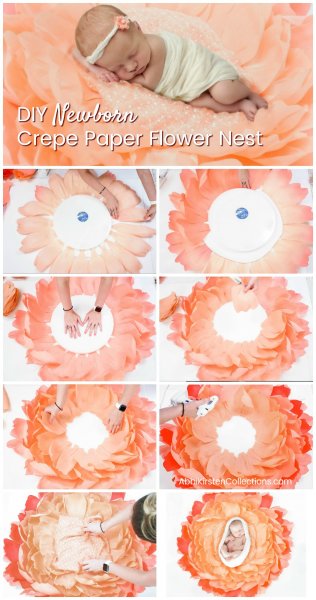 Visit the Shop!
Leafy Vine Set, Leaf SVG Template
Giant Leafy Fern Vine- SVG Vine Cut Files
Jungle Safari Leaf Templates- Set of 8
Printable Tropical Leaf Template Set
Whimsical Vine Leaf Template
Elegant Vine Set of 6 Templates
Small Flower Leaf Stemming Base