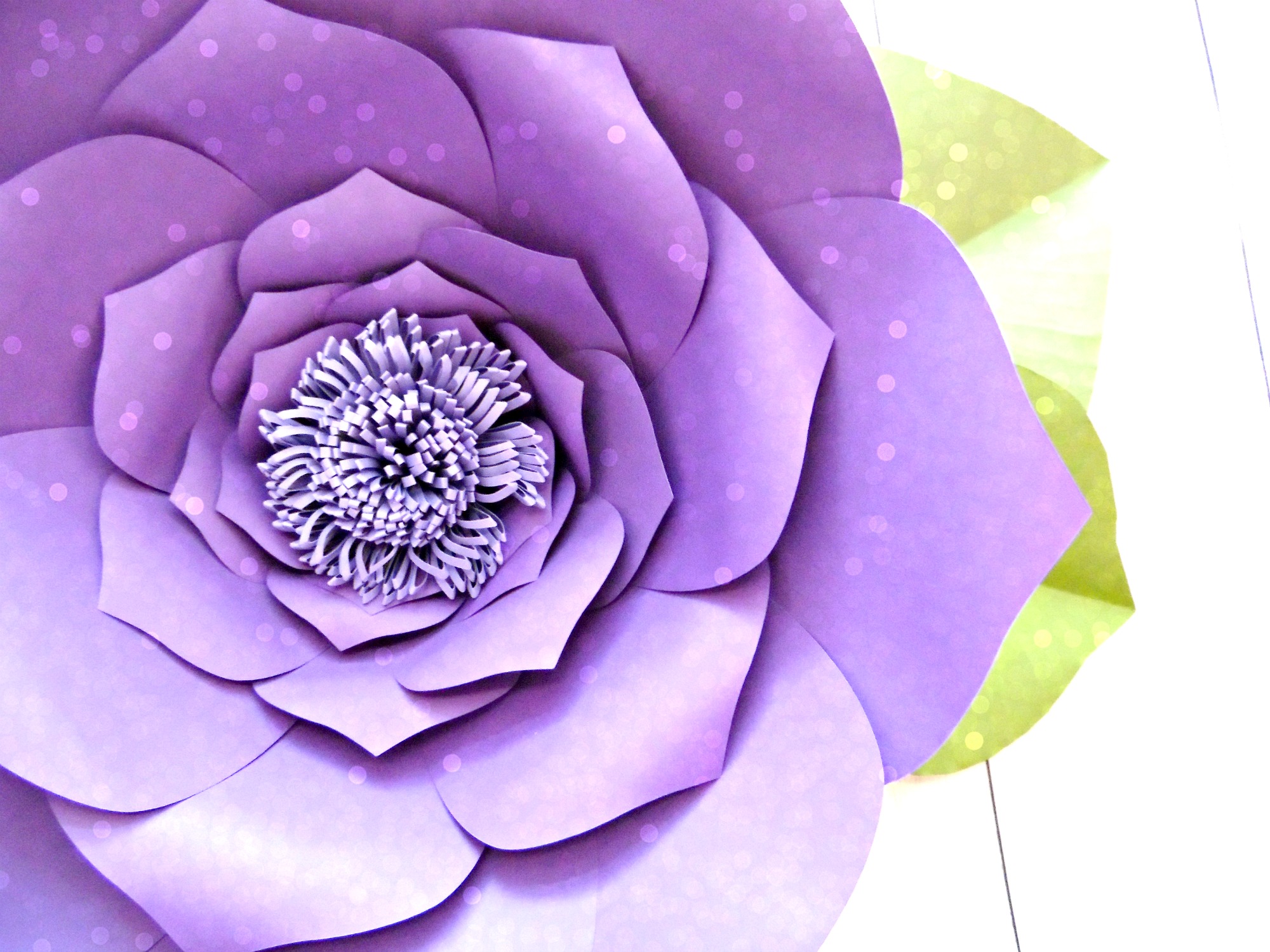 Free Giant Paper Flower Template
I've been designing paper flower art for 10+ years, and I love sharing my templates with other crafters so they, too, can enjoy creating these wonderful giant paper flowers! So today, I will be gifting you a large free flower template – my Priscilla style! If you love to DIY for your special events, paper flowers are the fun and trendy decor that can be added to create that special personal touch. Use these free giant paper flower templates to create home decor, nursery decor, backdrops for parties, weddings, or baby showers – the possibilities are endless!
Giant paper flowers like these can be added to DIY free-standing backdrops to dress up any event space or opt for a smaller tabletop backdrop. Likewise, you can stem any giant paper flower with my PVC stem design or my curved flower stem tutorial.
This particular freebie is my all-time most popular Priscilla-style giant flower template and tutorial. But if you are looking for more large free flower patterns, check out my free Cami rose template and tutorial!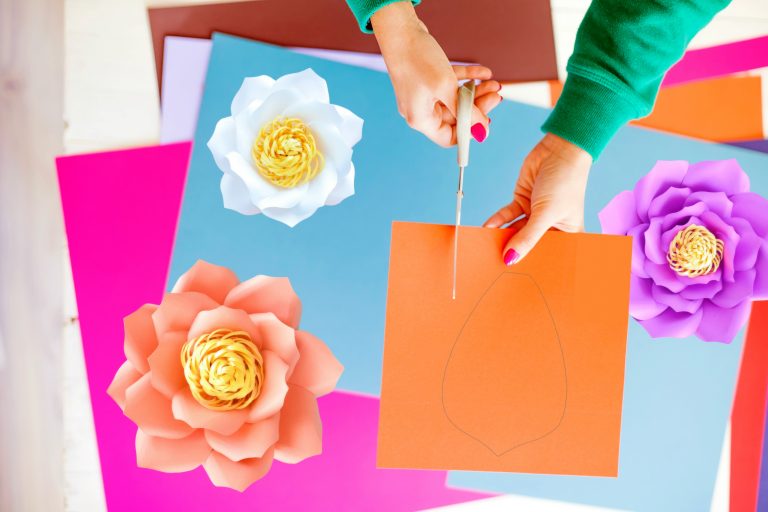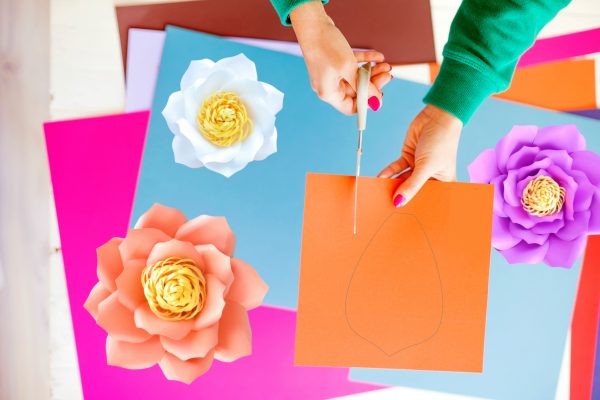 How to Download my free giant paper flower template
Download this free paper flower template by signing up via the form below. Open the email that is sent to you and set a password of your choice. Once you enter the vault, search at the top with the keyword 'Priscilla' or 'design #26.'
If you are already a member, log in right here and find it by searching 'design #26.' Need help entering the vault? Read this helpful post here. 
What's included with the free giant paper flower template?
Frequently asked questions about making giant paper flowers
How big is the giant paper flower?
This lovely giant paper Priscilla flower will measure 17 inches once made. You can find my best-selling ebooks and more paper flower templates here!
What paper do you use to make these giant paper flowers?
All my templates work with 8.5 x 11 cardstock. I use a weight of 65-pound cardstock for best results, but you can go up to 80-pound cardstock. View my list of paper resources here.
How many sheets of paper does it take to make one giant paper flower?
For this flower, I use approximately 15-16 sheets of 8.5 x 11 cardstock for one extra-large flower.
How long does it take to make one giant paper flower?
That depends on a lot of factors. Are you cutting by hand? Are you new to paper crafting or experienced? I have found that most newbies need at least 30-45 minutes for their first giant paper flower. After you get the process down, it may do faster.
More Free Flower Templates
You may also love my free cherry blossom and orchid flower templates! If you love the freebies, then you will adore the premium designs too! Join the Abbi Kirsten Collections Member Vault for hundreds of craft projects, live craft-alongs, and more!
Shop Signature Best Sellers
Eden Style Giant Paper Rose
Small Alora Paper Rose Template
Mini Alora Rose - Small Paper Flower Rose Template
Serena Rose Flower Template
About Abbi Kirsten
Welcome to my colorful corner of the internet, where we play with vibrant crafts and unlock your creative magic! Hang out with me and get lost in a fun array of projects, tutorials, and products, from stunning papercraft ideas to flower templates, Cricut help for beginners, and endless crafter's hacks.
To access all the magic, join the Member Vault and participate in my monthly Craft-Alongs in my Facebook group!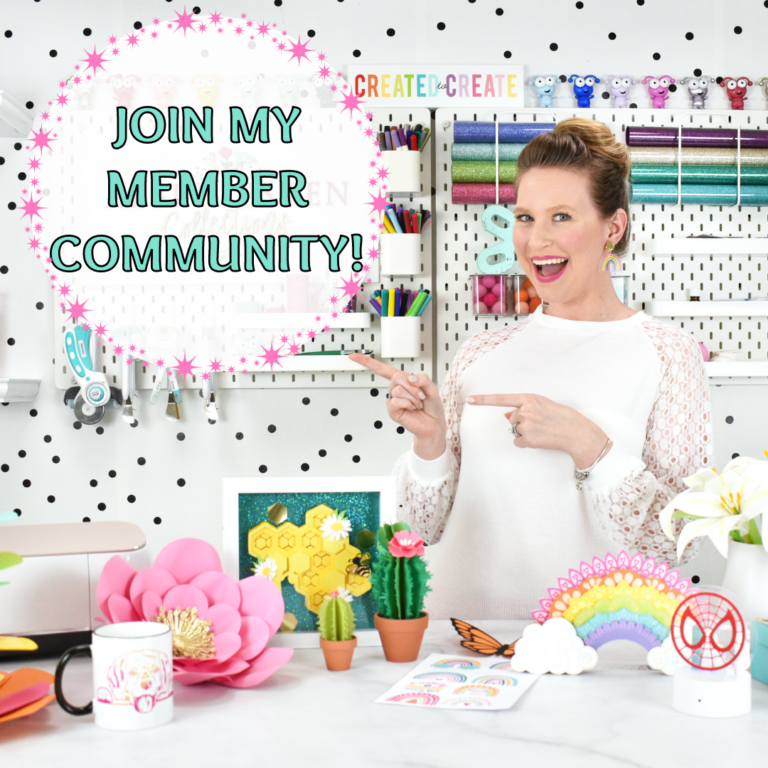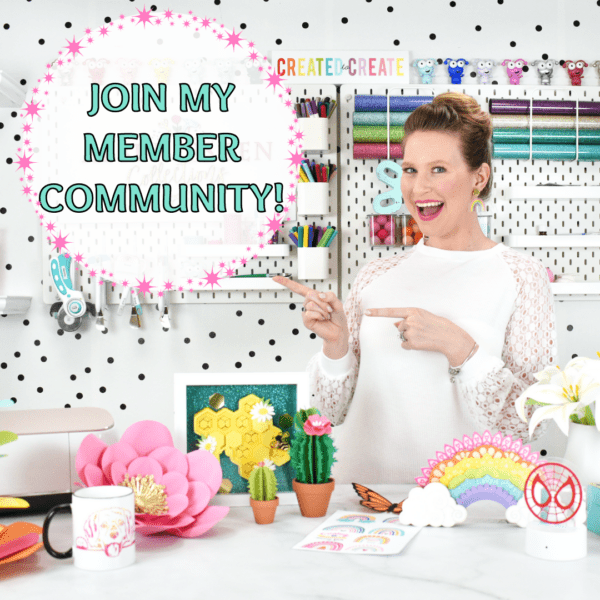 What Readers are Saying
Customer shared images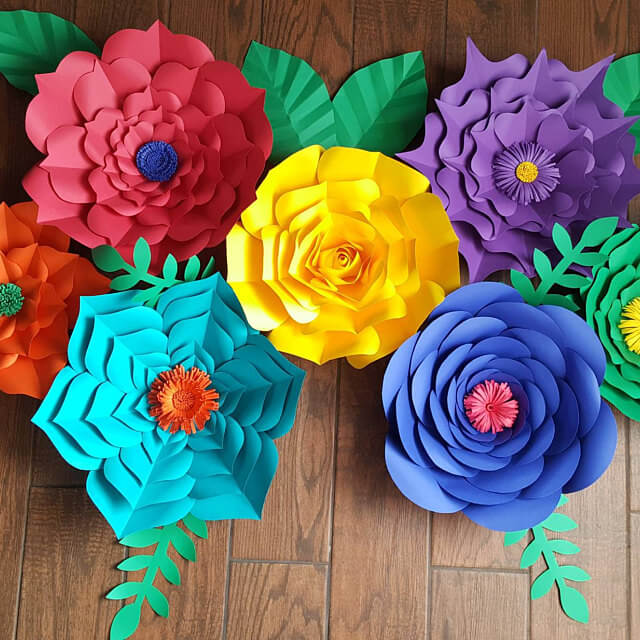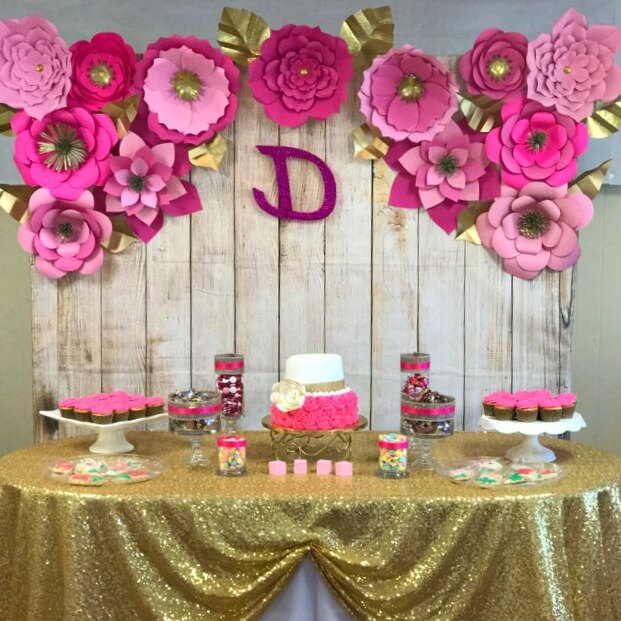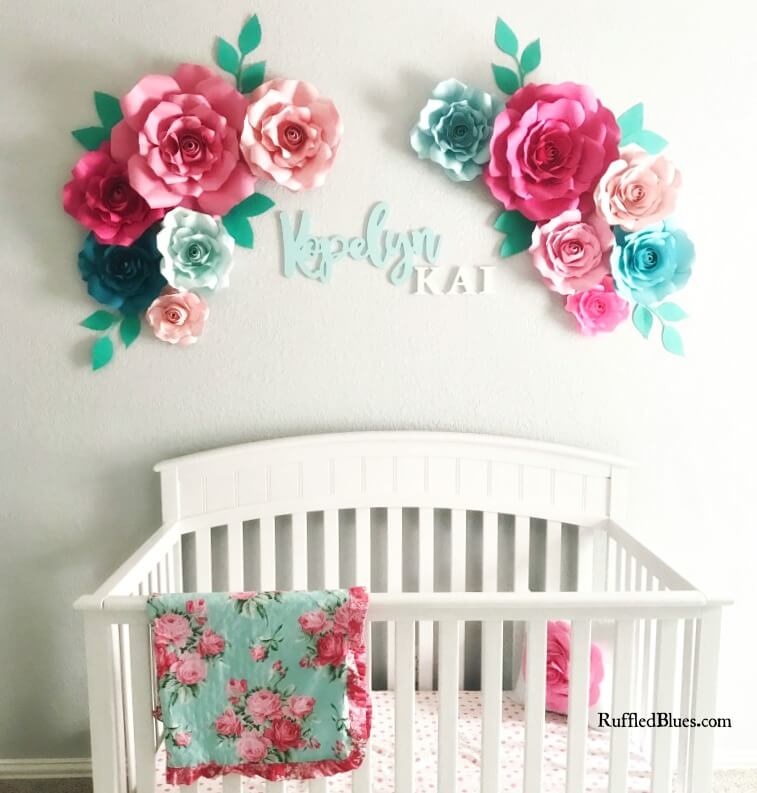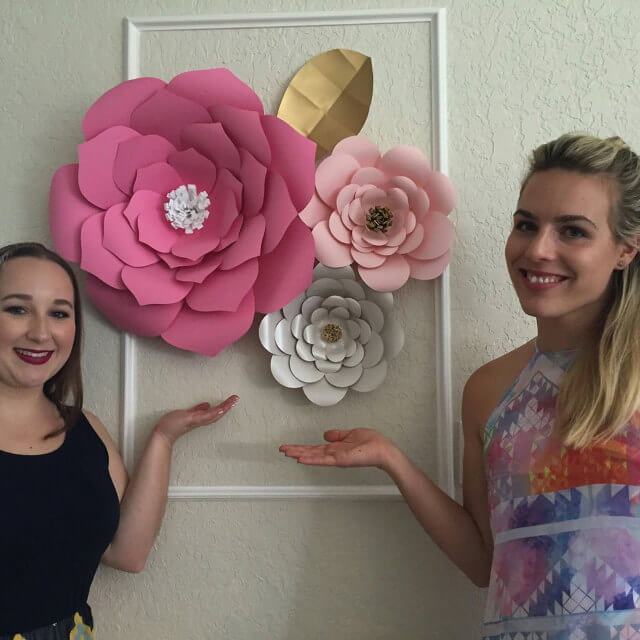 Want to shop all our signature designs?!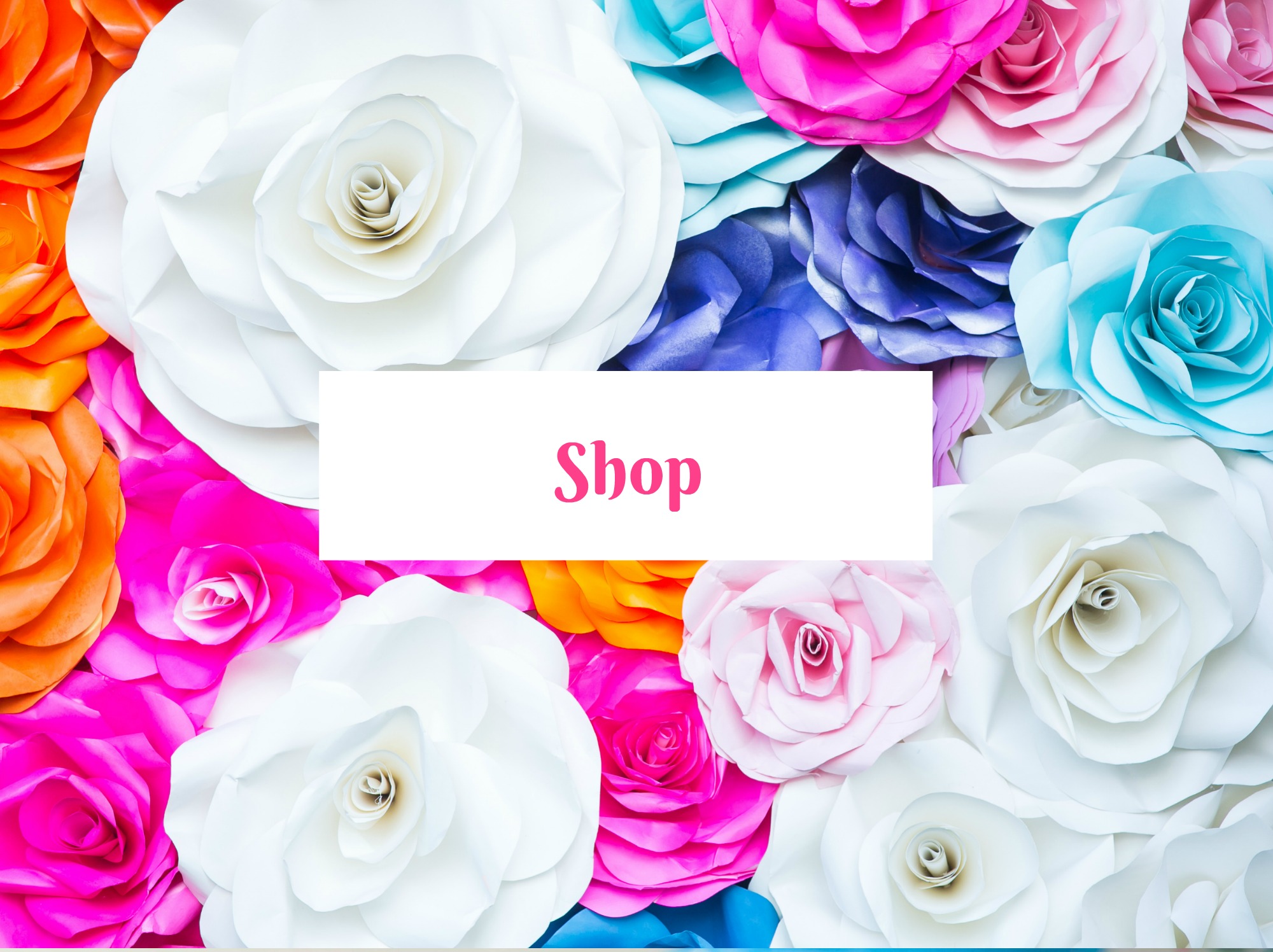 Discover More
My mission is to inspire you to nurture the creative magic inside your soul – bringing you fun, easy-to-learn DIY projects and quality template designs. Interested in more flower tutorials?! I've created dozens of signature designs for you to enjoy – starting with my bestseller, The Art of Giant Paper Flowers, the Giant Flower Library, and my shop of endless paper designs and flower templates.
Feeling overwhelmed? Start here with my tried and true Resource List!