New Embossing, Perforating, Wavy Edge and Engraving Cricut Maker Tools
This post may contain affiliate links that won't change your price but will share some commission.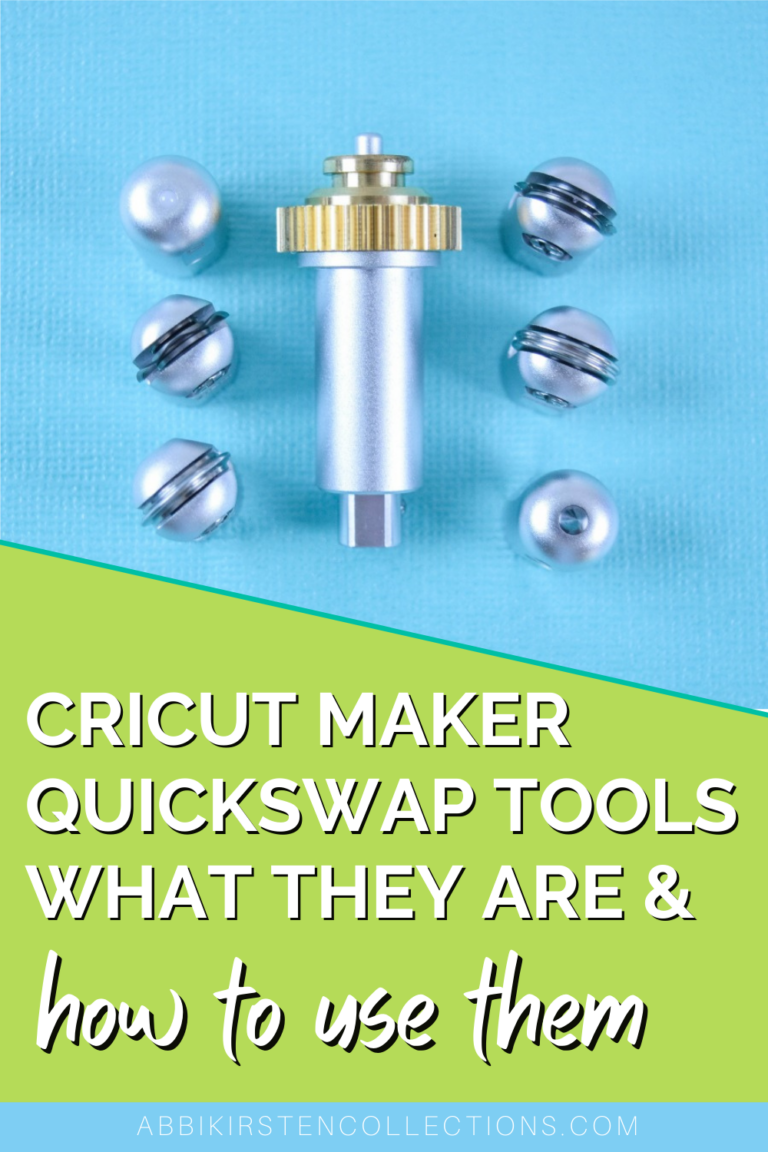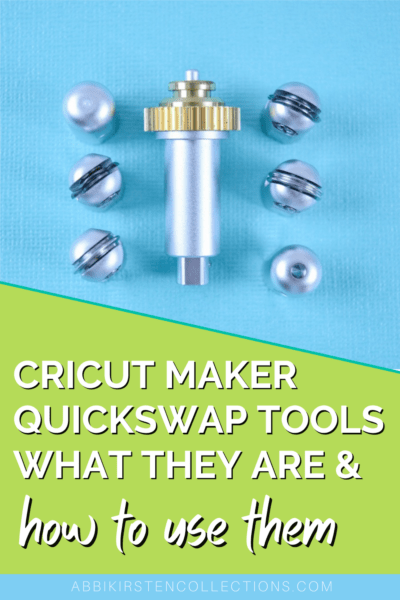 Quickswap Tools for the Orginal Maker and Maker 3
One of the best benefits of owning a Cricut Maker machine is its compatibility with the Quickswap tools. What are the Cricut Quickswap tools and what can they do? These tools are a part of the ingenious QuickSwap housing that Cricut promised more of for the Maker machine. The Quickswap tools also work with the release of the Maker 3 machine in addition to the original Maker.
So why are these tools so exciting? Well first, they unlock a brand new level of crafting abilities which include engraving, perforating, debossing (recessed relief images and designs in paper and other materials), and creating wavy edges.
Note: The Explore machine cannot use the Quickswap tools. The reason for this is that the motor is less powerful than the Maker machines, which is one of the reasons the Explore costs less.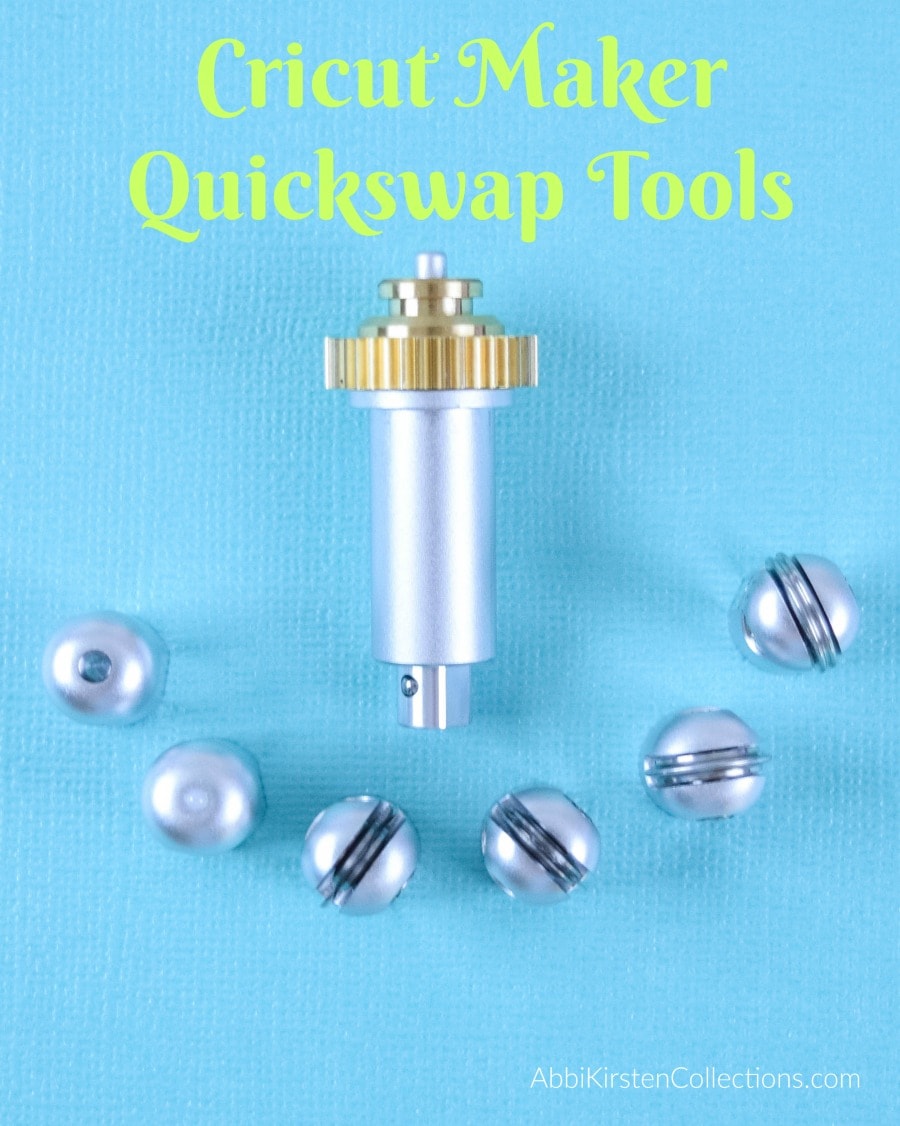 If you are new to Cricut and you are not sure which machine is best for your needs take a look at my buyer's guide and full machine comparison here!
Now, back to the new exciting tools. Let's talk about each one below!
Cricut Maker Perforating Quickswap Tool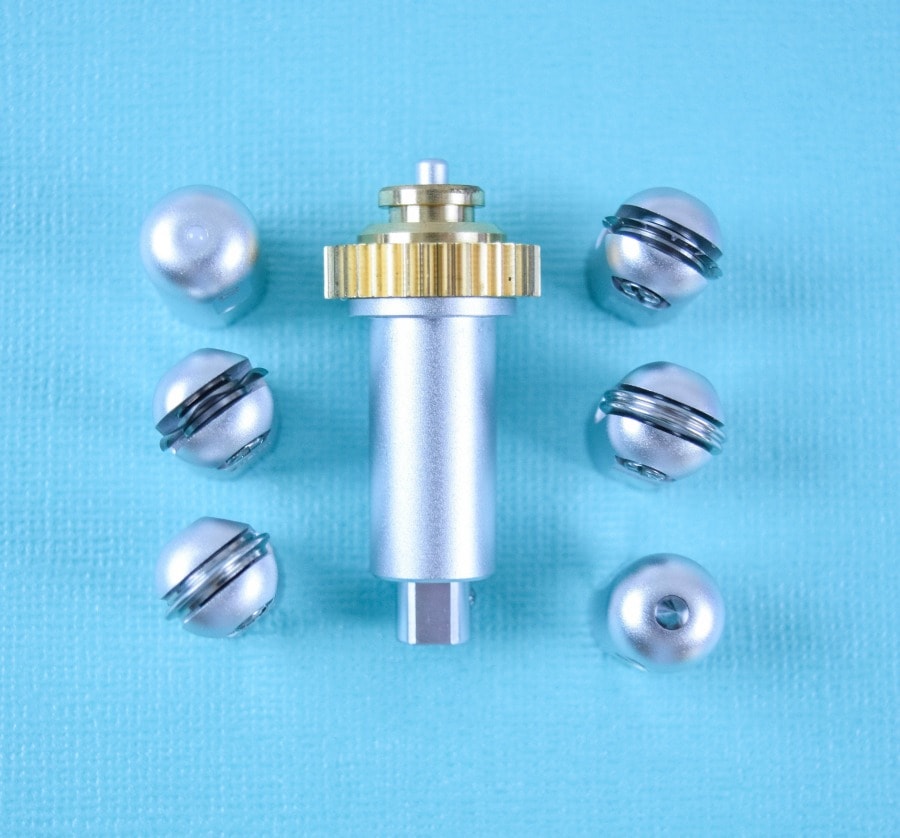 Let's start with the perforating tool because this is something that Cricut crafters have been asking for years to have.
The new Cricut perforating tool can create easy-to-tear edges on materials like paper and cardstock. I think this is amazing because you can add this to so many projects at points that you might get stuck using tape or glue – you can now create a perforated edge that is clean looking and easy to grab and tear when ready to open. This new Cricut tool will work great with candy boxes, envelopes, tickets, chore charts, and more!
How to use the Cricut Perforation Tool and Design Space Set-Up
Take a look at how I use the perforation tool with my paper ice cream cone favor boxes here!
The perforation tool is priced at $44.99 for both the blade tool and housing or $24.99 for just the tip. Find the Basic Perforation Blade + QuickSwap™ Housing here.
Cricut Maker Engraving Quickswap Tool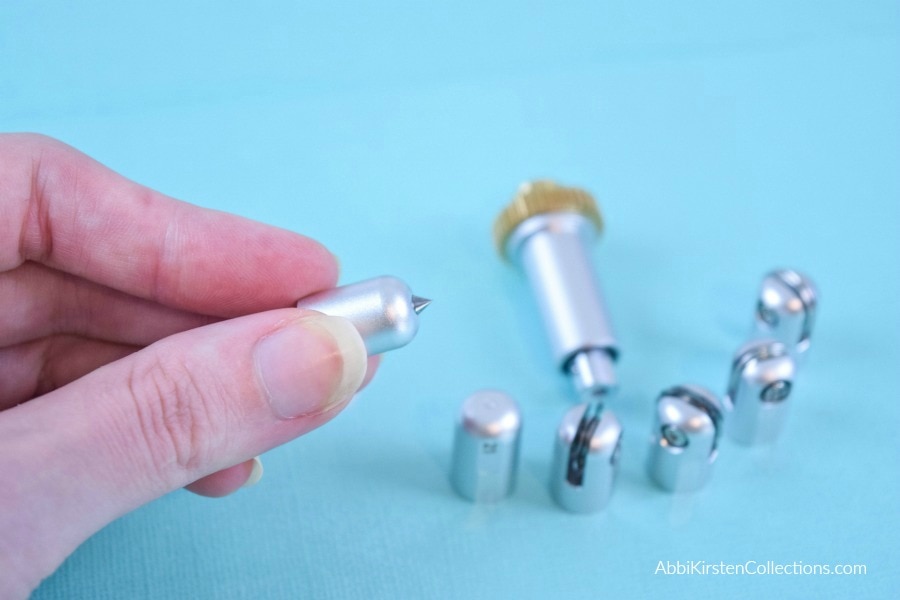 The new Cricut Quicksawp tools include an engraving tool, which will allow you to engrave on flat metal surfaces. It also will allow you to engrave on leather and paper! This will be especially wonderful for jewelry makers or wall art.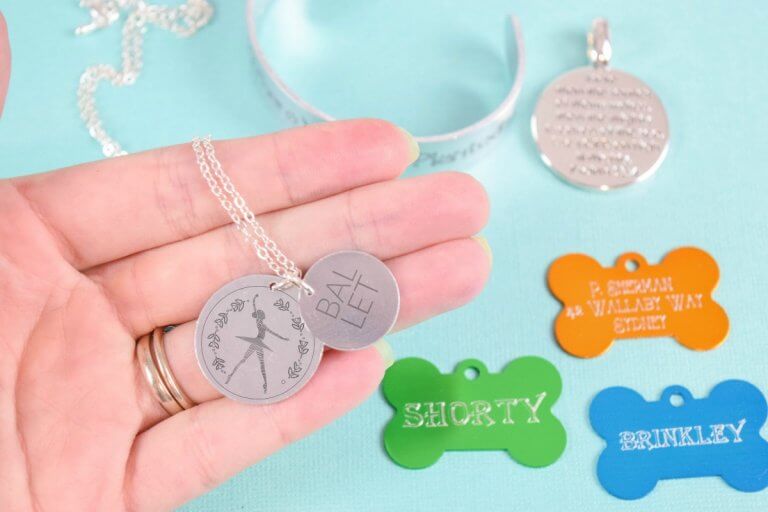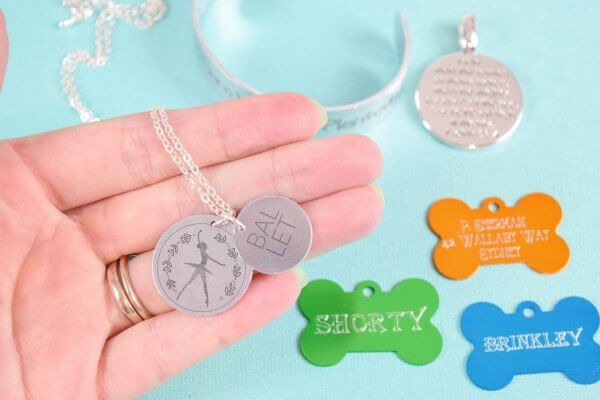 How to Engrave with The Cricut Maker and Maker 3 Machine
Take a look at my step-by-step tutorial for engraving bracelets, necklaces, and dog tags with the Cricut Maker engraving tool! I'll show you how to set up your engravings in Design Space and I also provide free engraving templates for bracelets and dog tags!
The Cricut engraving tool costs $44.99 for the tip and housing, or $24.99 for just the tip. View the Engraving Tip + QuickSwap™ Housing here.
Cricut Maker Debossing Quickswap Tool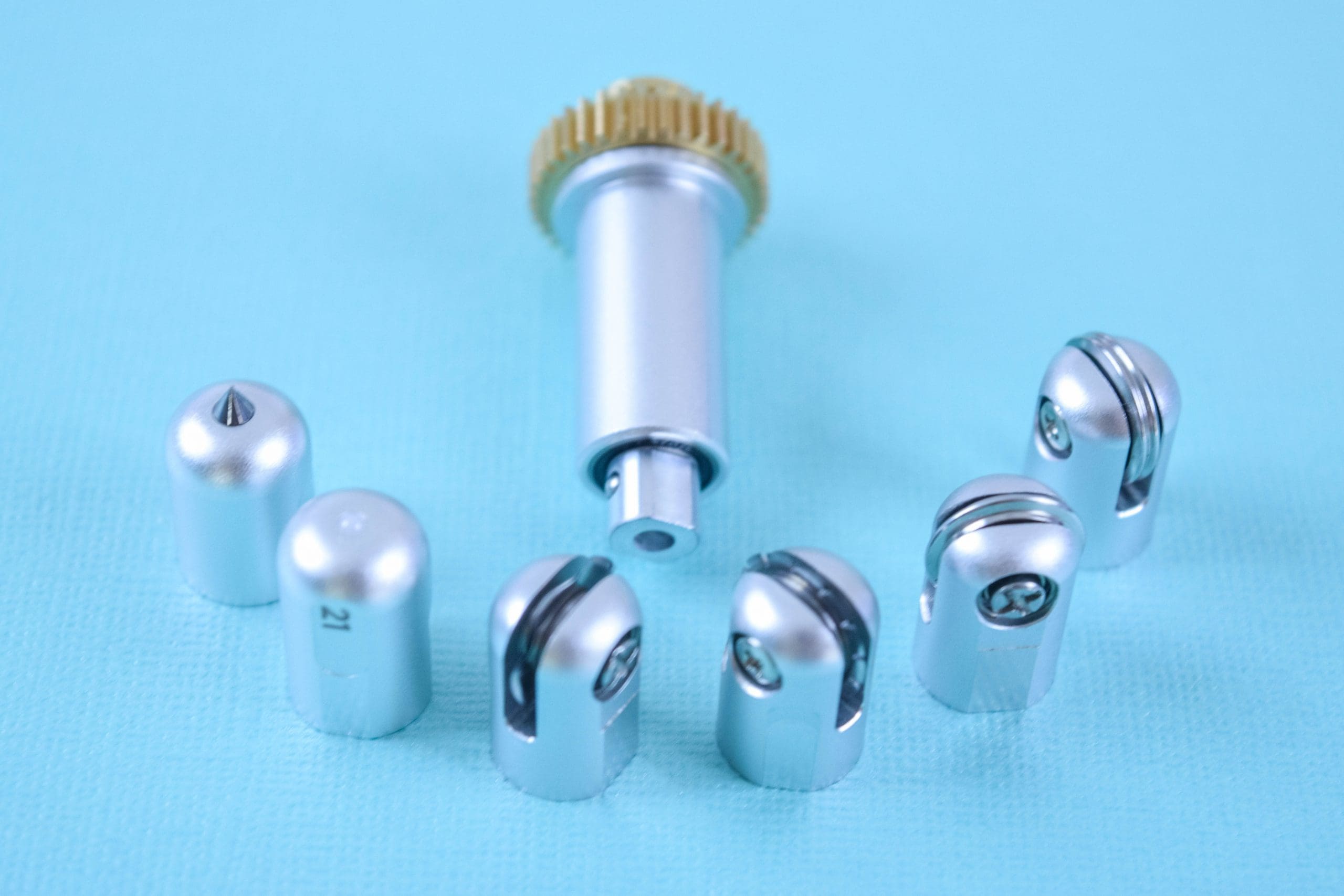 The debossing tool is a paper crafters new best friend!
Embossing is the process of creating a raised design image on paper and other materials against a raised background, while debossing is a recessed relief image and is sunken into the surface of the material.
To play with the debossing tool I tried it first on my paper fairy houses here to add wood grain texture to the paper house frame.
And since I love paper flowers so much I also tried it out on my paper leaves and vines to see how pretty it would look with some debossed details. Pretty amazing right? You can make your leaves and petals look a lot more realistic with a little debossing!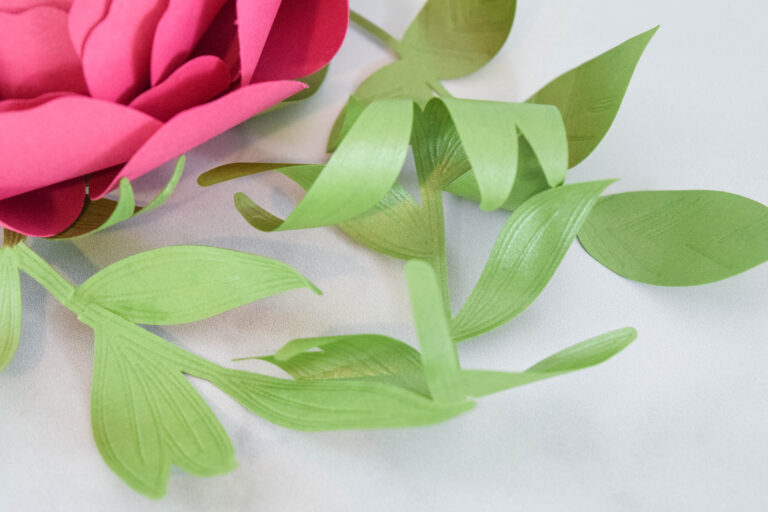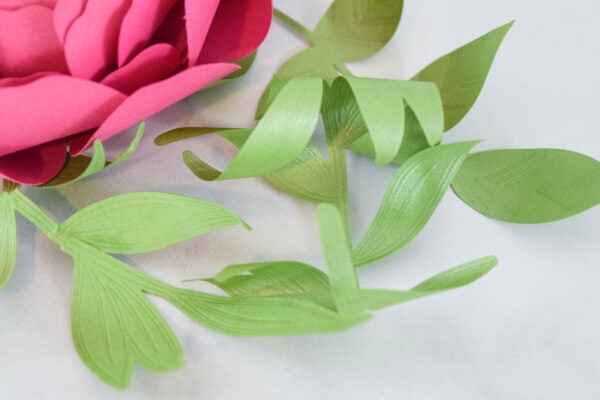 Embossing or debossing can be beautiful with patterns, florals, seals, and more. The debossing tool is $44.99 for both the tip and housing or $24.99 for just the tip. Find the Fine Debossing Tip + QuickSwap™ Housing here.
Cricut Wavy Edge Quickswap Tool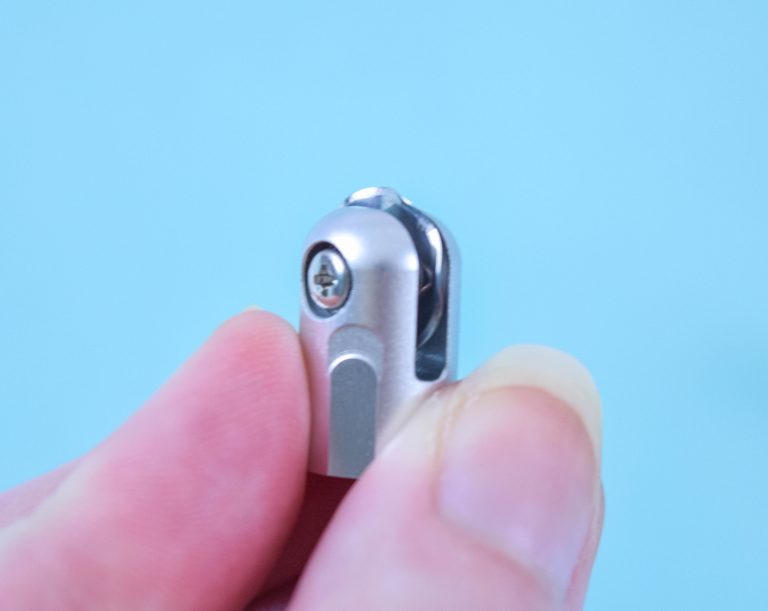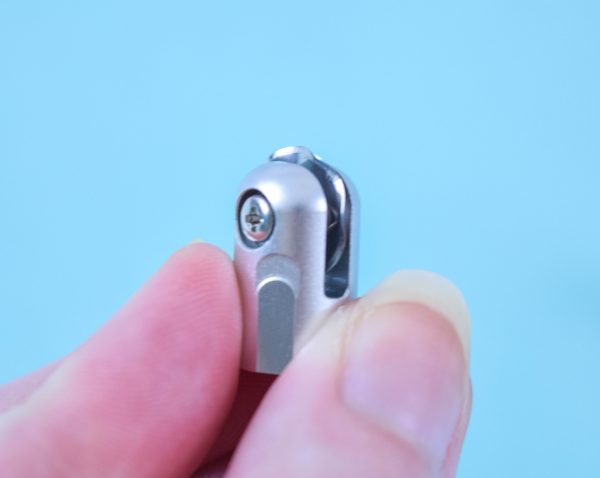 The wavy tip tool will allow you to quickly add decorative scallop edging to any popular project material like vinyl, paper, and more.
I created these paper fairy houses with a wavy edge on the crepe paper petals I made for the fairy house roofs!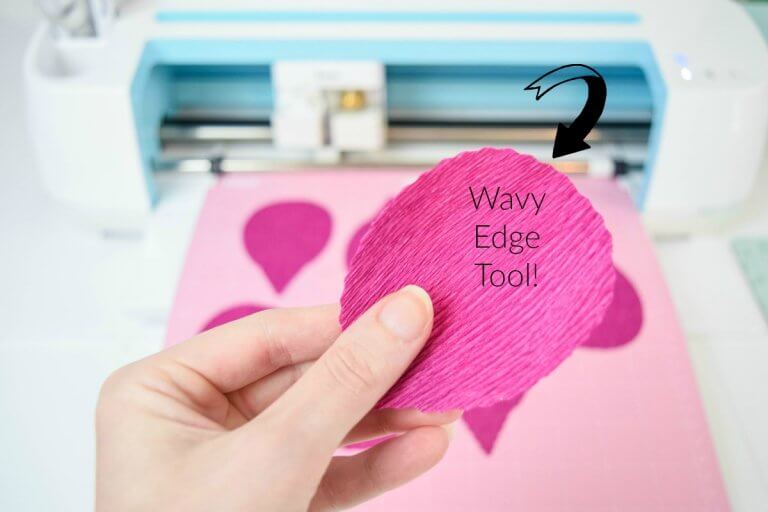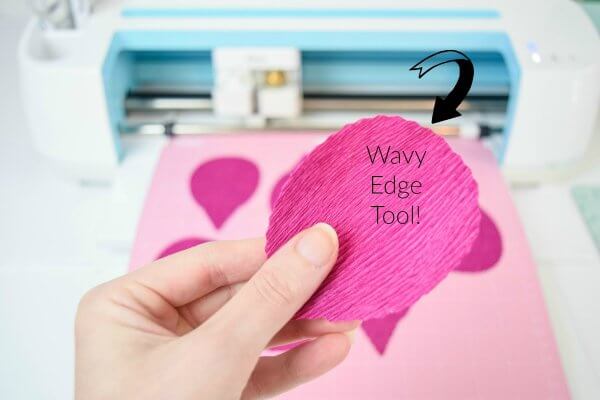 The wavy tool is $49.99 for the tip and housing, or $29.99 for just the tip. Find the Wavy Blade + QuickSwap™ Housing here.
Which tool are you most excited about using? What types of crafts would you like to experiment with using the Cricut Quickswap tools? Tell me in the comments and I just might make a craft for you! Be sure to pop into my Cricut and Crafters Facebook group and chat with me or show off your Cricut crafts!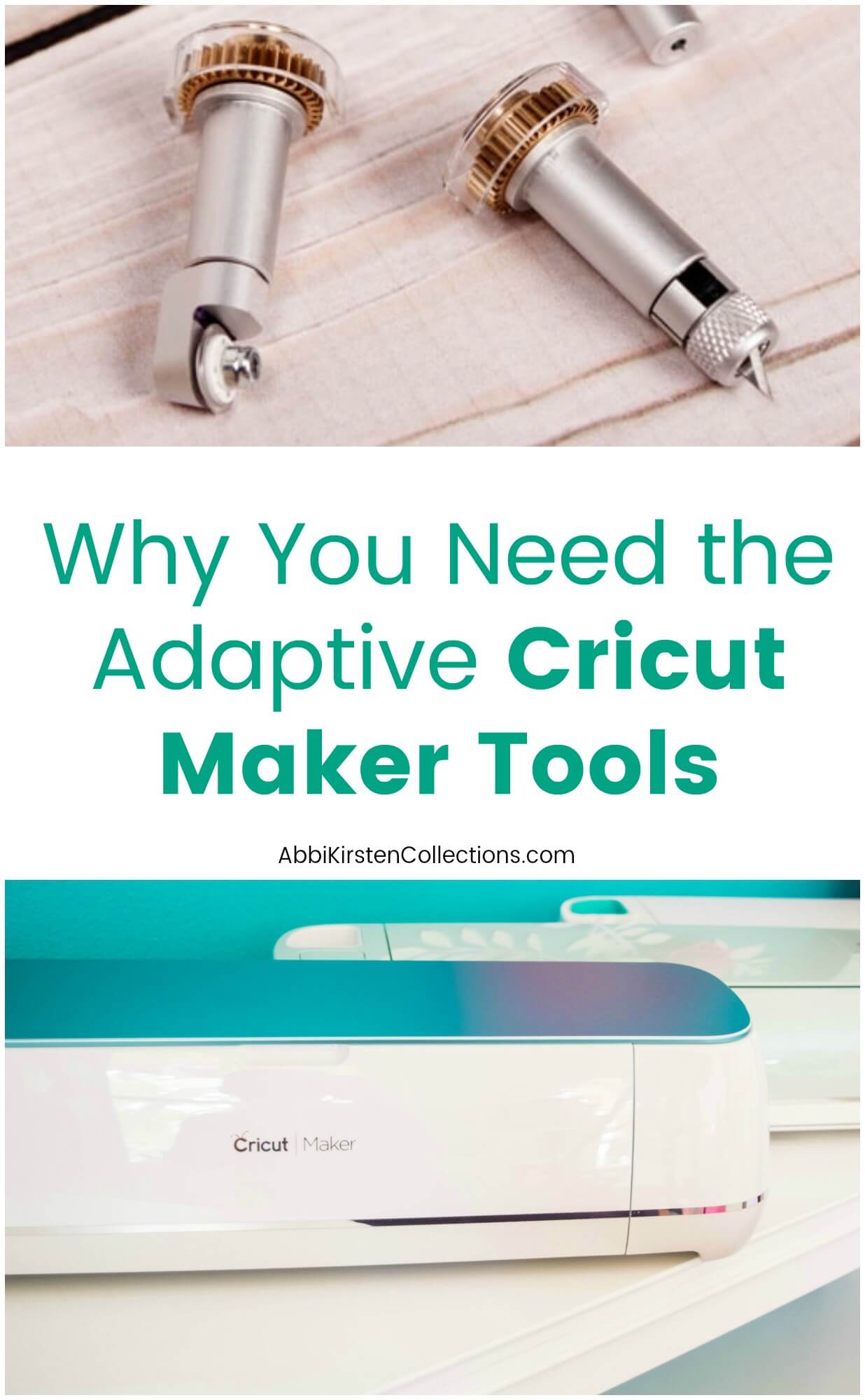 More Craft Posts!
New to Cricut?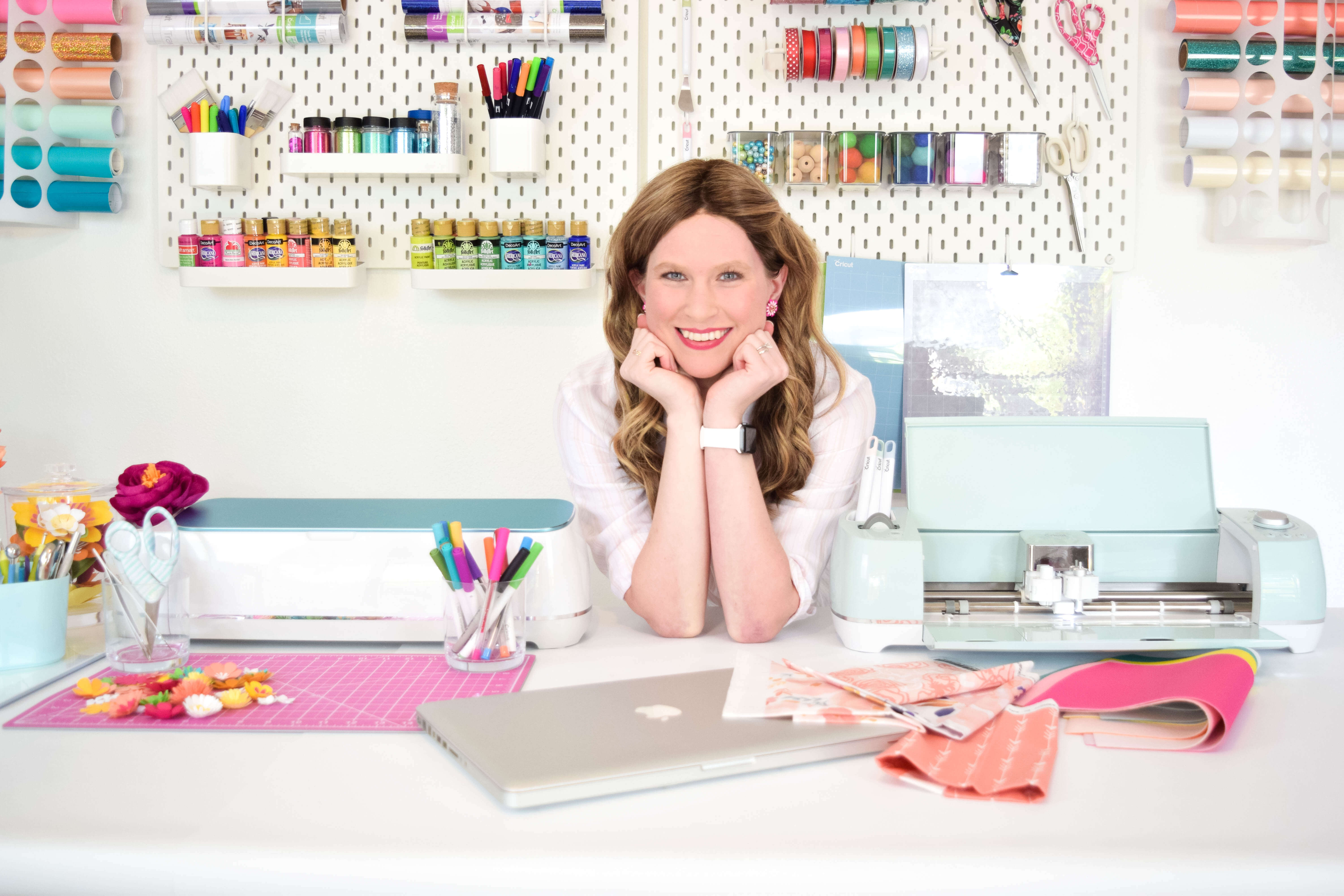 If you are a Cricut baby be sure to join my FREE masterclass on the 3 biggest beginner Cricut crafter misconceptions and how to fix them!
This masterclass is for you if you…
…own a Cricut machine but feel like you have no clue what you are doing!
…wish you could design your own project files.
…are tired of searching Pinterest and Google for answers
…craft several times a week, and want to personalize your crafts, home or event decor or maybe even want to sell your crafts!
Hey, Crafty bestie! I'm Abbi!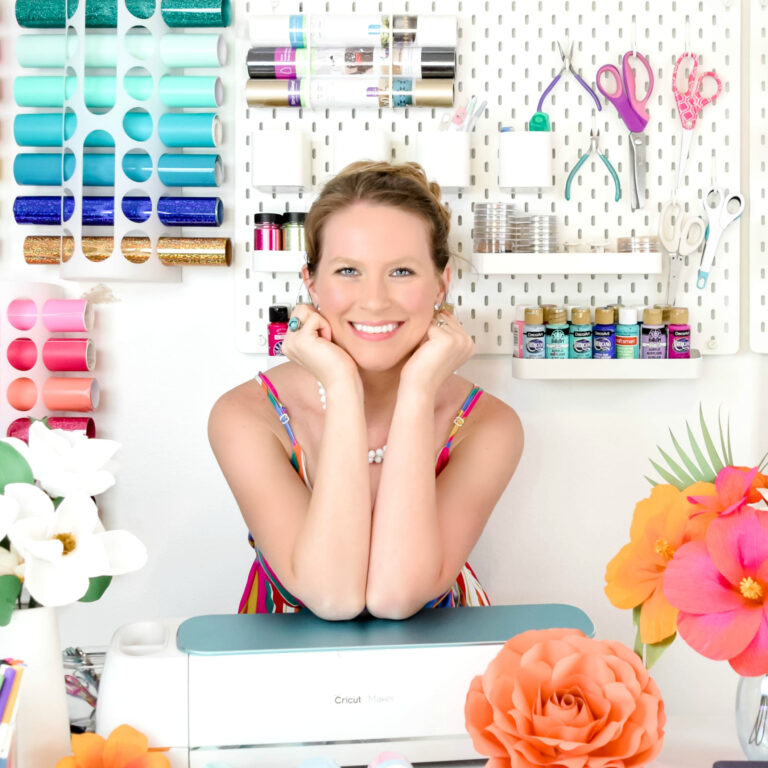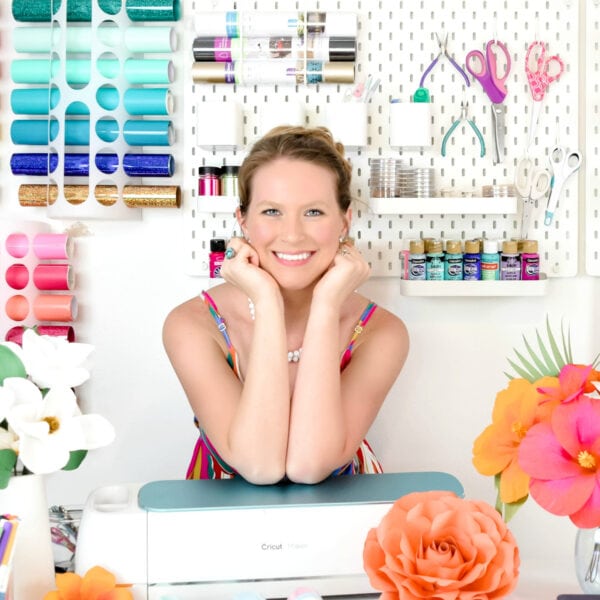 I'm thrilled you are here! I have spent the last 10+ years making messes and magic in my home studio to make the world a more colorful place, one craft at a time! I'm on a mission to nurture the creative magic inside your soul and bring that bursting imagination inside you to life with easy-to-learn tutorials. If you haven't yet, be sure to join the subscriber community to gain access to all my freebies or visit my signature design shop, Catching Colorflies!