3D Paper Ice Cream Template Craft: DIY Ice Cream Favor SVG
This post may contain affiliate links that won't change your price but will share some commission.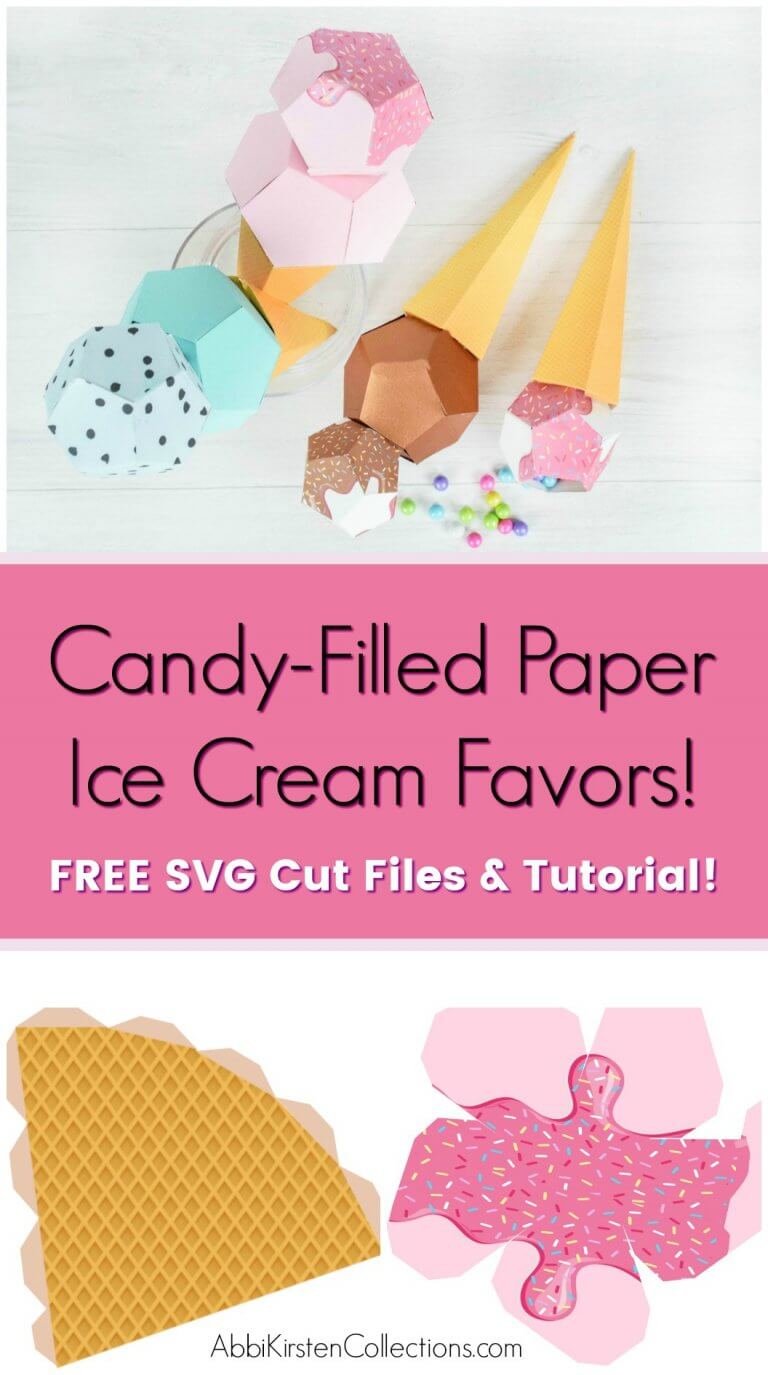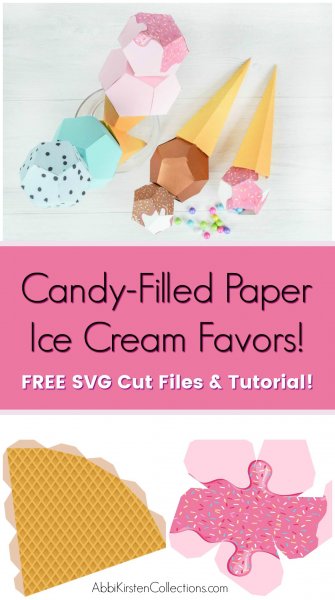 After last week's adorable rainbow paper craft boxes I decided to continue the trend with another 3D papercraft by creating these sugary ice cream template favors! These unique ice cream favor boxes, are perfect for kid's parties or just the kid in you, are super easy to create.
I designed this template with Cricut Maker crafters in mind to take the new perforation Quickswap tip for a spin. I do include printable PDFs for those who do not own a machine as well, but you will NOT be able to do the perforation step.
If you haven't yet considered a Cricut Maker I highly recommend it!
You will also want your favorite craft paper, liquid glue, a printer, and some yummy candies to find inside either the scoop or cones!
If you love these be sure to explore all my papercrafts on the blog and check out other freebies and designs. Plus, if you have a special request for a project, I would love for you to share it in the comments below!
3D Ice Cream Template Paper Craft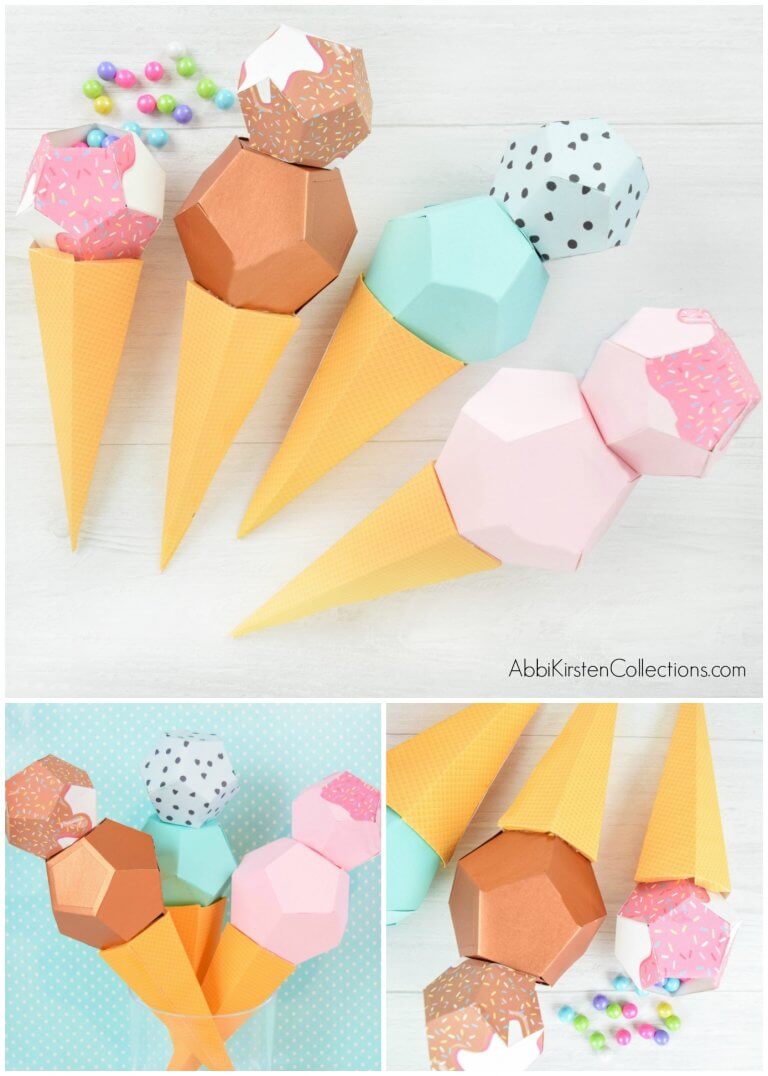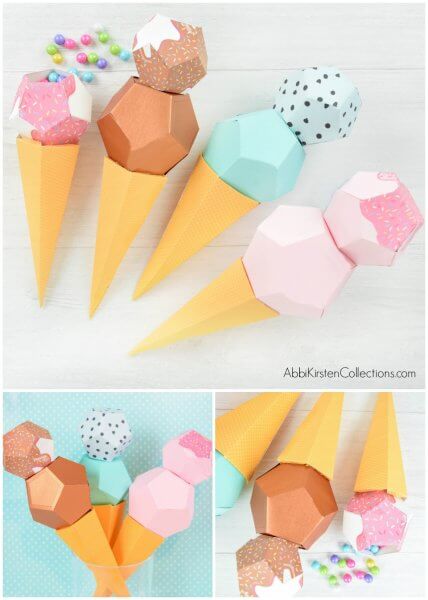 Below are the supply resources I used to create these adorable summertime treats
Supplies For Making 3D Paper Ice Cream Cones
Download these free templates by signing up via the form below. If you are already a member, log in at the Member portal and find it by searching "Ice Cream." Need help entering the vault? Read this helpful post on how to sign-up and use the Freebie Vault. 
In addition to the video tutorial for assembling the ice cream template, I also include a full tutorial on how to set up your templates in Design Space. If you are using a Cricut, be sure to watch part one before cutting out your templates! There are key steps when setting up your score and perforation lines. 🙂
NOTE: If you are hand-cutting you will not be able to do the perforation step. In this case, I recommend placing the candies inside the cone base and taping the cone on top for the best access to the candy easily. The recipient can pull off the ice cream scoop and reach into the cone for the candy.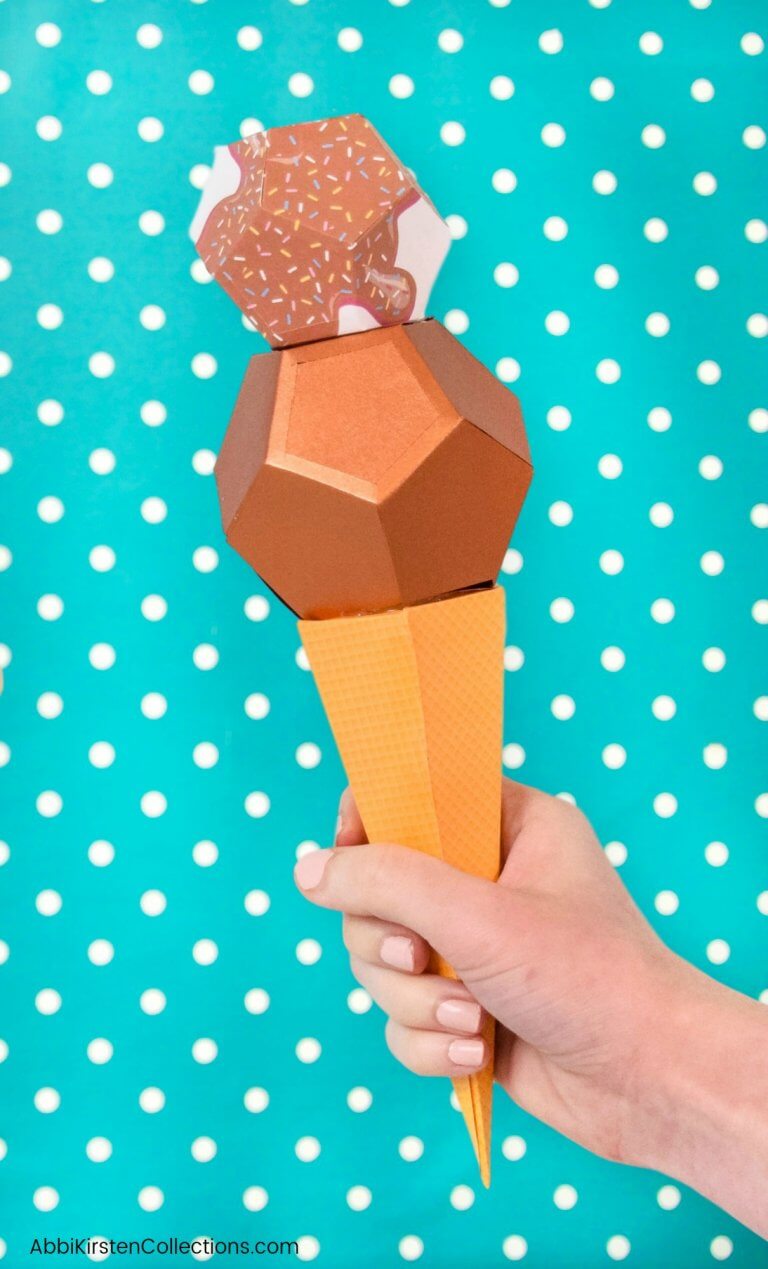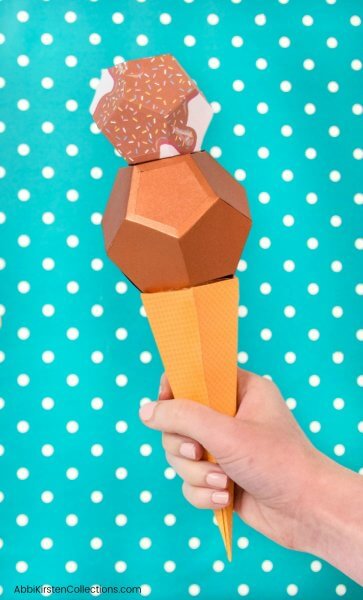 Got those supplies? Go ahead and click play to watch the full video tutorial below!
You may also love these Candy-Filled Easter Egg Templates and my Candy-Filled Hearts!
Ice Cream Paper Craft Tutorial: Part 1
Ice Cream Paper Craft Tutorial: Part 2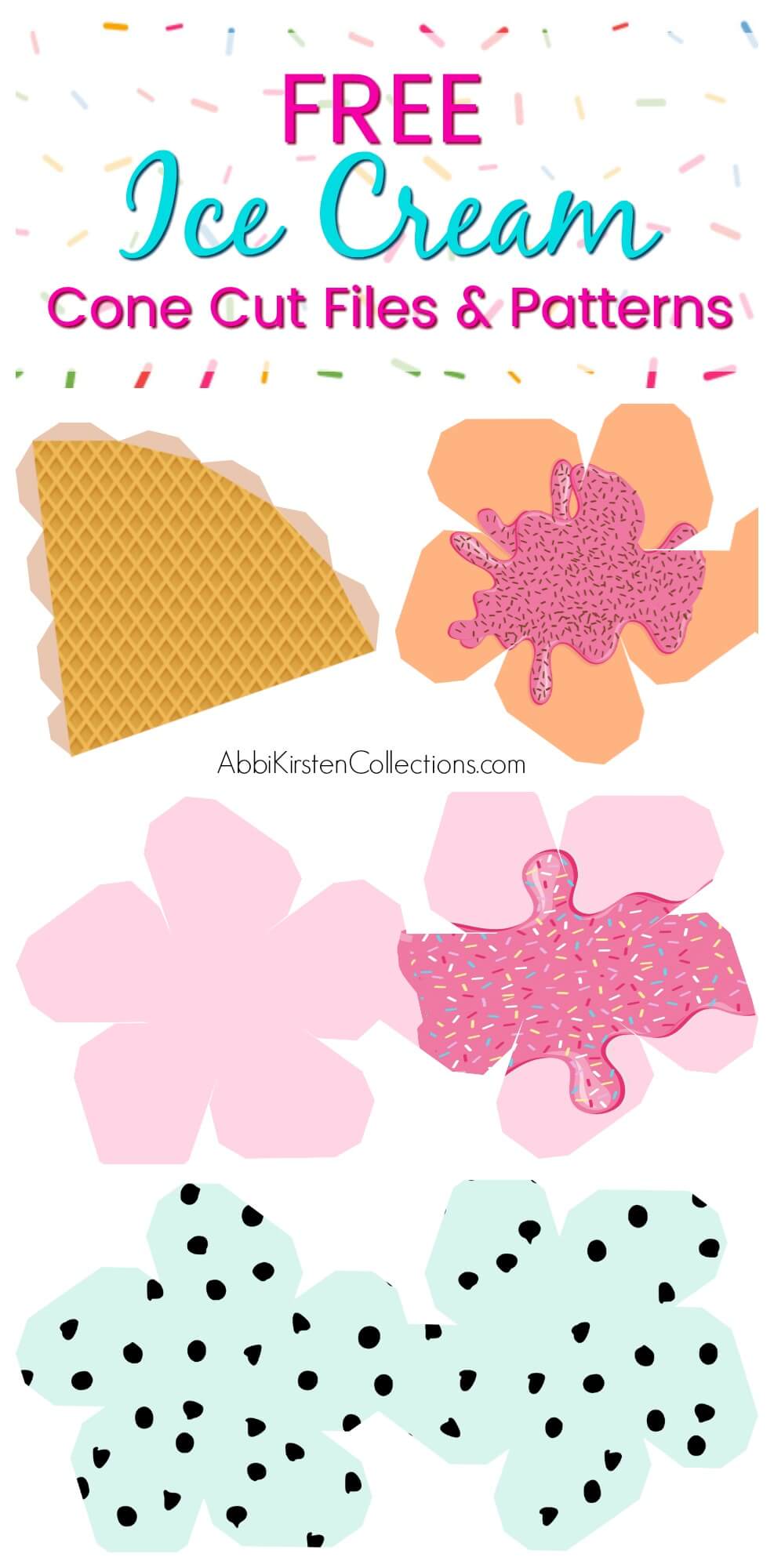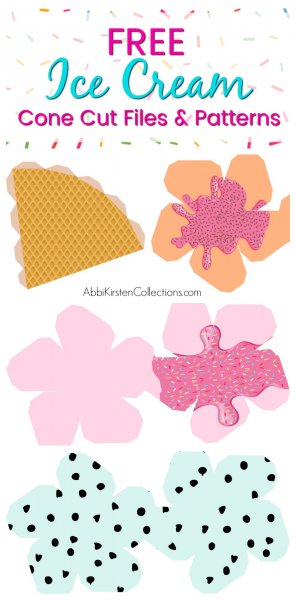 Wanna be a Cricut Master?
Learn to create your own craft design files like me without tech confusion or feeling overwhelmed!
Do you own a Cricut machine or want to own a Cricut but maybe you are overwhelmed when you look at the Design Space software and feel lost with all the functions?
Maybe you wish you could create your own design files rather than being forced to spend money on every design for each project you make?
Let me share with you the 3 biggest mistakes Cricut crafters make and my proven steps to not only master your Cricut but also transform yourself into a craft designer!
If that sounds like it's for you be sure to join me here in my FREE masterclass!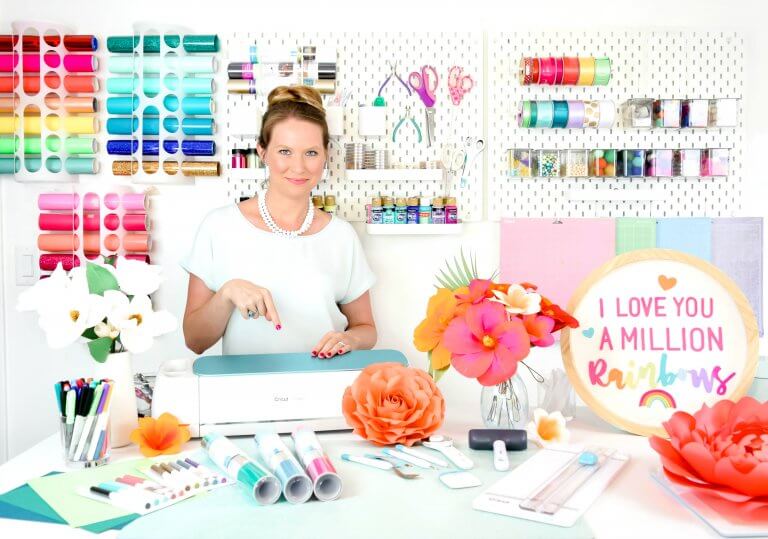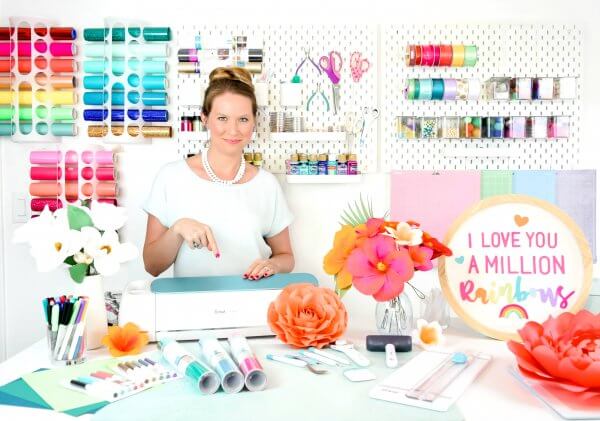 Hey, Crafty bestie! I'm Abbi!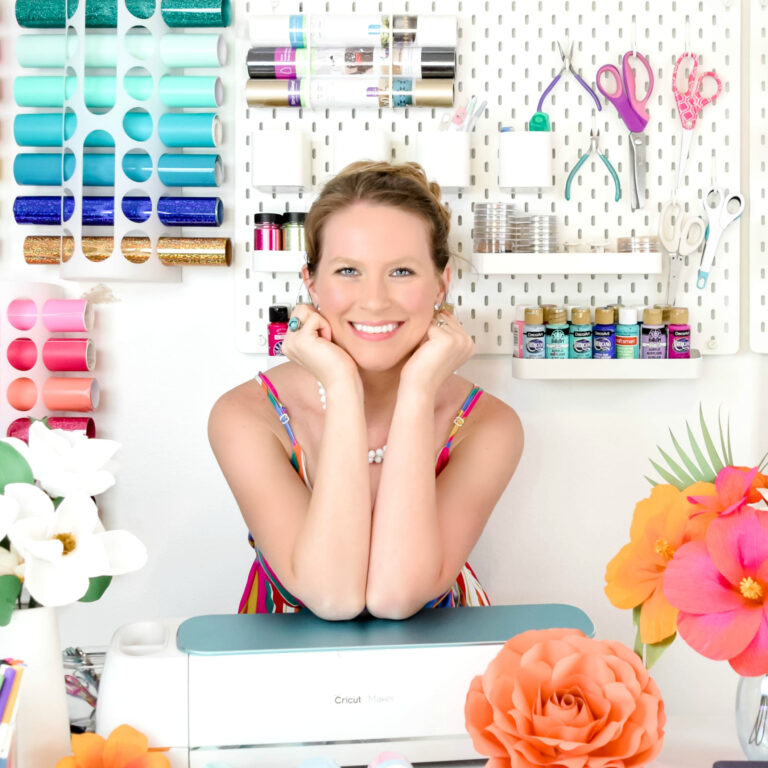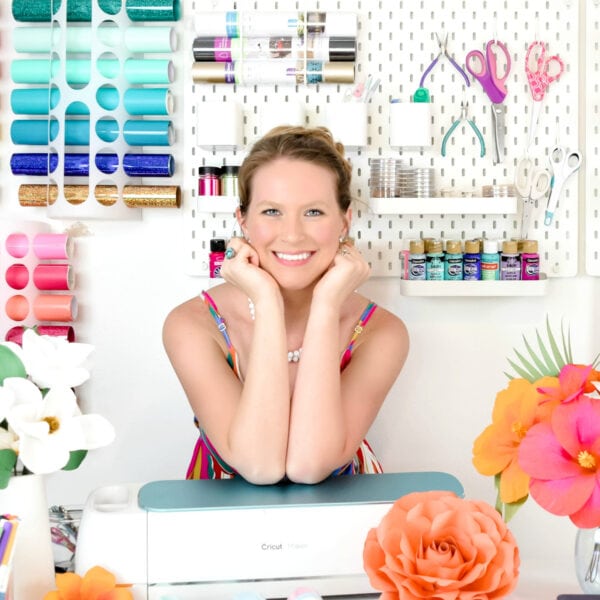 I'm thrilled you are here! I have spent the last 10+ years making messes and magic in my home studio to make the world a more colorful place, one craft at a time! I'm on a mission to nurture the creative magic inside your soul and bring that bursting imagination inside you to life with easy-to-learn tutorials. If you haven't yet, be sure to join the subscriber community to gain access to all my freebies or visit my signature design shop, Catching Colorflies!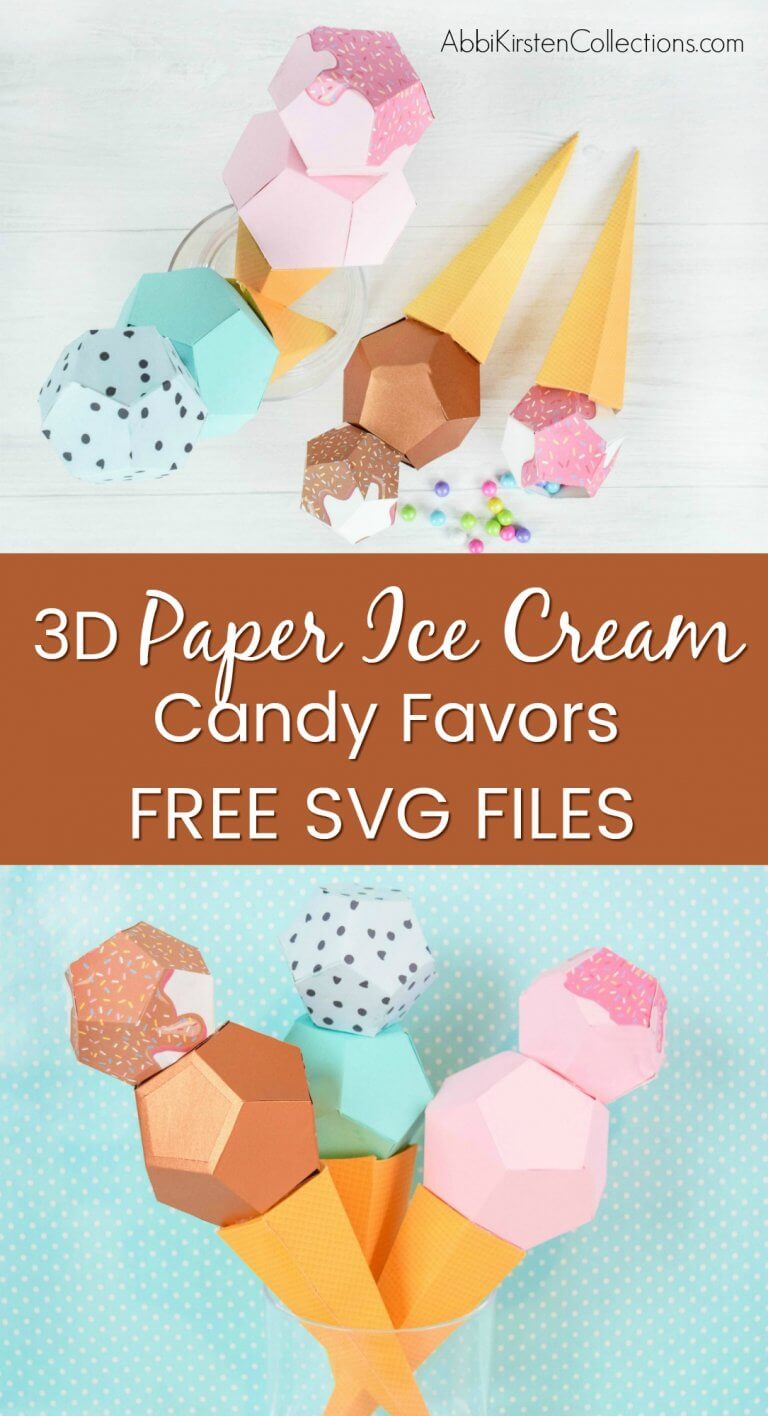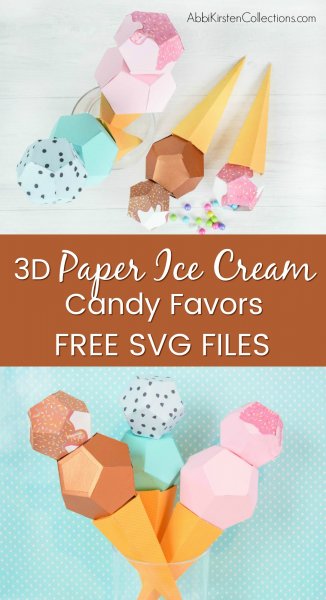 More Crafts to Love